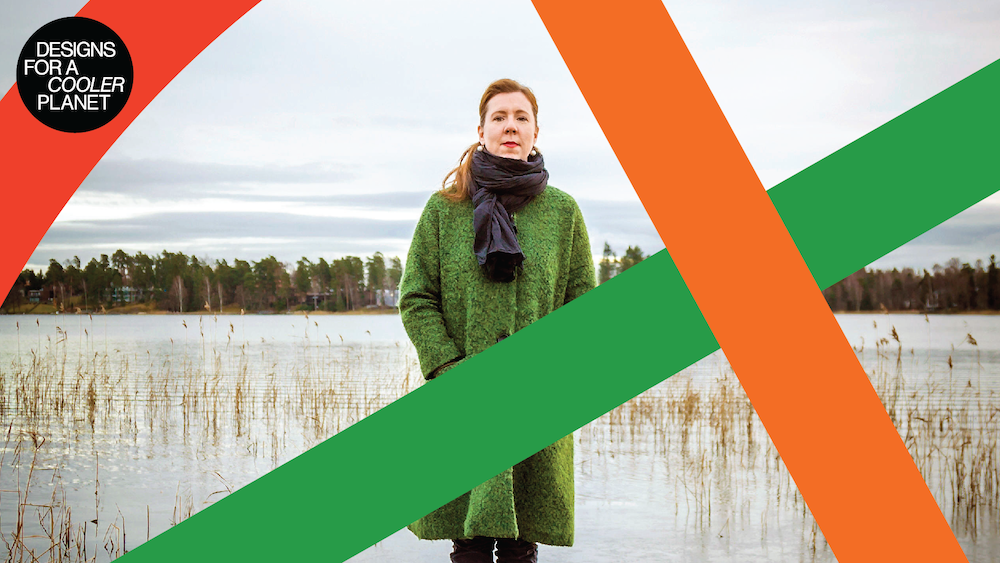 Landscape architects are being offered a helping hand from a new direction. Computational design methods, machine learning and AI are becoming our new partners to work with.
We enable life between the buildings. And we're getting help from a surprising new direction.
Landscape architects are involved in designing environments of varying scale such as streets, roads, housing estates, apartment compounds, shopping malls, squares, plazas, gardens, playgrounds, transport networks, parks, waterways.
Our mission is to create better places for all.
A big mission requires a lot of personal stake and investment. This means that we need to master a multitude of skills and knowledge: environment, architecture, engineering, sociology, and natural systems. So far, we've been putting our heads together as colleagues and collaborating with other experts merely from related fields. But now, we are being offered a helping hand from a new direction. Computational design methods, machine learning and AI are becoming our new partners to work with.
Designing landscape is a bit like conducting an orchestra. You have to get all the instruments playing together. In the first place, you have to know what instruments you have to work with. This means conducting a thorough survey of the site. We have to understand the site's complex components like topology, ecology, and how the envisioned design will interact with the surrounding environment. But there's more to landscape than meets the eye. There are hidden layers of information such as streams of water and energy — but also social needs and even politics. How to unveil them in order to create a holistic and future-oriented design?
Computational design methods are increasing our understanding. There is an overwhelming amount of different kinds of data available, and through the integration of machine learning we're making clever use of it. Interpreting extensive datasets gives us a possibility to interact with our surroundings like never before, sparking the imagination of both the designers and the end-users. And this results in better design for everybody.
In our works, we are pushing the limits to develop a new way of computational design thinking, stretching from scripting, mixed reality applications to tangible interaction tools. A very good example of this kind of tangible tool is our interactive "sandbox". This set-up, which we integrate in teaching and research, combines a human-robotic interaction with a "sandbox". With it we can visualize and automatically manipulate the topography of a site to further investigate the design process. In the sandbox, we can simulate different site-specific conditions such as rain and water flow, light and shade, human interaction etc. It's a great way to test designs in a participatory set-up as well as to understand the potential of a direct human-robot interaction.
Another ongoing example, which resulted from a cooperation with Perttu Hämälainen, professor of computer games at Aalto University is a project that taps into Google images and a semantic 3D model of the City of Helsinki. We are researching into an automated process for unveiling hidden sites in the urban fabric with great potential for neighborhood activities. Giving informed instructions to an algorithm, which scans the datasets and finds places and sites that fit the pre-set needs. For instance, if I want to encourage chance encounters and meeting neighbours I can look for potential places to create micro plazas and greenery.
The idea is to create a tool for enhancing local ownership. By using the tool, people could express their specific wishes related to their local surroundings. And they could imagine future designs, play with different kinds of possible futures. After this kind of urban activism and engagement it's our job as landscape architects to help meet the needs, shape the future and make way for better life.
With computational design thinking we can take complex challenges, decode them and then create sustainable, high-quality design. The future is about co-designed sites tailored to each community and function.
Pia Fricker
Pia Fricker is Professor for Computational Methodologies in Landscape Architecture and Urbanism at Aalto University School of Arts, Design and Architecture. 
We are in a race against time: The UN Sustainable Development Goals must be achieved within 10 years. Aalto University's Designs for a Cooler Planet event at Helsinki Design Week 2020 will showcase inspiring scenarios for the future in September at its Otaniemi campus. Collaboration between designers, researchers and stakeholders will lead to better solutions for people and the environment.