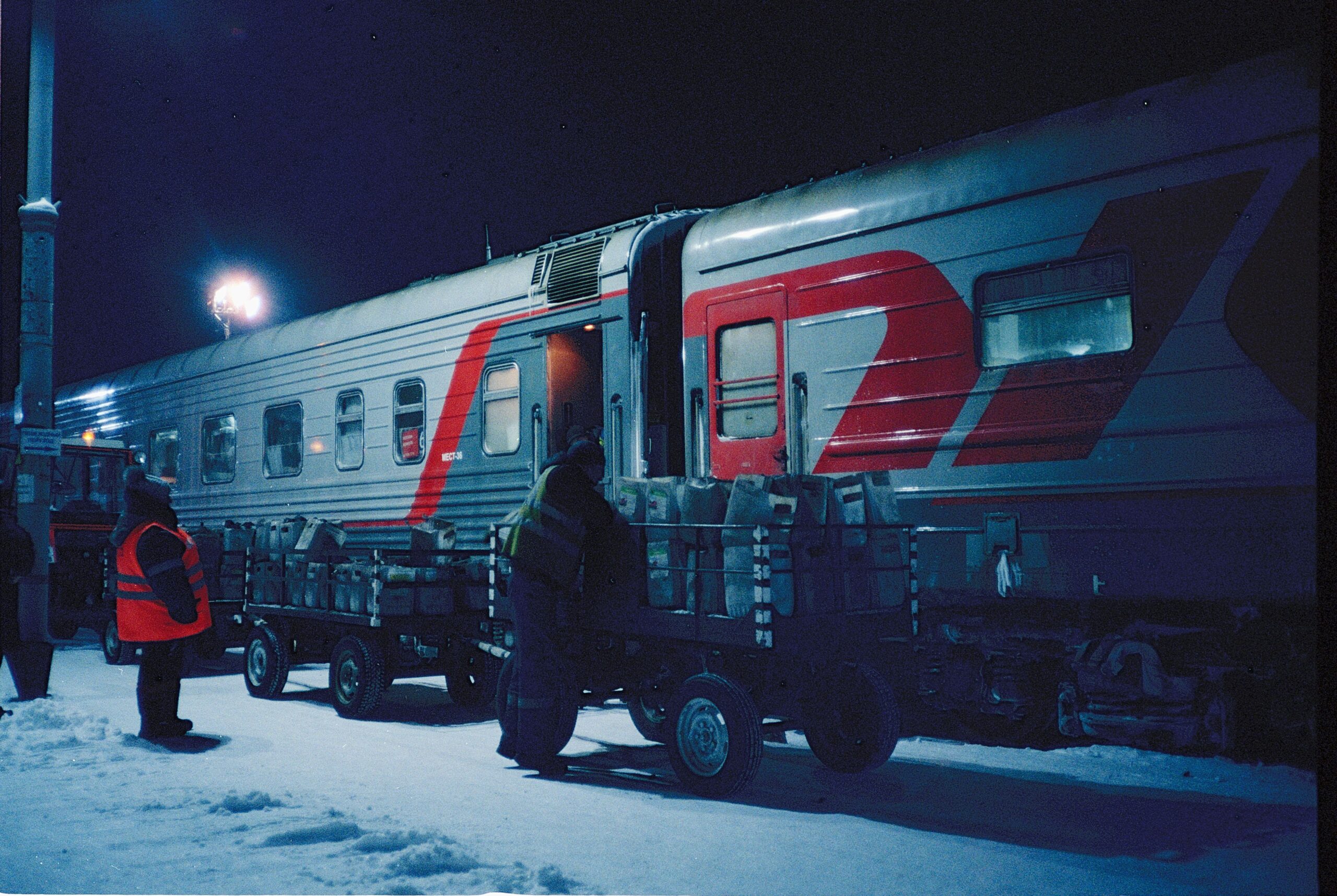 At Minuuttibaari
Travelling is more than moving from one place to another. A train pulling out from the station is a stage for many an emotion from nostalgia to longing, and at the same time, for happy reunions and exciting arrivals. 
Travelling involves fascinating romance, and train and railroad design is another fascinating subject. 
The new guest host at Helsinki Design Weekly radio programme, musician Fedja Kamari has been fascinated by train travel and railroads since he was a child. 
This week Fedja and Anni jump on an imaginary train from Minuuttibaari, a small bar designed by Antti Nurmesniemi at the Helsinki railway station. En route they'll call VR Development Manager Petri Martola and ask what it is like to design effective commutes versus slow journeys on overnighters. Can we jump into a disco car any time in the future? Is it possible to design skylights on sleepers to watch the northern lights?
At the studio, we'll dream about a post-pandemic future that will allow touring the country and gathering one's thoughts in a calm, environmentally friendly way. 
Helsinki Design Weekly on Radio Helsinki on Thursdays at 12.00 and reruns on Saturdays at 9.00. Listen to the interview by tuning to frequency 89.7 MHz or as podcasts on the Radio Helsinki website, using a podcast app or Spotify. This programme is powered by Design Museum and Kämp Gallery. You can listen to the episodes using a podcast app or here.