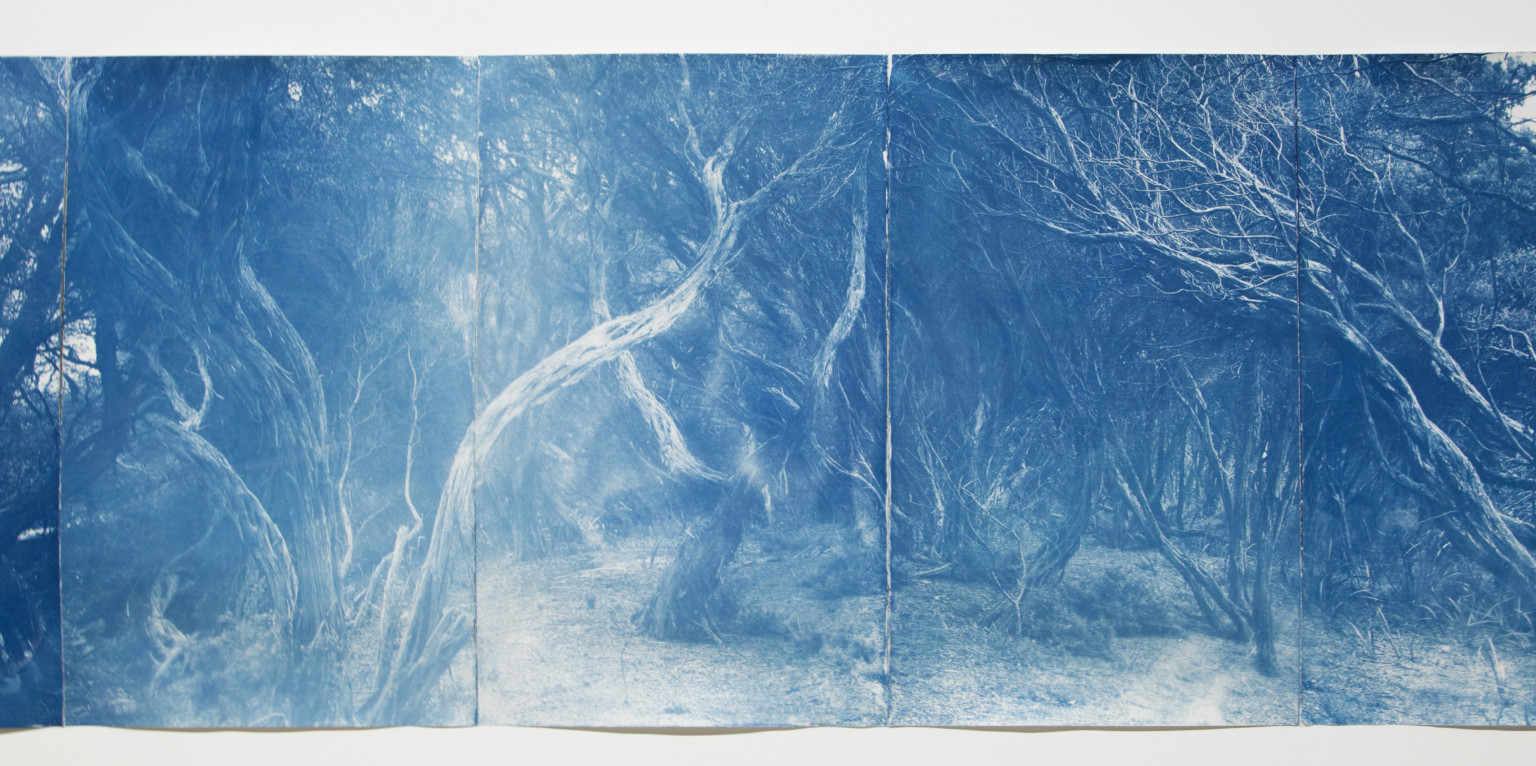 The transforming Helsinki: to the clouds or the horizon?
Weekly's new friend host is
Päivi Häikiö
! She is a graphic artist with a master's degree in arts research, and she perceives the world as visual systems and ever so fascinating storytelling references between past and present.
In their first jointly hosted episode, Päivi and Anni discuss the transformation of the Helsinki skyline.
Helsinki was set on the rough coast of the Baltic Sea and grew in line with it, spreading further and further towards west, east and north. Helsinki is faced at its purest coming from the sea: the clean-lined cathedral designed by Carl Ludwig Engel is seen white against a sky that is most often gray, standing just behind some ships, the slightly slanted market square and neoclassical buildings in pastel colours. In his 1818 letter to a German friend, City Architect Engel said: "All of Finland is but a large chunk of stone. Inland, there are lakes and bogs between rocky hills, but along the coast, there are rather pleasant valleys built with extreme diligence and care. Helsinki is located by the sea, but its terrain is completely rocky, and therefore we must explode house-size hills where new streets must be built. Because of the quarrying, kaboom and thunder surround us every day."
200 years after Engel's wishful visioning, Helsinki is alive and transforming. The kaboom and thunder are still to be heard. Houses are being demolished and new ones are being built, and huge pits are being dug, spreading the City under and above ground higher than ever. The streets are open ever so often, and new hotels, tall buildings, and places called "urban living rooms," which are usually shopping centres instead of park-like milieus, are being planned in the inner city. Helsinki is spreading outside its coastline, too, as new land is being dug, piled, transported, heaped and added on top of water, allowing the buildings to reach across the sea. At the same time, established parks and small forests of historical value are losing their grounds inch by inch.
The form, character and development of Helsinki are themes that arise eager and appear sharp. Who has the right to decide how the city is being developed? What kind of architecture should be typical to Helsinki? Which adjectives define the Helsinki of the future? What kind of future are we building and on whose terms? What does the City own? And if the City is to sell its property, will our cultural heritage retain its value? Who decides what is the proper structure of Helsinki in the future?
This Helsinki Design Weekly episode addresses the city, its horizons, architecture and art. We'll hear from Timo Tuomi, former Research Manager of the Museum of Finnish Architecture and now Director of the Espoo City Museum, who has authored several works on architects and the built environment. Timo Tuomi is one of the editors of recently published architectural pamphlet, Kenen kaupunki ("Whose City").
Our expert guest is photographic artist Anna Niskanen who talks to us about humans' relationship with nature, horizons, and the colour blue, and what kind of a city would be good to live in. Anna Niskanen is a Helsinki-based artist. She graduated from the Aalto University in 2017 with a master's degree in photographic art. Her works are landscape-based unique prints that utilize photography.
Helsinki Design Weekly on Radio Helsinki on Thursdays at 12.00 and reruns on Saturdays at 9.00. Listen to the interview tuning to frequency 89.7 MHz or as a podcast on the Radio Helsinki website, by using a podcast app or on Spotify. This programme is powered by Design Museum and Kämp Gallery.