Designer's journey to a design festival
During the spring, Weekly will follow furniture designer Aino Michelsen's journey to the largest design festival in the world, the Milan Design Week.
"My designs often start with a certain mood and trying to recreate that mood in a product. My favourite project phases are scale modelling and material research."

Aino Michelsen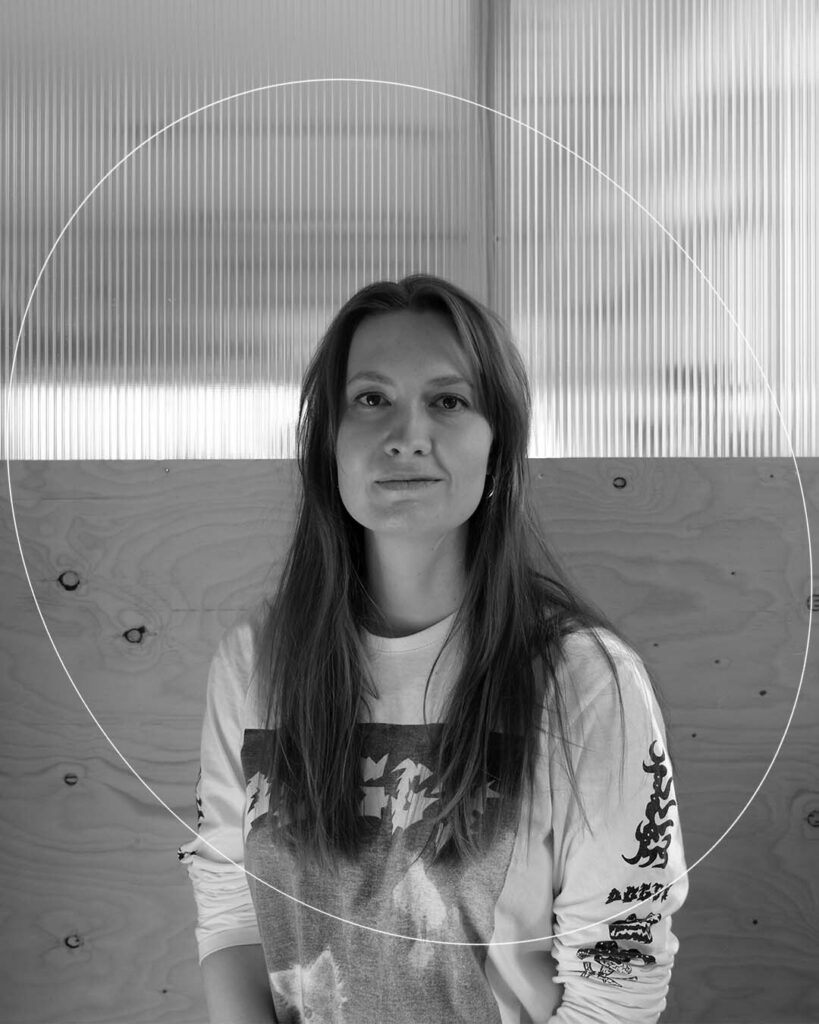 Weekly: Hi Aino, what are you working on?
Aino Michelsen: I'm preparing new products and designing a stand for the Salone Satellite exhibition. Salone Satellite is a young designers' exhibition organized as part of the Salone del Mobile furniture fair in Milan. I have been engaged in intensive work and very busy, but I'm highly motivated. I've dreamed of participating in Salone Satellite for a long time, and now, finally, it fits my schedule. I've been to the Milan fair as a visitor many times and feel familiar with the event. At Salone Satellite, the upper age limit is 35 years, which is why I need to do this now.
W: Oh right, there is an age limit. Why is that?
AM: It is valuable for those in the beginning of their career or still in school to have an opportunity to showcase their work and gain international visibility. Of course age is not the only criterion – the road to becoming a designer can take many turns.
Organized in April, the design week provides stimulus after the winter. The exhibitions are held all around the city, and for me the exhibitions have been the most memorable events. One of my favourite routines is to wander aimlessly at the Triennale shows. I was particularly impressed by the Broken Nature exhibition curated by Paola Antonelli in 2019.
W: How important are design weeks for a designer like you?
AM: Design week exhibitions can be useful in many ways to designers in the beginning of their careers. I personally think that they are a great opportunity to showcase one's work to an international audience and meet potential manufacturers. I'm also interested in seeing the work of other designers. In particular, I'm interested in the projects of young designers and students; those that are not visible on social media as much as the more established designers' novelties. Usually there are all kinds of interesting experiments on display at these stands.
W: What can we expect from your stand?
AM: I'm working on a small wooden chair, a series of small wooden tables and a lighting fixture. I have eight square metres of space at the venue. None of my items were finished when I applied for the stand, and I pretty much designed my collection based on the space available. I hope my display will reflect originality and sustainable values which are important to me. And I hope people will find something new there as well. Obviously I'm still guessing, as all of the design work is happening here in my own bubble…
W: Yes, but isn't designing and building an exhibition stand often a team effort?
AM: Absolutely. For the wooden furniture, I've cooperated with the artisan students of the Luksia university of applied sciences. My chairs and tables are being built as we speak by carpenter students Aleksi Juolahti and Sampsa Oras. Next I need to organize a photo shoot for the products, produce marketing materials and transport the items to Milan. This is the first time I'm attending the design week solo, and I may not be aware of all the risks. I'm a bit worried about not finishing the products or the stand on time, on a level that I'm not happy with, personally.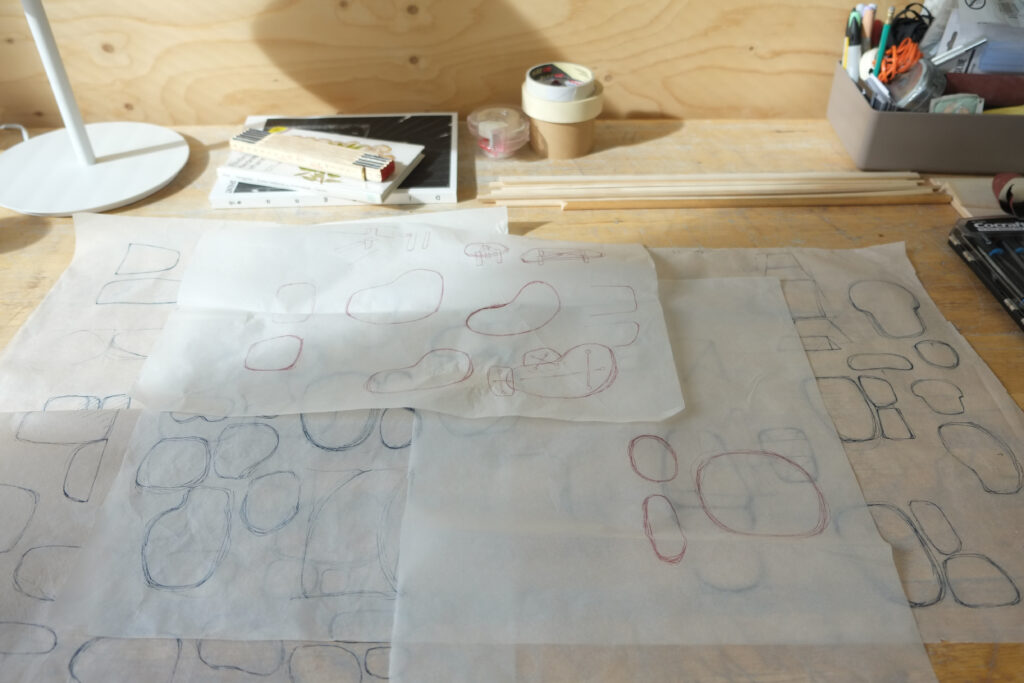 W: Thousands of people are expected to visit the venue, including local and international furniture brands, the press, design professionals and the general public. Is there someone you wish will visit your stand?
AM: So far I've mainly worked with Finnish manufacturers, so of course it would be great to collaborate with foreign brands, too.
Aino Michelsen (born 1988) is a furniture designer from Helsinki. Michelsen graduated with a bachelor's degree from the Lahti Institute of Design (2013) and achieved her master's degree in furniture design at the Royal Danish Academy of Fine Arts (2017). She works as a freelancer based in a studio in the Lauttasaari region of Helsinki.