Design Market In-store & Online 10 — 12 September
You are warmly welcome to the Design Market!
This is a stock sales event of high-quality furniture, interior objects and clothing. The Design Market has been a part of Helsinki Design Week for over 17 years, and it has been held in the VR Warehouses, at the Cable Factory, and now, due to the exceptional circumstances, in vendors' own shops around the city and in online stores. Our selection of vendors favour designers and manufacturers of sustainably produced and high-quality products.
This is where you'll find all of the Design Market vendors and their special offers for the weekend of 10–12 September 2021. Please note that all deals are made directly with vendors and not with Helsinki Design Week (Luovi Productions) – just like it's done at the Cable Factory.
By clicking on the name of the vendor, you will see more details and be directed to the online store. The addresses and opening hours of the stores during the Design Market are shown on the map.
Cozy Publishing
books 10 € / 15 € / 20€
Cozy Publishing
Cozy wants to invest in good living: delicious food, beautiful surroundings and holistic wellbeing. Our inspiring books are filled with tasty recipes, alluring homes and inventive tips – they look aesthetically pleasing on the coffee table while sparking the most interesting conversations. Our books are characterized by a timeless visual design, with high-quality content in the limelight.
Design Market offers:
books 10 € / 15 € / 20€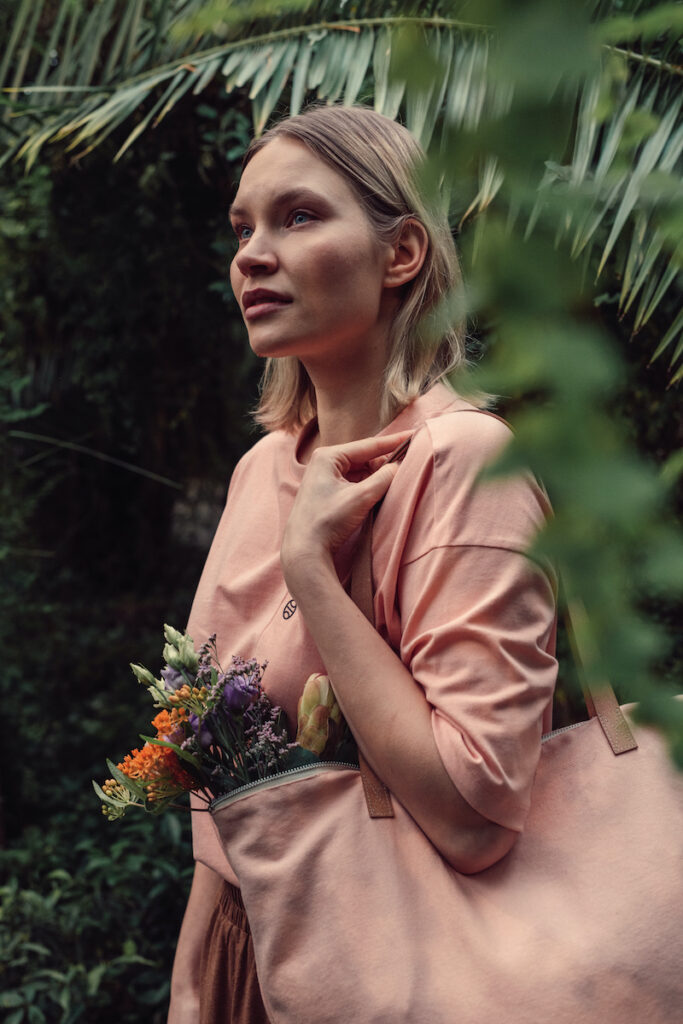 Globe Hope
Selected items with up to 25% off
Globe Hope
Globe Hope is Nummela based circular fashion brand launched in 2003 by Seija Lukkala, the pioneer in circular economy in Finland. The brand was born from her innovative idea to create timeless and sustainable design products from textile waste. Ever since, Globe Hope has created every product out of existing raw materials; leftovers, waste, recycled, upcycled – you name it. As a forerunner, Globe Hope wants to positively challenge the whole fashion system.
Design Market offers:
Selected items with up to 25% off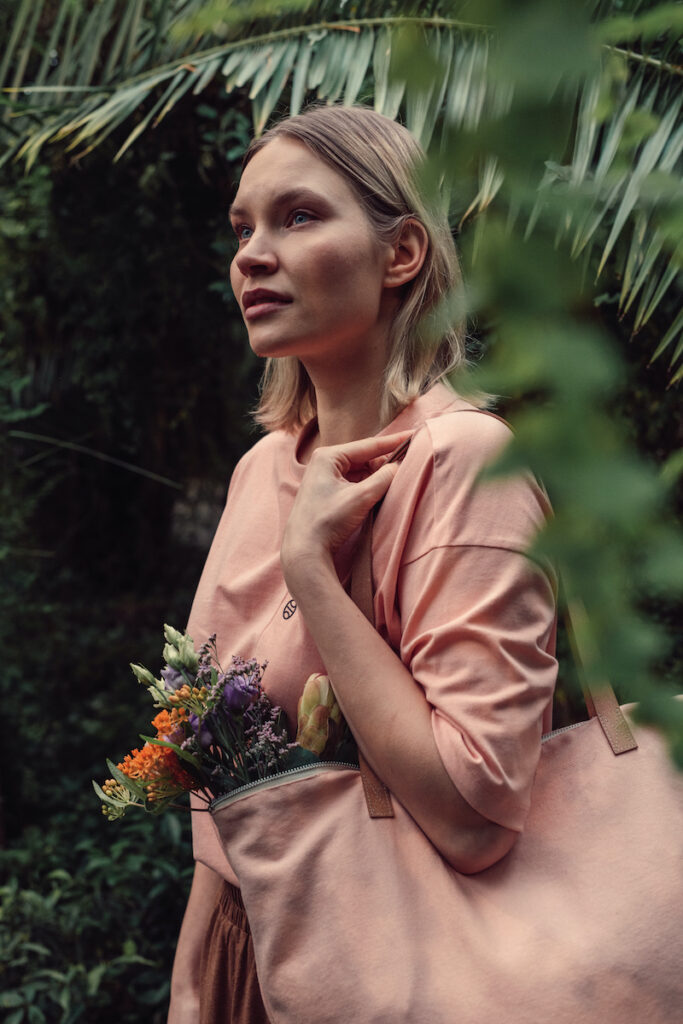 MICAS
All knitwear -40%!
MICAS
MICAS is a knitwear studio based in Helsinki and was founded by actress Marika Salomaa after a life long passion for knitting. She had the honor to showcase the f/w 20 -collection at the New York Fashion Week in october 2019. MICAS stands for for innovative urban design and represents quality, functionality and style. It is very important to me to give customers a more long-lived and emotionally important piece by using the best eco-friendly materials, innovative multi-functional shapes and forms that fit many different body types.
Design Market offers:
All knitwear -40%!