Design Market at the Cable Factory & Online 2 — 4 September
You are warmly welcome to the Design Market!
This is a stock sales event of high-quality furniture, interior objects and clothing. The Design Market has been a part of Helsinki Design Week for over 18 years, and it has been held in the VR Warehouses, at the Cable Factory, and now, also in vendors' own online stores. Our selection of vendors favour designers and manufacturers of sustainably produced and high-quality products.
Where the Cable Factory visitor (3–4 September) can expect top discoveries in the products of prototypes and previous seasons, the online implementation (2–4 September) is primarily intended for the presentation and sale of new products.
This is where you'll find all of the Design Market vendors and their special offers for the weekend. Please note that all deals are made directly with vendors and not with Helsinki Design Week (Luovi Productions) – just like it's done at the Cable Factory.
By clicking on the name of the vendor, you will see more details and be directed to the online store. The addresses and opening hours of the stores during the Design Market are shown on the map.
RAGMATE
All product 60% off
RAGMATE
RAGMATE is a Finnish brand which has been employing Syrian refugees in Turkey. Each rug is a unique piece of art designed by it's maker. The product range includes wall rugs, throw rugs and cushion covers. Now it's your last chance to buy your own Ragmate because the products are sold only as long as there are products in stock!
Design Market offers:
All product 60% off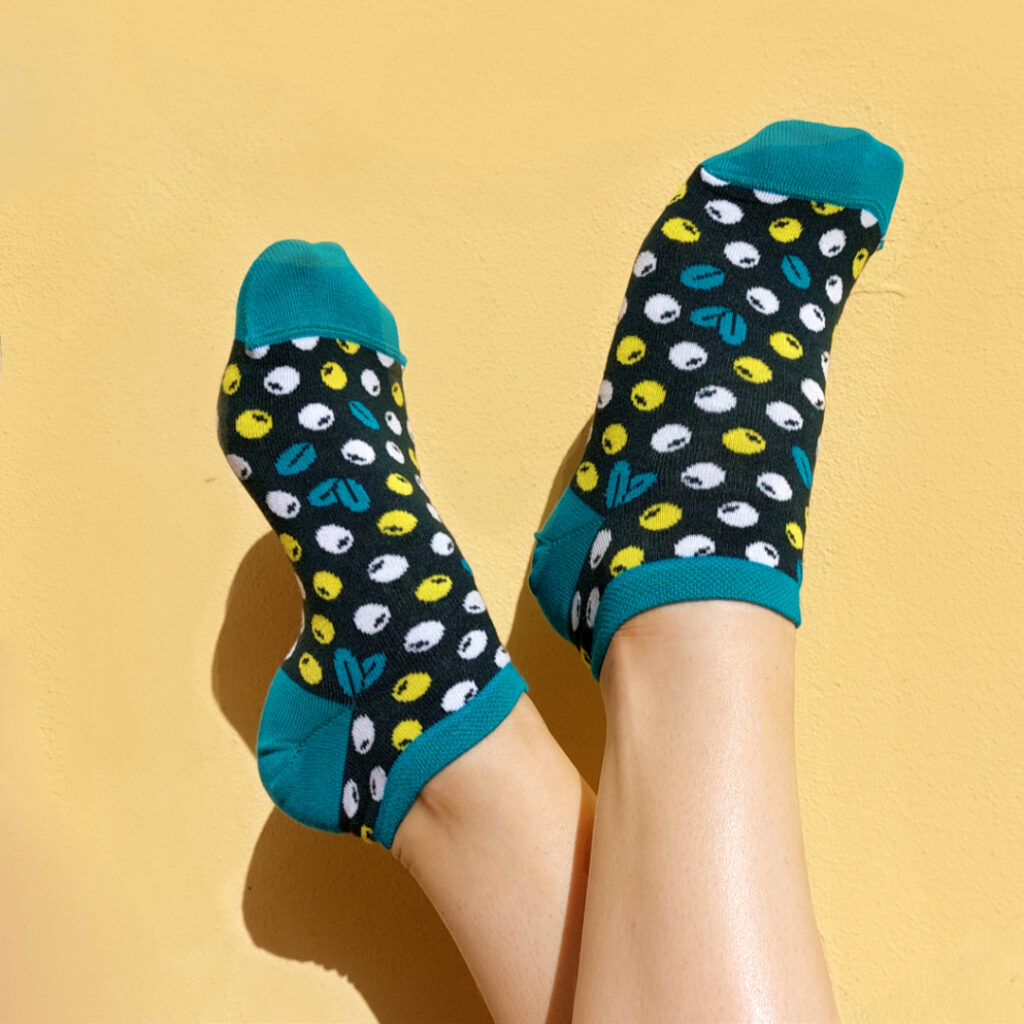 Hiisi Hill Collections
All products -20 %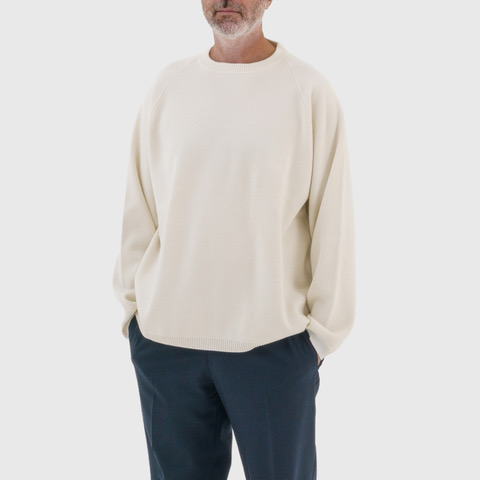 Koivu
Use the code "DesignMarket" and get a Koivu jumper with a special 20% off its regular sales price. Valid until Monday, 5 September,
Koivu
Produced in Italy, we use the highest quality, extra-fine merino yarn
 for our jumper's archetypical relaxed fit. A true unisex item, Koivu are timeless, everyday jumpers that are built to last.
Design Market offers:
Use the code "DesignMarket" and get a Koivu jumper with a special 20% off its regular sales price. Valid until Monday, 5 September,