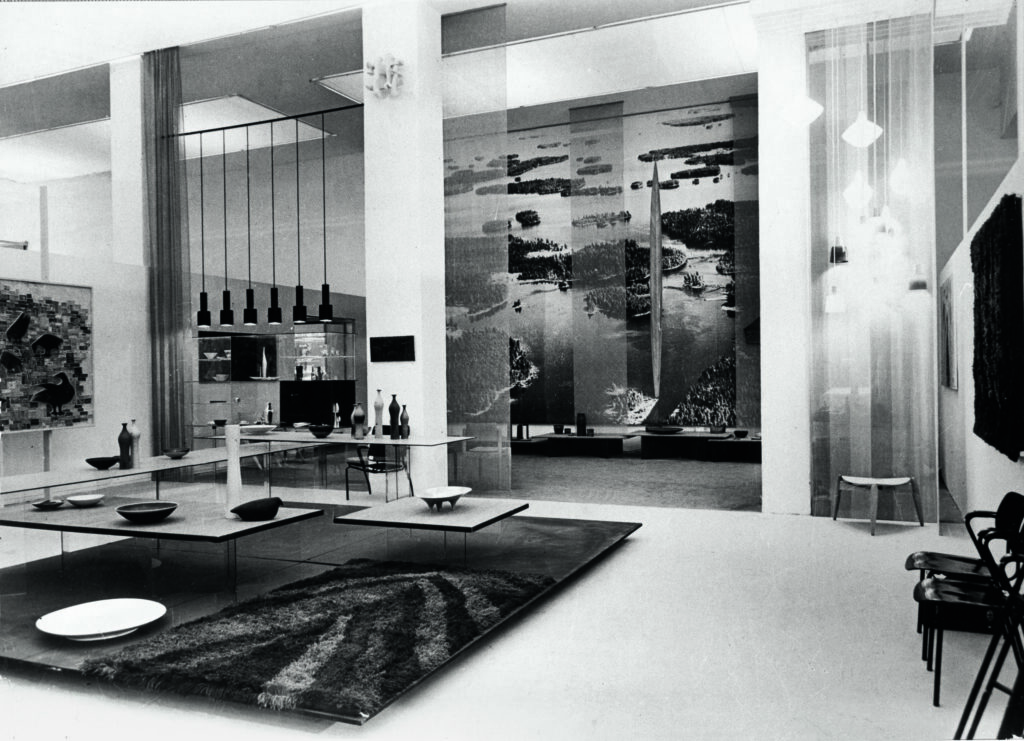 140 years of Iittala in the Design Museum
Iittala is a brand well known to all Finns. Perhaps because its history parallels the development of Finnish culture, politics and social conditions. In the second part of the brand trilogy by Helsinki Design Weekly, we'll address the past, present and future of the 140-year-old design brand.
Among other things, Jani Niipola and Anni Korkman discuss the latest successful brand updates and the common denominators of classic Finnish brands. The guest specialist is marketing professor at Aalto University Henri Weijo, who answered our question about the qualities of a good brand: "A good brand is a weird combination of complexity and clarity. The strongest brands are rich and involve a variety of cultural dialogue."
The curators of the "Iittala – Kaleidoscope" exhibition are architect Florencia Colombo and industrial designer Ville Kokkonen. This major exhibition brings together the entire history of Iittala, the company, reflecting the multigenerational development of the Finnish society. The designers have explored the vast Iittala collection of the Design Museum that consists of more than 10,000 items and an extensive archive of photographs and other material. The exhibition is complemented by works borrowed from both private and public collections. Much loved design classics and glass are the protagonists of this exhibition. The exhibition is available in the Helsinki Design Museum from 26 March to 19 September 2021. There may be changes to the opening hours because of the pandemic.
Colombo and Kokkonen are also the authors of the 400-page commemorative hardcover publication about Iittala. The book published by Phaidon is to be launched in June.
"The Queen of Books" Irma Boom from Amsterdam paid a virtual visit to Weekly before taking the stage of the Huiput Creative Festival. In this episode, we'll discuss the renaissance of books and how digital does not always equal sustainable. "The carbon footprint of sending email and using the cloud is massive. Books, however, are here to stay," says Boom.
Helsinki Design Weekly on Radio Helsinki on Thursdays at 12.00 and reruns on Saturdays at 9.00. Listen to the interview by tuning to frequency 89.7 MHz or as podcasts on the Radio Helsinki website, using a podcast app or Spotify. This programme is powered by Design Museum and Kämp Gallery. The episodes are in Finnish and can't be listened to via all podcasts applications or here.