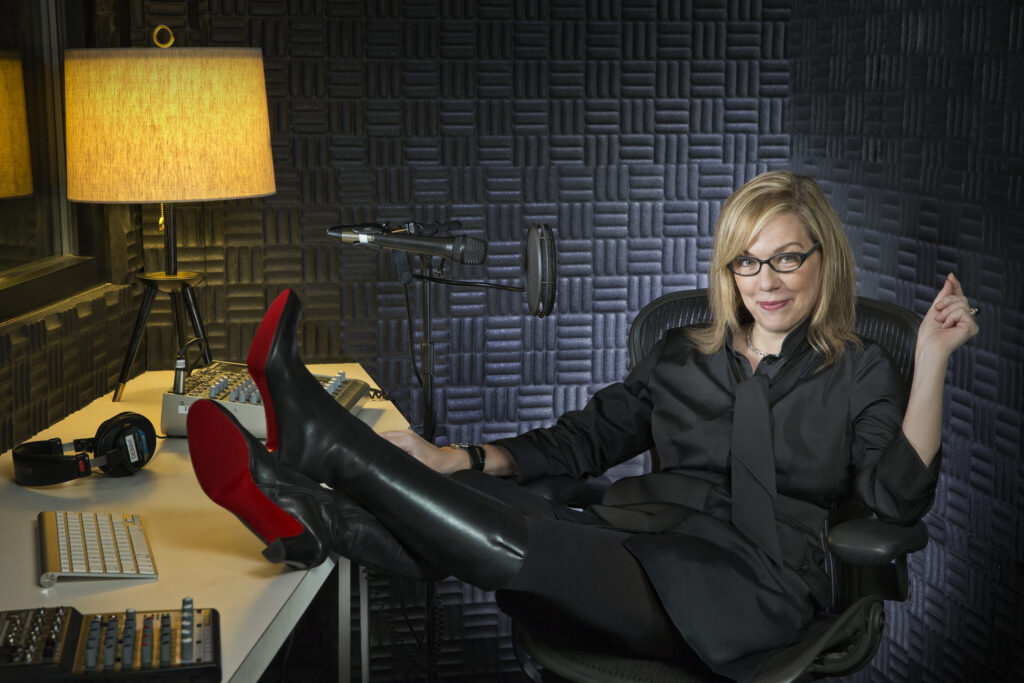 Debbie Millman from Design Matters
This episode is in English!
Weekly talks with Debbie Millman, an American writer and educator, the designer of the Burger King logo and packaging for Tropicana, as well as, of course, the host of the podcast Design Matters.
Design Matters is the world's first podcast about design and an inquiry into the broader world of creative culture through wide-ranging conversations with creatives. Millman established Design Matters 15 years ago, and now the show has over 5 million downloads per year.
In this episode we will find out how Millman became who she is now, a podcast host, keynote speaker of the Huiput creative festival, a design world powerhouse and the fiancé of author Roxanne Gay. We discuss why design podcasts matter, and why Millman isn't a fan of personal branding.
Helsinki Design Weekly at Radio Helsinki is aired on Thursdays at 12 pm and repeated on Saturdays at 9 am and anytime as a podcast. The programme is made possible by Kämp Garden and the Design Museum.
Featured image: John Madere