Designing candy – a conversation with Kukka-Maria Kiuru
During hard times, candy serves as a much needed source of joy – and even play! In this episode we discuss goodies with designer Kukka-Maria Kiuru, known for her Candy Play workshops.
Read more in Finnish or listen to the podcast here.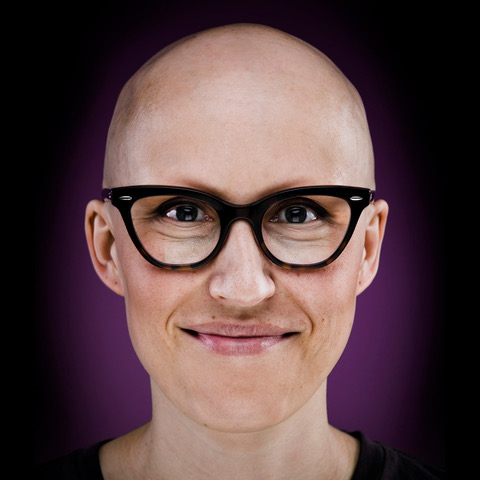 Helsinki Design Weekly on Radio Helsinki is made possible by  Kämp Garden and the  Design Museum. The programme has been on pause since 7 May 2020.