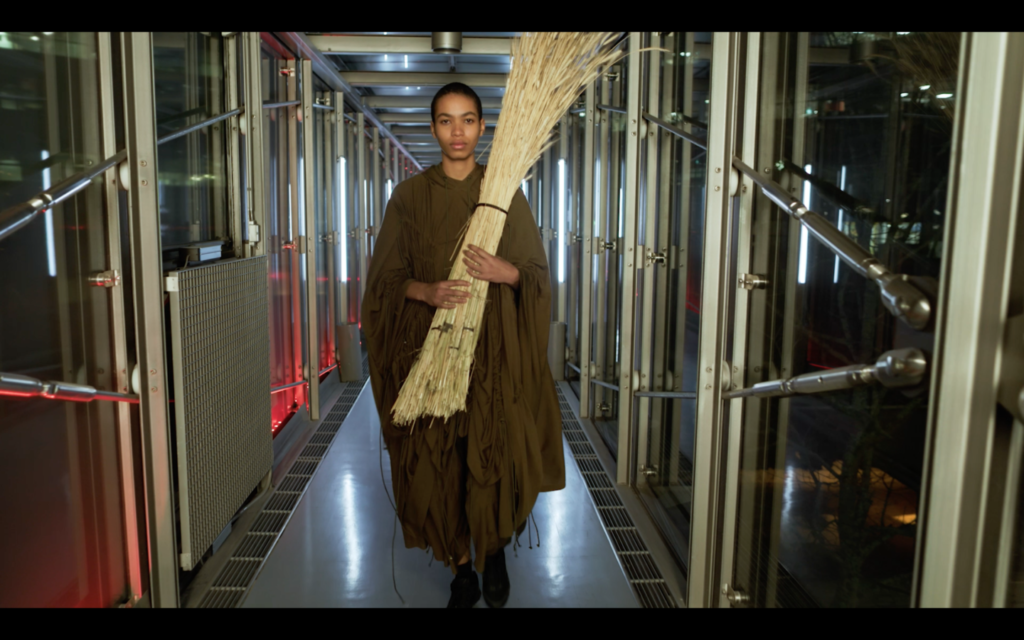 Fashion in Helsinki
Helsinki Design Weekly's special broadcast from Kämp Gallery!
Ervin Latimer and Anni Korkman are visited by clothing designer Rolf Ekroth.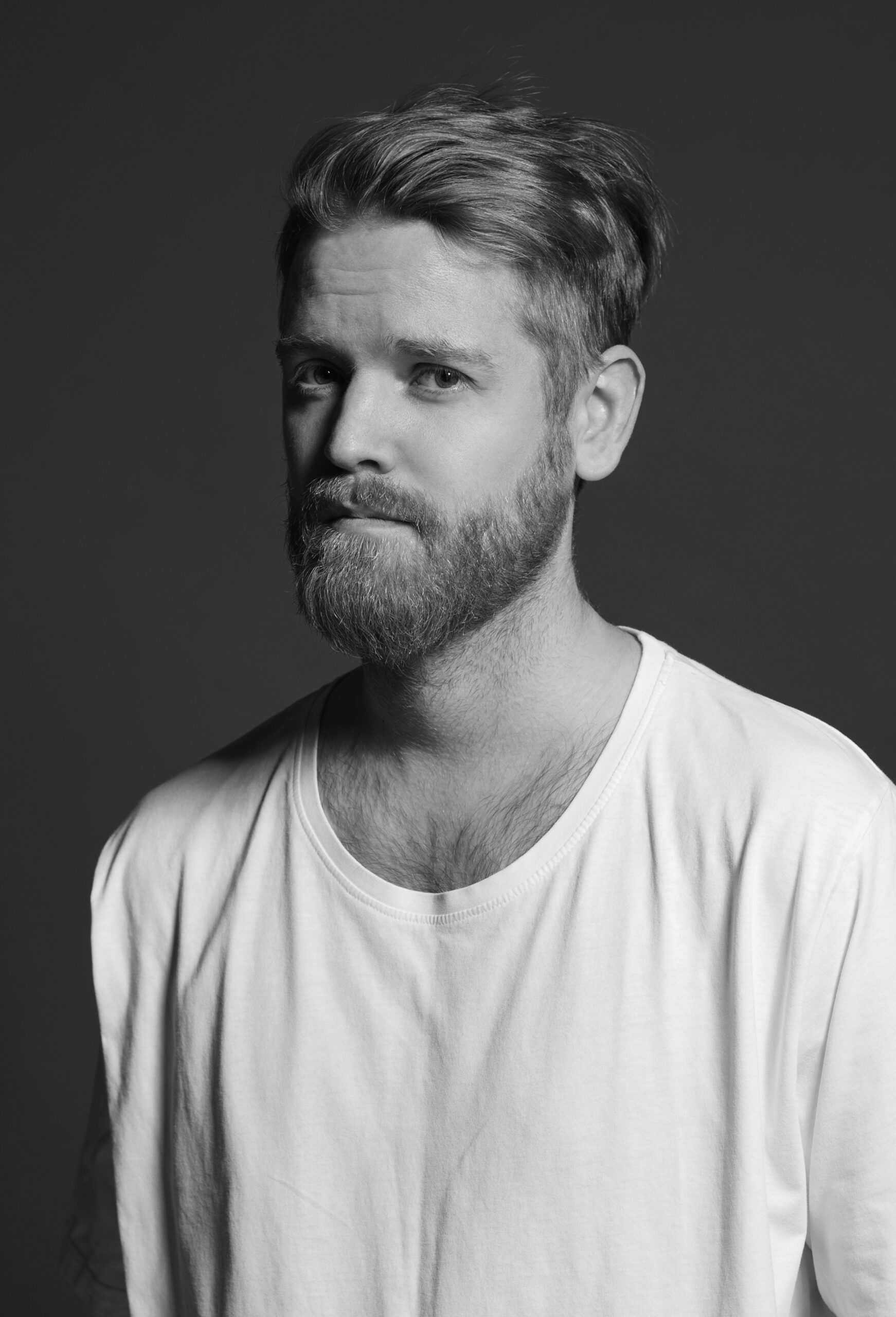 This episode discusses the various ways of showcasing clothing. Which are the most iconic fashion shows? Is clothing always at its best on a person? Why is it important to focus on movement when designing a piece of clothing?
What is the value added by a catwalk to a world where we cannot organize events and where anything can be launched on Instagram?
New materials are being explored to replace oil- and cotton-based fabrics. More than 60% of the world's textiles are still made of oli-based materials. Cotton is a natural fibre but its cultivation puts a significant strain on nature. What is multidisciplinary research in developing new materials?
Helsinki Design Weekly on Radio Helsinki on Thursdays at 12.00 and reruns on Saturdays at 9.00. Listen to the interview by tuning to frequency 89.7 MHz or as a podcast on the Radio Helsinki website, by using a podcast app or on Spotify. This programme is powered by Design Museum and Kämp Gallery.