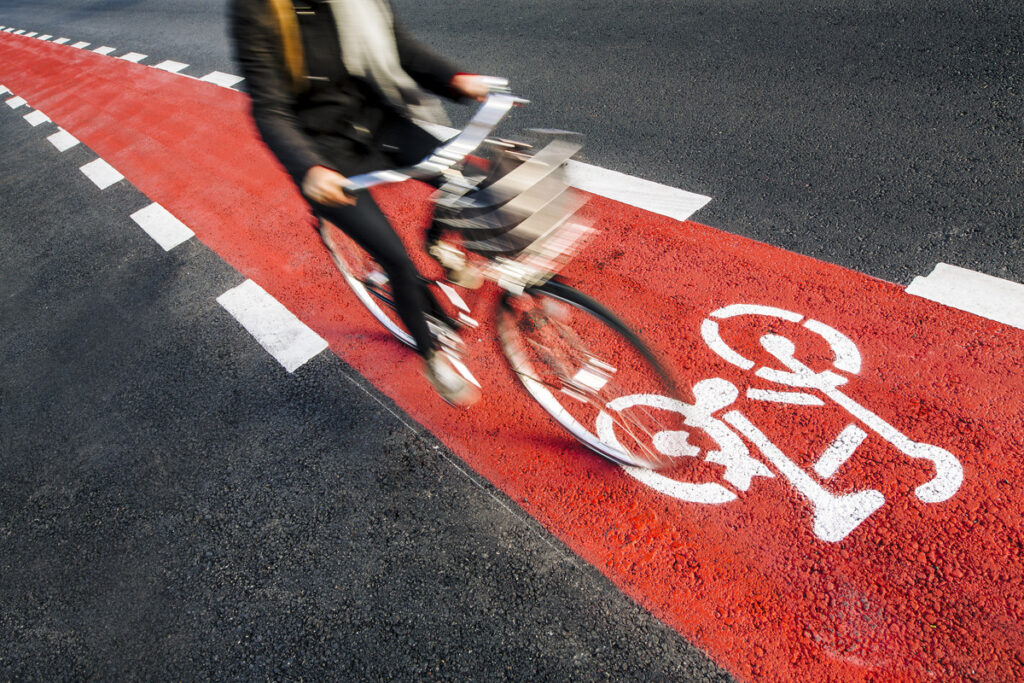 How do we transport in Helsinki in the future?
Traffic produces one fifth of the CO2 emissions globally. Therefore the system must change. Which are climate and user-friendly forms of transport in the future? Reetta Keisanen, the first cycling coordinator for the City of Helsinki, and Heikki Sorasahi, a circular economy specialist at Sitra, tell us what will change in Helsinki.
Why must we address a change in transport?
Heikki: "It's great to have new technologies and vehicles, but that is not the point or purpose. Most importantly we're in a hurry to restrain climate change. Emissions must be reduced as extensively and rapidly as possible in all areas, including traffic. Global transport produces about 20 percent of greenhouse emissions, and we must do something about this. In Finland, private cars are the largest source of emissions, producing 10 percent of those to the atmosphere. Small improvements are not enough. We need to see the situation from a wider perspective provided by circular economy."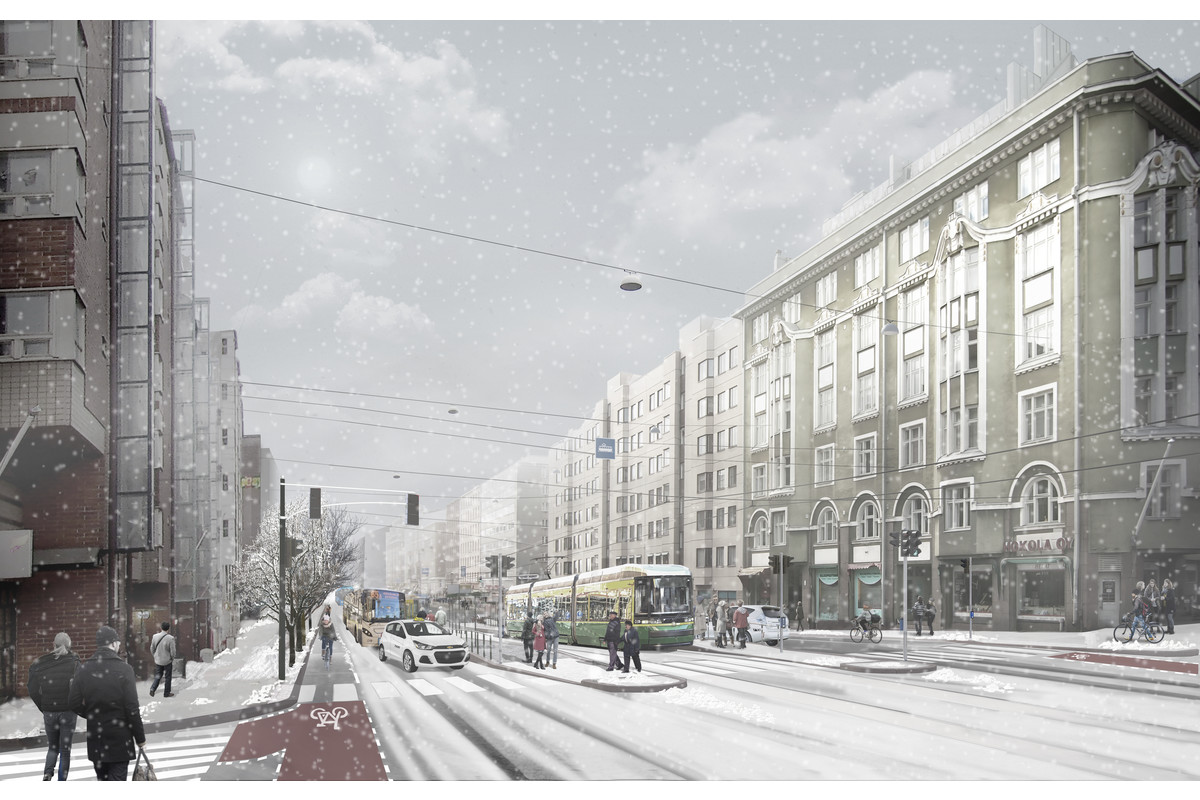 In what way will people move around in Helsinki based on current plans?
Reetta: "A transport development programme has been approved for Helsinki. Its primary focus is on pedestrian and cycling routes, then public transport, then logistics and lastly private cars. The programme prioritizes sustainable forms of transport. There'll be more space for people in the streets if we advance pedestrianism and cycling."
How will the cycling routes develop in the years to come?
Reetta: "We have major plans to advance cycling in Helsinki. The cycling route network to be built in the city centre will play a central role in moving from one place to another. Every year a part of the larger network is completed. This year we'll finish the bike lanes on Mechelininkatu. The objective is to have the network completed by 2025."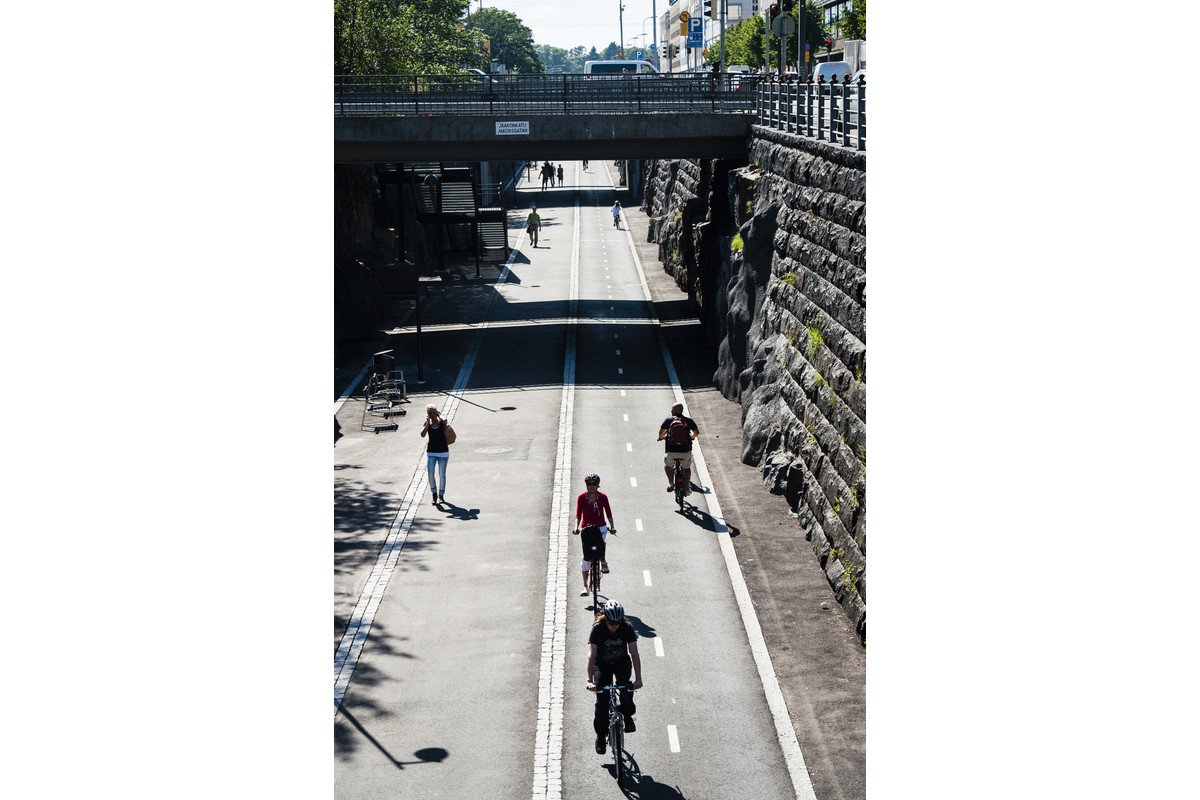 Can a city be equally accessible to pedestrians, cyclists and drivers, or must one of these groups always yield?
Reetta: "In principle, the city is for the people, so it should be designed considering how to make it more attractive and vibrant for them. According to research, grouping people into cyclists and drivers is unnecessary because nearly all people use various forms of transportation."
Heikki: "When developing a more sustainable and healthy city, the solutions used must be feasible and available for as large a user group as possible. The transition must be fair and just in order to avoid opposition that can hamper development. We've seen this happen in, for example, France. Fairness and justness are key perspectives in urban design."
Cycling Week is organized in the Helsinki Metropolitan Area from 4 to 12 May, the purpose of which is to encourage everyone to hop on a bike and participate in fun events and trips. You can find more information about Cycling Week here.
Listen to the entire interview here. Helsinki Design Weekly at Radio Helsinki on Fridays at 12.00 and rerun on Saturdays at 9.00. The programme is enabled by our partners Modeo and Design Museum.
Photos: City of Helsinki / Jussi Hellsten and Ramboll