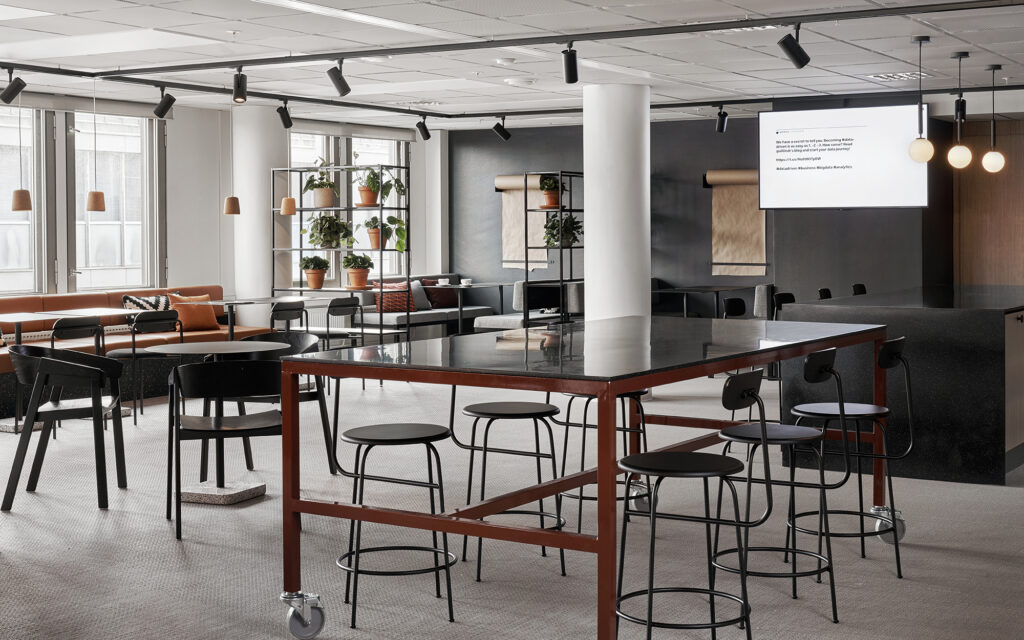 How to turn home into an office (and school, kindergarten, lunch cafe etc.)
Interior architect Niina Sihto, one of the founders of Fyra, explains the trends in contemporary offices and shares insights on how to turn home into a multi-functional office.
Listen to the episode on ergonomics here or read more about the episode in Finnish.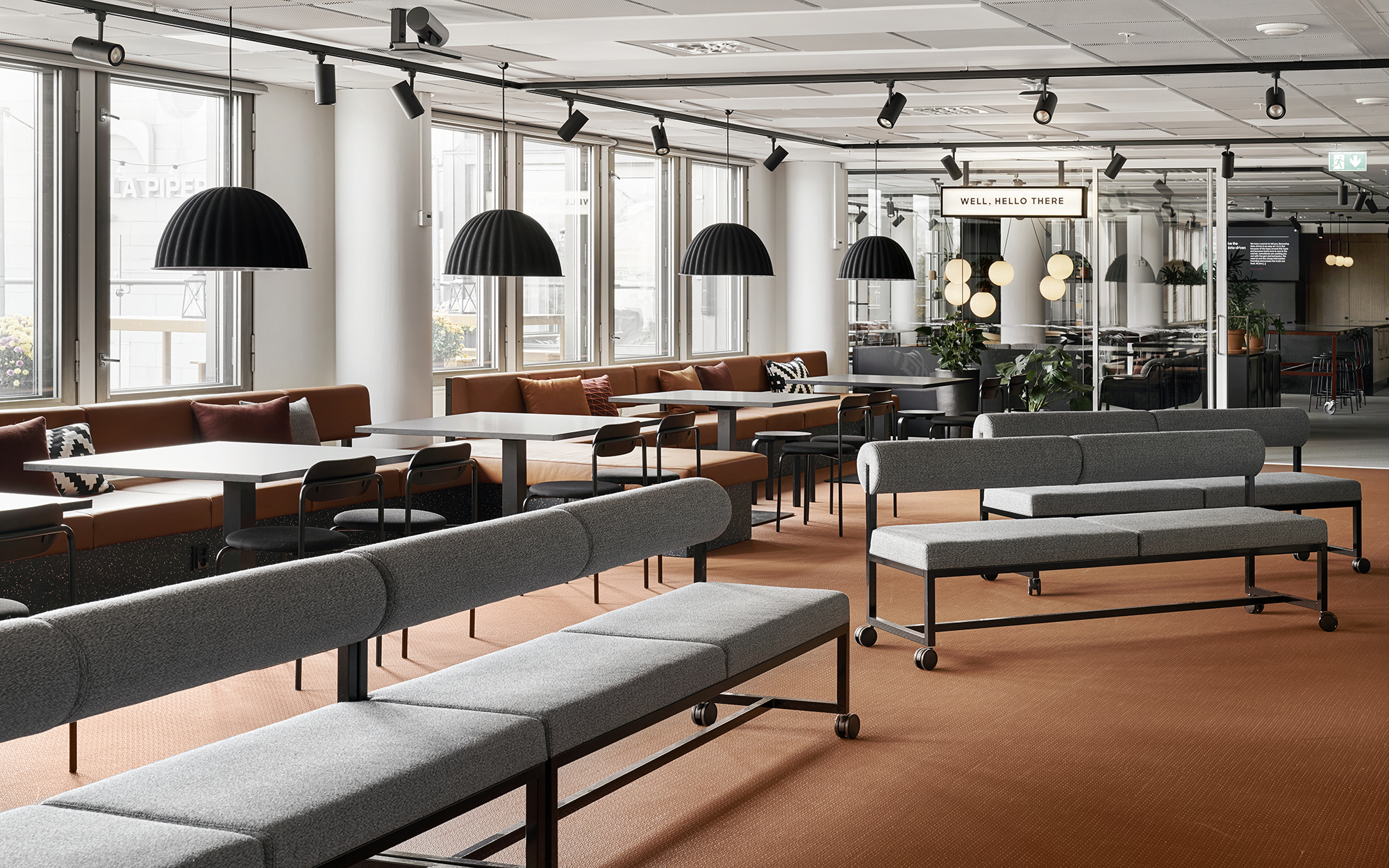 Helsinki Design Weekly is aired every Thursday at 12–13 on Radio Helsinki, 89.7Mhz. Helsinki Design Weekly on Radio Helsinki is made possible by Kämp Garden and Design Museum.