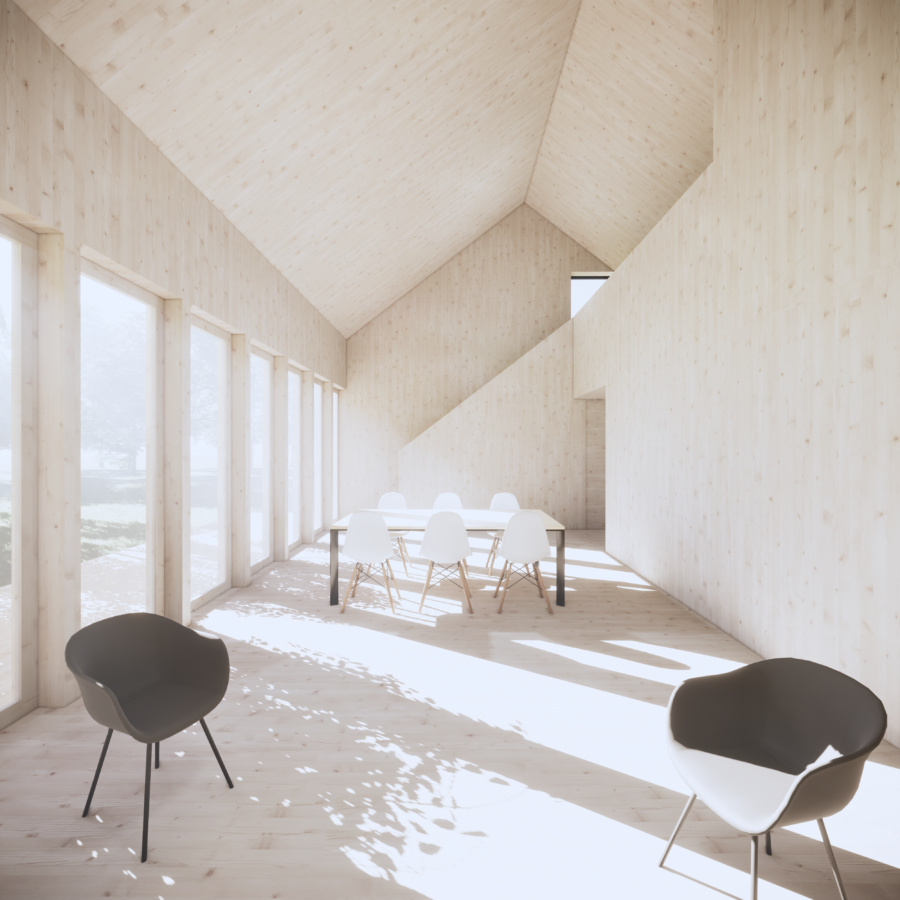 In the uncanny valley
Photo: Asumma uses virtual tools such as game engines in designing ecological homes together with the customer.
The last Helsinki Design Weekly episode on the radio takes us on a journey to virtual spaces.
All experience is virtual, and we all experience space differently. Yet we also sense space in a collective, universal way. Spatial design addresses the basic human needs, creating a sense of security, the changing needs for space and multisensoriality. How are these taken into account in virtual premises? Why is the Internet being made into a space? This episode also explains the origin of black holes and the uncanny valley phenomenon. Ervin Latimer and Anni Korkman are visited by architect, designer and musician Pekka Airaxin from Asumma.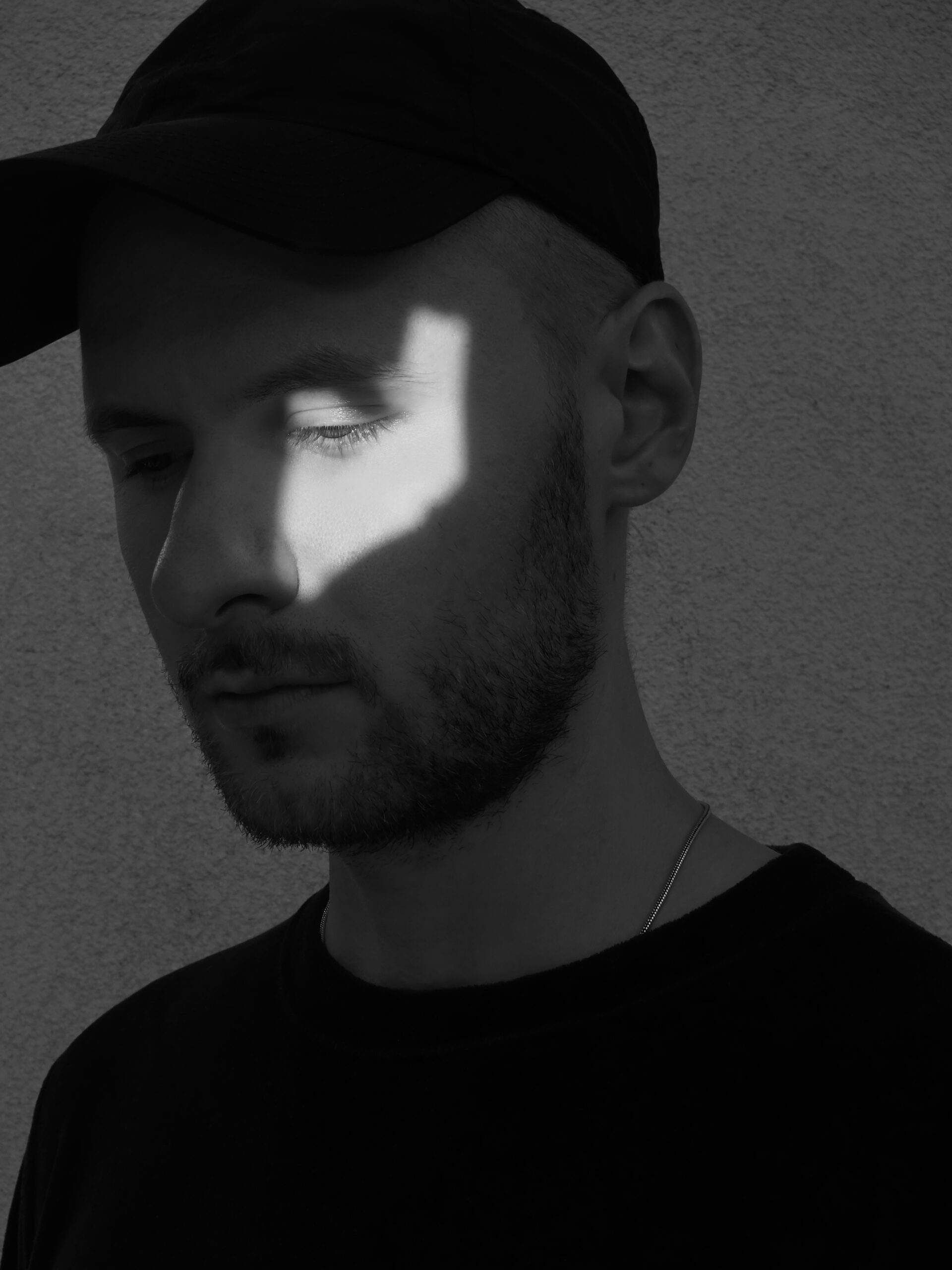 Helsinki Design Weekly on Radio Helsinki on Thursdays at 12.00 and reruns on Saturdays at 9.00. Listen to the interview by tuning to frequency 89.7 MHz or as a podcast on the Radio Helsinki website, by using a podcast app or on Spotify. This programme is powered by Design Museum and Kämp Gallery.