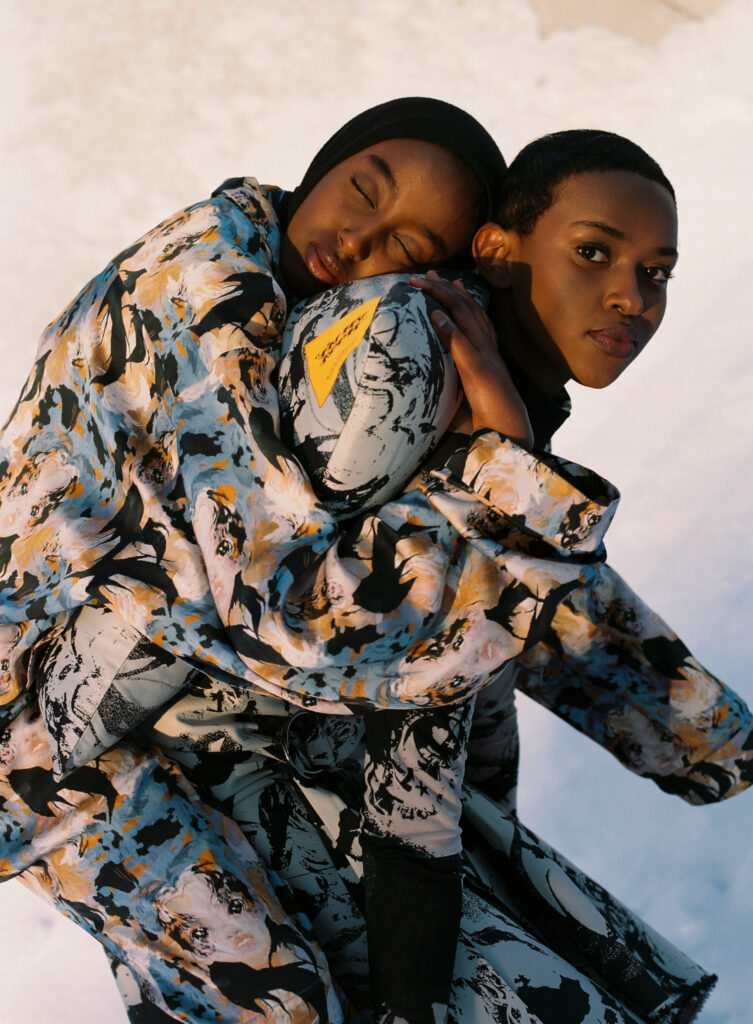 Fashion Utopia
The clothing industry is producing more greenhouse emissions than air transport and shipping put together. Therefore it must change. What kind of a fashion world would be sustainable yet wonderful? In the podcast studio, Helsinki Design Weekly talked to reporter and street fashion expert Liisa Jokinen and designer and professor Kirsi Niinimäki. We also tested two lending stores for clothing: Liike Leasing and Vaatepuu.
How did fashion become such an unethical profit-seeking field so quickly?
Kirsi: "Import duties were removed when global free trade took over, which created a market for fast fashion and the opportunity to move production to cheaper countries. Fast fashion has been a sustainably profitable business for clothing companies. Profitability is based on production always being moved to a farther country with lower wages, lower production costs and often weaker legislation and control systems. The lack of control has enabled irresponsible business and, for example, draining unpurified wastewater in local lakes and rivers."
Liisa, you've lived in the US for a long time, and you're currently living in New York. What kind of discussion are they involved in regarding the problems of the fashion field?
Liisa: "I think it's about the same as in Finland at the moment. When I'm in Finland or in the US, I feel like I'm living in a bubble, because most of the people in my circle are informed consumers who mostly wear second hand and vintage clothing. I very rarely bump into people who actively shop fast fashion. Many think it's embarrassing to do so because they're aware of the problems in the background."
Listen to the entire interview here. The playlist for the programme was selected by fashion designer Julia Männistö. You can read her interview here. Helsinki Design Weekly at Radio Helsinki on Fridays at 12.00 and rerun on Saturdays at 9.00. The programme is enabled by our partners Modeo and Design Museum.
Photos: Juslin Maunula's and Maria Korkeila's collections / Osma Harvilahti