Secret Helsinki: Courtyards
In this episode we dive into the secret parts of Helsinki's downtown. Our guests are architect Juha Ilonen, who has visited each and every inner courtyard of the city, and graphic designer Anne-Mari Ahonen, who is one of the founders of the Korttelipihat takaisin movement.
Does your courtyard look like the one above, or more like this: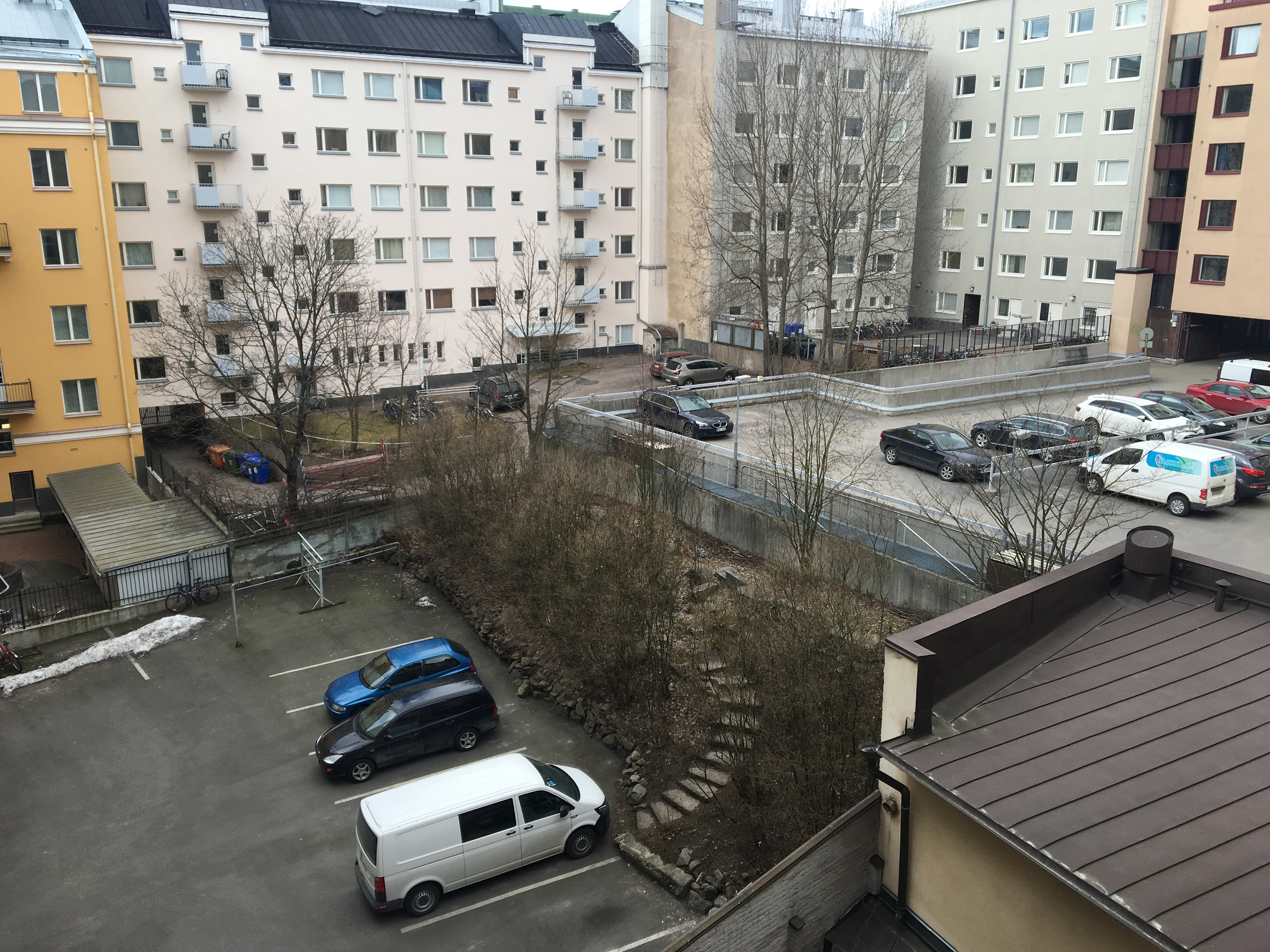 Tune in:
Or listen to the podcast on the Radio Helsinki's site. Helsinki Design Weekly is aired every Thursday at 12–13 on Radio Helsinki, 89.7Mhz and rerun on Saturdays at 9 am. Helsinki Design Weekly on Radio Helsinki is made possible by Kämp Garden and the Design Museum.