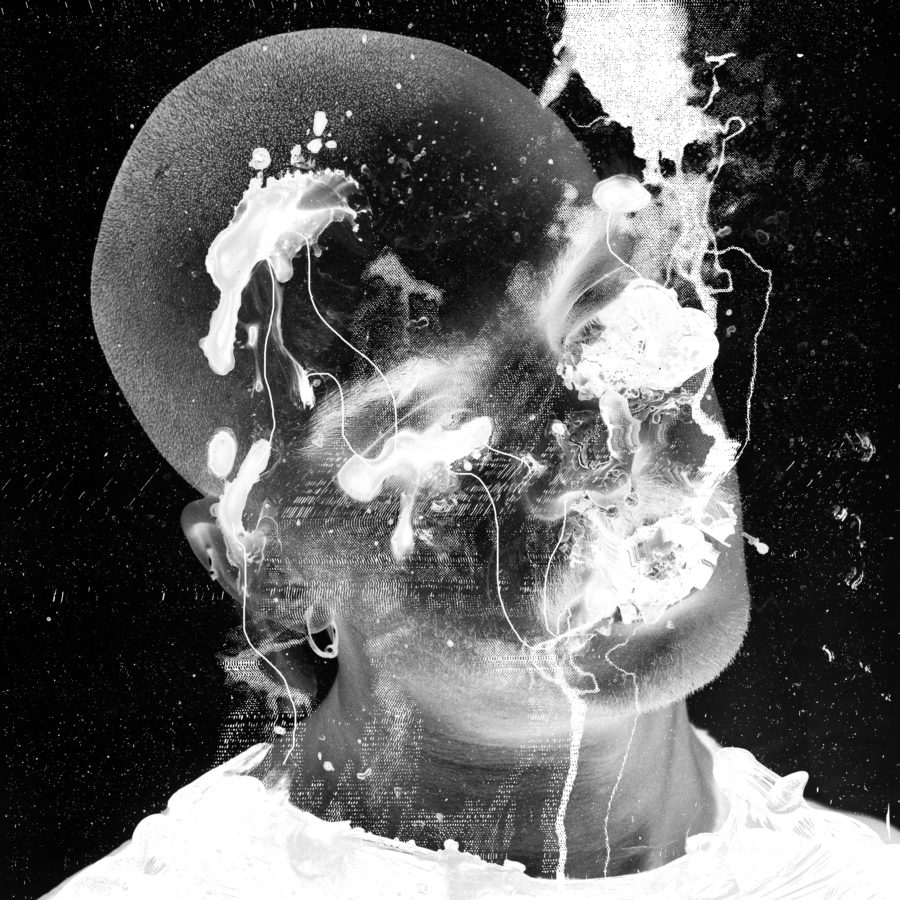 Sounds in spaces
Most of us are constantly exposed to some kind of sound world. How often do we stop to focus on what we hear?
The first of three episodes with the fashion designer, editor-in-chief and writer Ervin Latimer focuses on sound design and the everyday sounds we are exposed to. Who designs them, and who gets to choose what we listen to?
The expert guest is Noah Kin, an artist, composer, and director of the Changeless record label who works under the artist name Exploited Body. What elements does Noah use in his compositional work in pursuit of certain emotions and worlds?
Helsinki Design Weekly (in Finnish) on Radio Helsinki on Thursdays at 12.00 and reruns on Saturdays at 9.00. Listen to the interview by tuning to frequency 89.7 MHz, as a podcast on the Radio Helsinki website by using a podcast app, or on Spotify. This programme is powered by the Design Museum and Kämp Gallery.