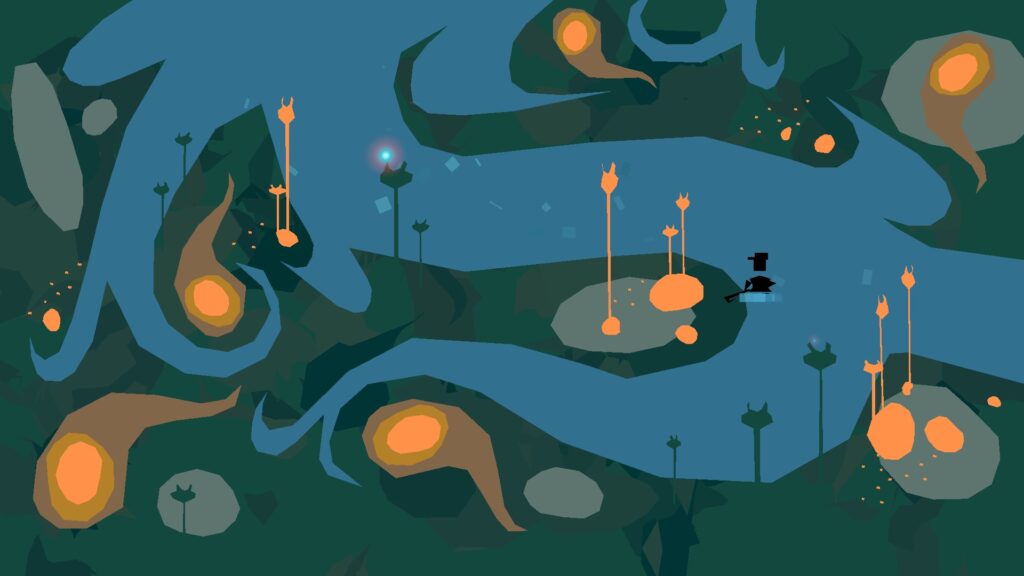 Friends of handicraft
Helsinki Design Weekly's guests are game designer Henri Tervapuro and the Editor-in-Chief of knit and lifestyle magazine Laine, Jonna Hietala.
What do game design and rya rugs have in common? 
For one, the Breath of the Ryijy work displayed in the Design Museum's In Good Hands exhibition. The game by Vaasa-based game designer Henri Tervapuro adds a digital element to traditional handicrafts.   
Design Museum and the Friends of Finnish Handicraft provided contemporary designers the opportunity to explore historic archives. The designers each interpreted the material according to their vision, background and experience.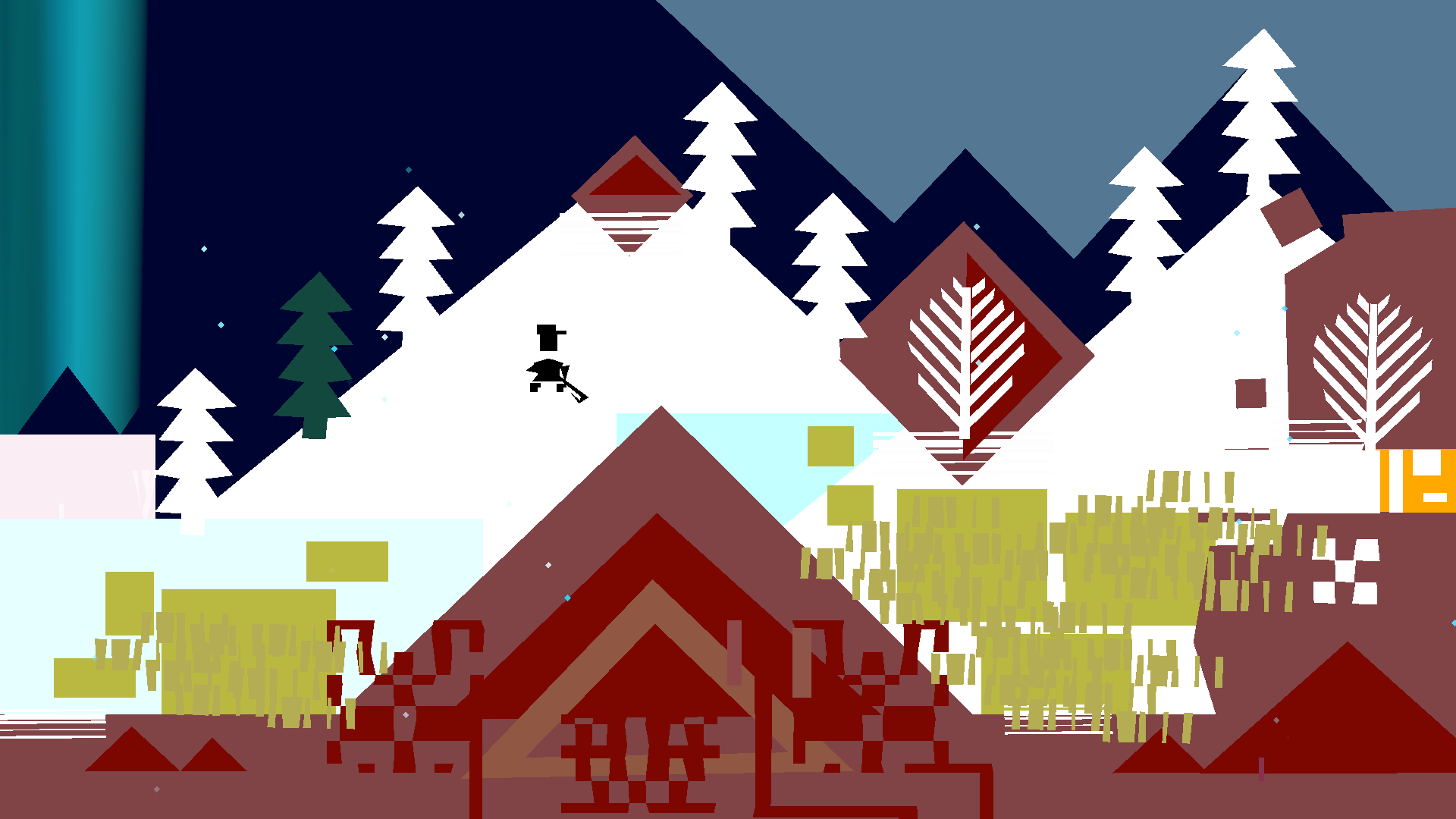 "I've always had a wild imagination, and even as a child I found the world of games and comics in textile patterns. The starting point for my work displayed in the exhibition was the memories I had of the rugs, textiles and rya rugs at my grandparent's house. These were the inspiration for my childhood games," says Tervapuro. 
Tervapuro's earlier games were focused on societal issues. For example, in his Lydia game players were given the chance to experience what it is like for a child exposed to alcoholism in the family. 
A super popular indie magazine
This week's second guest is Jonna Hietala, Editor-in-Chief of Laine magazine. Laine has quickly grown into an independent publication covering knitting and lifestyle. Hietala arrives to the studio from the US where she was attending a meet & greet event for Laine fans. 
"We took part in the Vogue Knitting Live event in New York. The event gathers together the world's best knitwear designers and yarn shops. We organised three meet & greets at the event."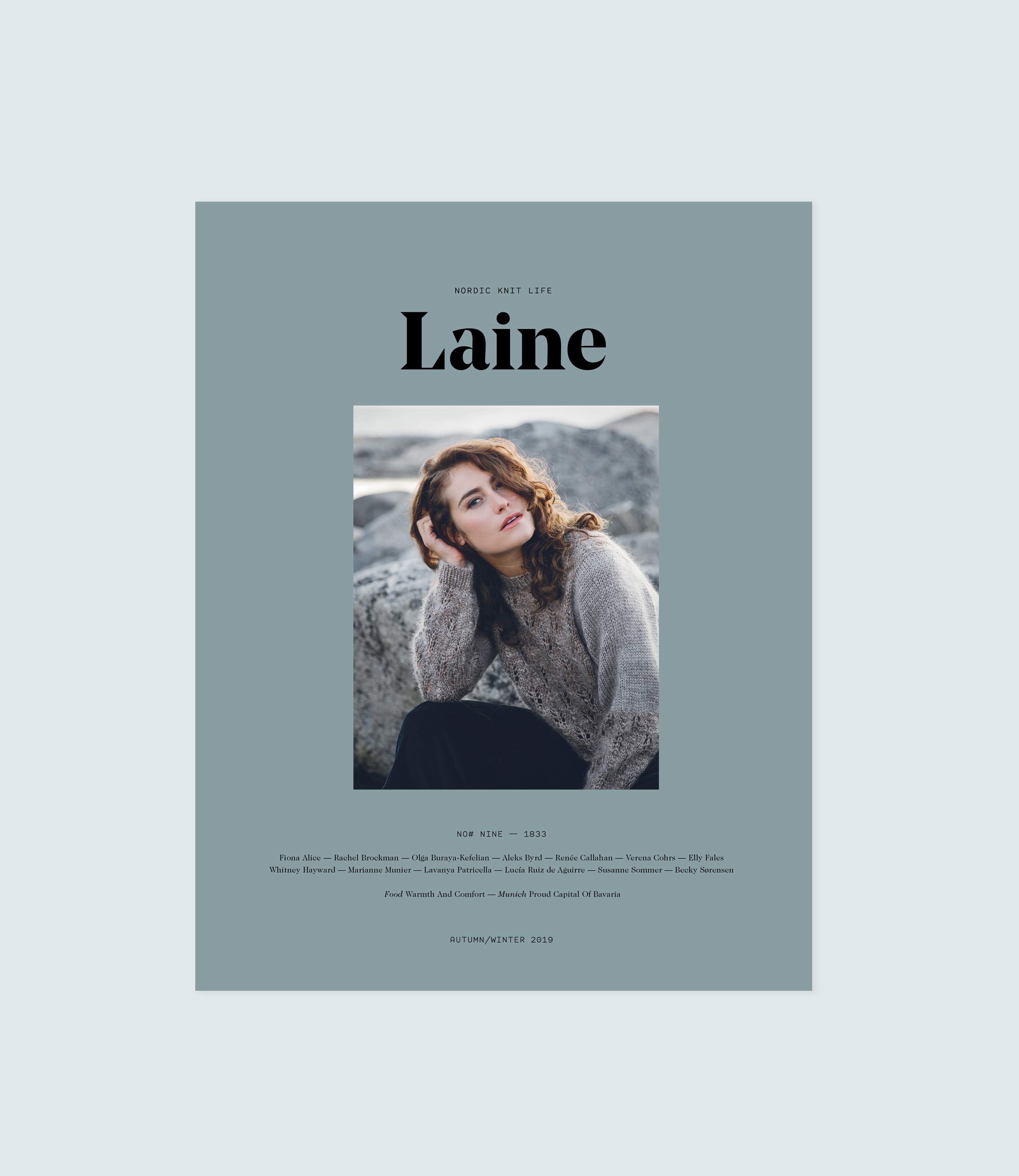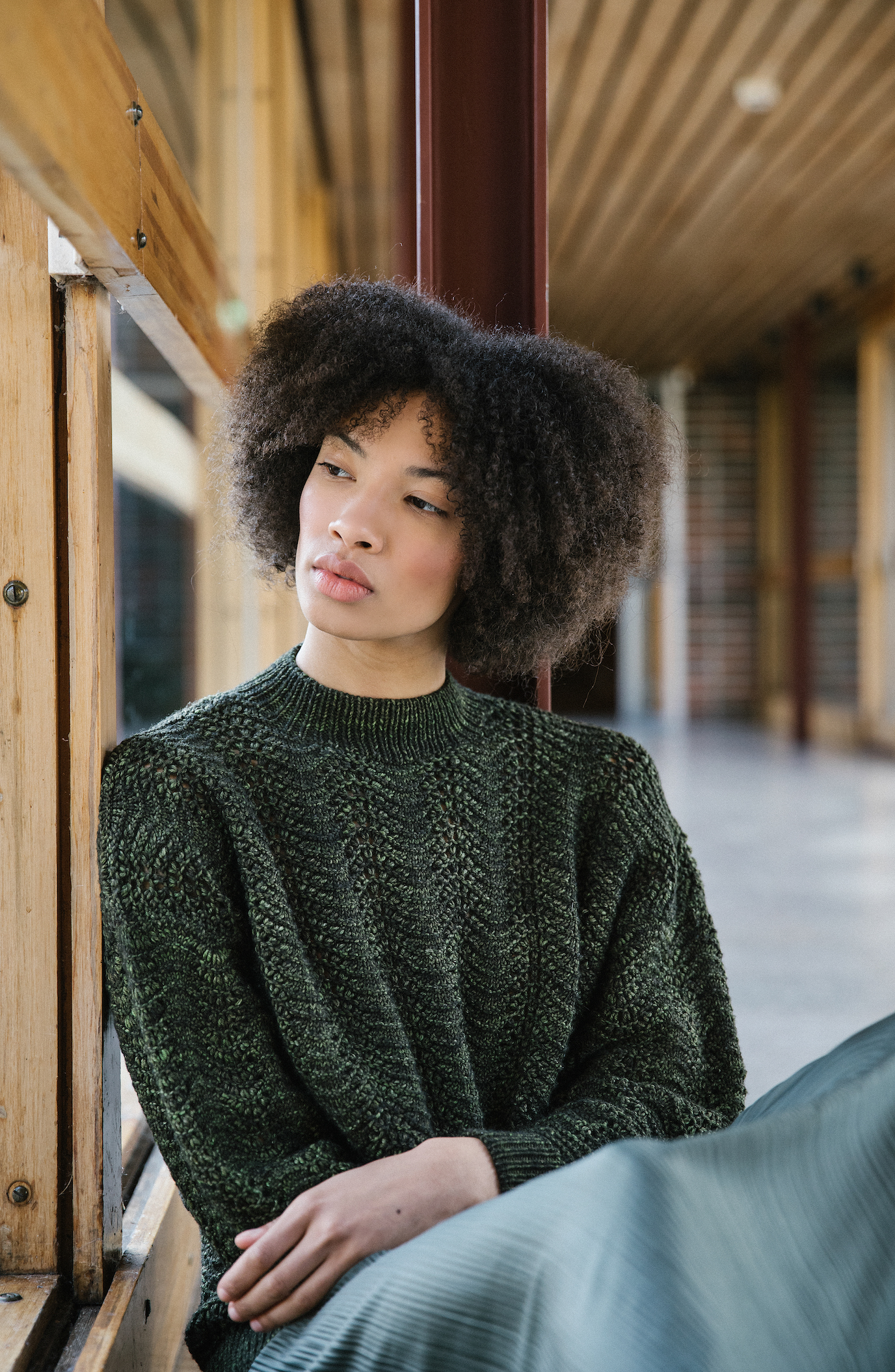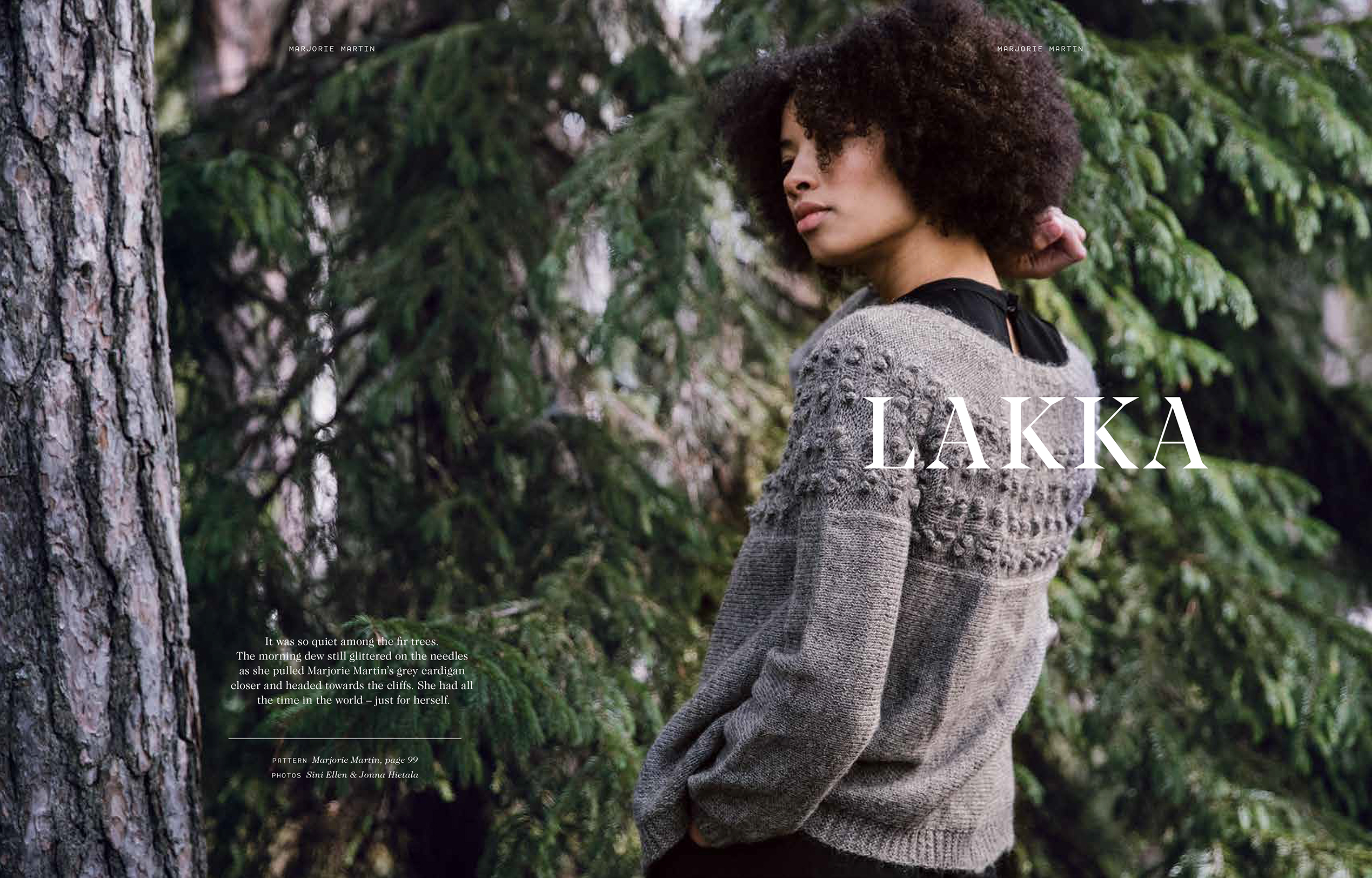 Helsinki Design Weekly is on the air every Thursday on Radio Helsinki at 12 pm and again on Saturdays at 9 am. Listen to the interview on Radio Helsinki (89.7 MHz) or as a podcast on their website, podcasts apps or Spotify. Helsinki Design Weekly on Radio Helsinki is made possible by Kämp Garden and the Design Museum.