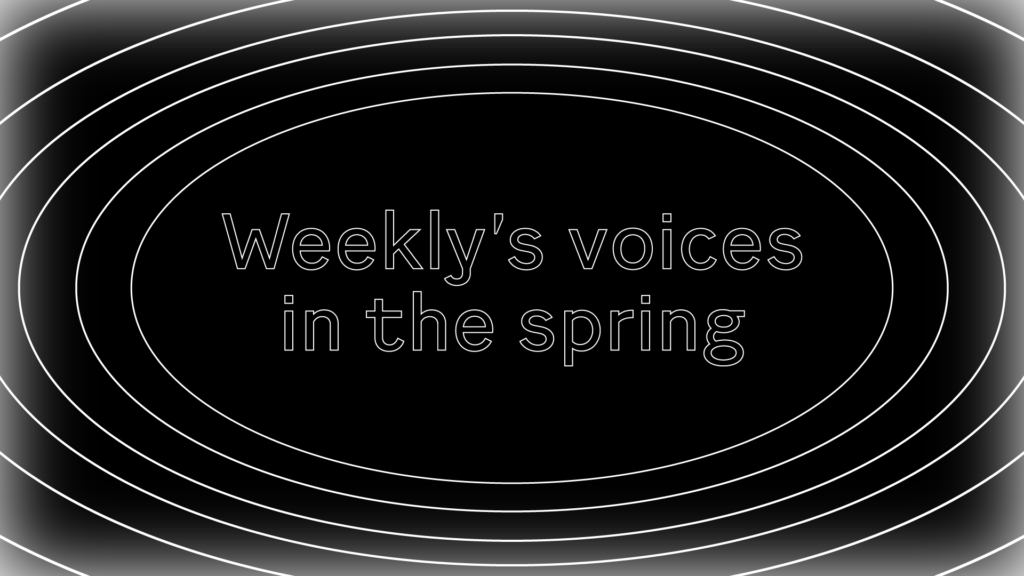 Weekly's voices in the spring
Helsinki Design Weekly's design magazine programme makes a comeback on the radio on 25 February. During the spring, Programme Director of Helsinki Design Week

Anni Korkman

meets four special host stars in the studio. In addition to the host stars, we'll be inviting various specialists to visit as guest stars in the Radio Helsinki studio.
The first broadcasts in the spring will be co-hosted by journalist and non-fiction writer Jani Niipola. As a financial journalist, he approaches the design field not only in terms of importance or aesthetics but also business. Niipola admits to being a business optimist who "sometimes understands very little but knows a little about everything."  In a couple of weeks, we'll make a virtual trip to The Netherlands to meet the keynote speaker of the Huiput Creative Festival, the legendary designer Irma Boom.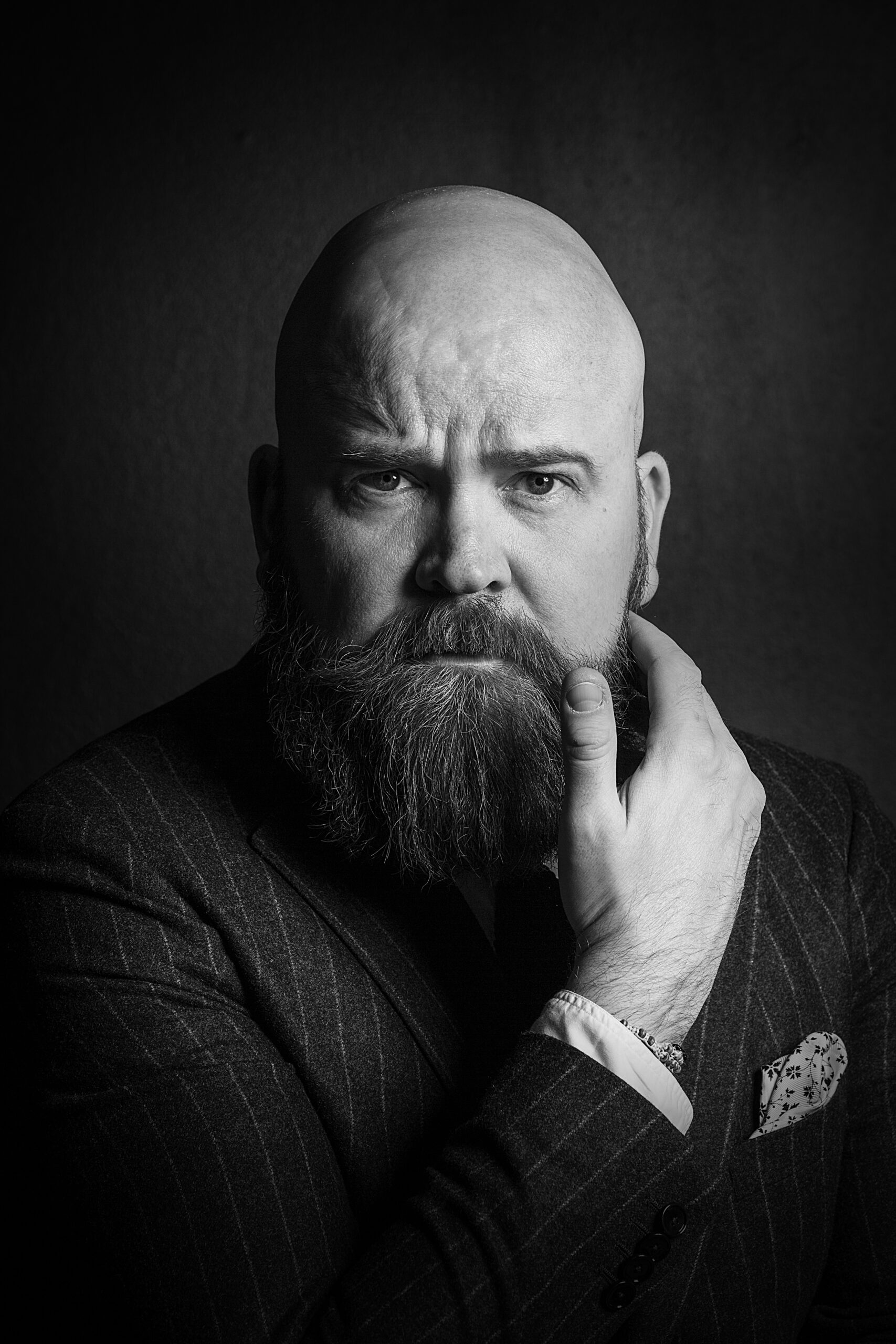 Next on the program is to discuss design with musician and writer Fedja Kamari. "I'll bring in topics that are of interest to me at the moment. For example, I'm intrigued by design's presence in travel, popular culture, and trekking, among other things. This is my opportunity to return to radio, my favourite medium, and I intend to do it with enthusiasm and vigor." In March, Fedja and Anni explore national parks from a service-design point of view.
In April, the studio on Pikku-Roba will witness the radio debut of graphic designer and Art Director Päivi Häikiö. Päivi perceives the world as visual systems and ever so fascinating storytelling references between past and present. Päivi works on visual design in her own studio, specializing in culture, design, environment and books, and she is also a visiting lecturer of Visual Communication Design at Aalto University. We can expect thoughts on the impact of design, different environments, shapes and fonts, for example, and the cross-references made in visual culture to the past no matter how hard we try to focus on the future. "My work as a designer is filtered through art and art history, and it is heavily founded on the values of environmental protection and nature as a base of, not subordinate to, human life. Expect much less technology and much more haptic experiences, rigid grid systems, history, art, spaces, feelings and imaginary time travel," Päivi lists.
Later during the spring, we'll receive new energy and important notions from clothing designer, managing editor and writer Ervin Latimer. "I have a way with words as well as a message, and I can't wait to bring various marginalized experiences into the discussion by both serious reflection and a sense of humour. You bet my playlists are ready!"
Which topics would you like our design programme to address? In your opinion, what needs to be discussed regarding design in Finland? Email you ideas to us at anni.korkman@helsinkidesignweek.com.
Helsinki Design Weekly on Radio Helsinki on Thursdays at 12.00 and reruns on Saturdays at 9.00. Tune to frequency 89.7 MHz for the interviews or listen to the podcasts on the Radio Helsinki website, using a podcast app, or on  Spotify. This programme is powered by Design Museum and Kämp Galleria.