Open call launched for Helsinki Design Residency 2016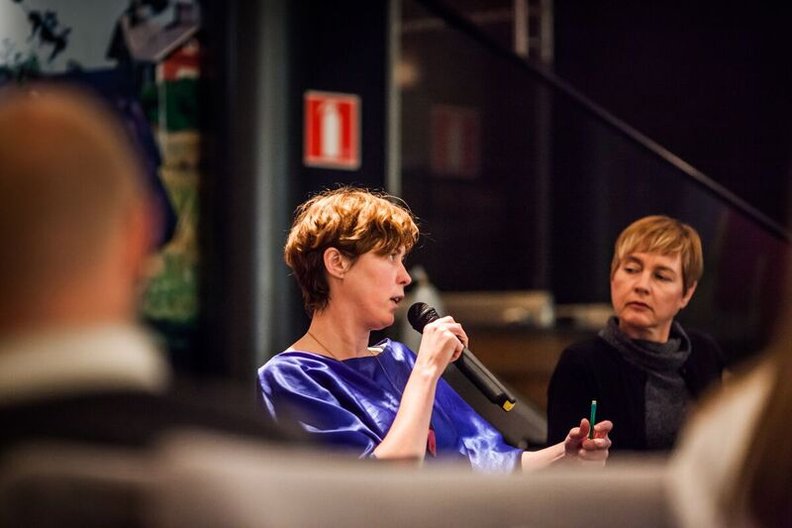 HIAP is looking for UK-based applicants to participate in a residency programme in Helsinki this September.
The British Council, Helsinki International Artist Programme (HIAP), Helsinki Design Week and Aalto University School of Arts, Design and Architecture are seeking applications from practitioners to participate in a residency programme in Helsinki in September 2016.
This residency is for UK-based practitioners, who work at the intersections of art, design and architecture, and who have an interest in critical investigations and interventions into what constitutes design innovation. For the first time, the applicant may also be a design curator or a design journalist.
The British Council creates international opportunities and networks for the people of the UK and other countries. Its programmes are wide-ranging and cover arts, education, English, science and society. In the fields of design, architecture and fashion, it has developed exhibitions, exchanges, events, workshops, installations and specialist visits to create links and connections between designers and cultural institutions around the world. Recent projects include the British Pavilion at the Venice Architecture Biennale.
HIAP is one of the largest international residency centres in Finland and the only one operating in the capital. HIAP focuses primarily on visual arts and is open to artists and curators from various disciplines. In collaboration with local and international partner organizations, HIAP residencies are offered also for professionals in other creative fields, such as dance, theatre, literature and music.
The residency programme is executed in collaboration with Aalto University School of Arts, Design and Architecture, and the residency artist will visit Helsinki in May during Aalto Festival. The actual residency programme takes place in September, at the same time as Helsinki Design Week 2016.
The residence artist of 2015 was Teresa Dillon, who created the Urban Hut event for Helsinki Design Week.
This is the fifth residency that the British Council, HIAP and the HDW have collaborated on, following on from the first residency during the World Design Capital programme in 2012.
Information about the applying process can be found here.