Column: Our theme is better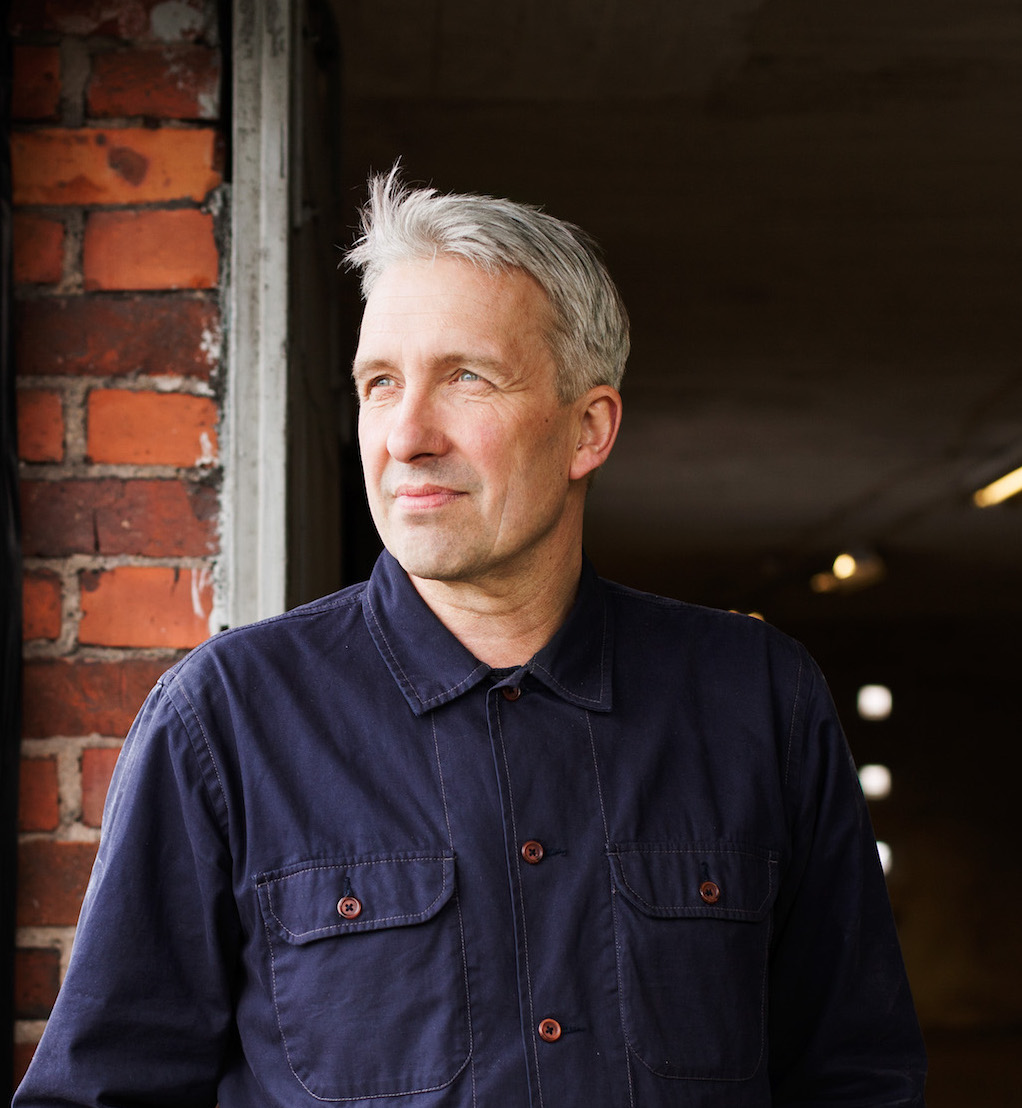 Helsinki Design Week annually chooses a theme. Kari Korkman, founder and CEO, writes about this year's theme and its background in his column.
Helsinki Design Week annually chooses a theme by which to communicate our objectives and programme. Last year's theme "Time Machine" referred to the designer's ability to forecast the future. During previous years, we've used our themes to encourage people to engage in storytelling, cooperation, and activities.
In 2016, the world is full of stuff. The designer is faced with a major moral dilemma: what justifies us to design more? Any novelty must be better than what we've had before. By this simple logic, the Helsinki Design Week's theme for this year is "Better".
Helsinki Design Week responds to its own challenge by improving the accessibility and influence of its own urban festival as well as its cooperation partners. We have set two main targets for the years to come. Mediasation culminates in developing the year-round Helsinki Design Weekly. The coming spring will commit new people and new communities to create new contents and to transfer those to increasingly widening audiences. Internationalisation will be shown in many ways in Finland and in other countries, and Helsinki Design Week will have its own clear role in building our network between dozens of cities. The World Design Weeks is published in Milan on the 14th of April.
How will our theme be displayed in September when new products are traditionally launched? In the end of 2015, research company Nielsen published a report about how novelty products succeed on the market. They analyzed more than 8,500 European launches, of which only 18 were breakthroughs. Each year companies design and produce thousands of new products that never manage to cover the development work invested in them and only stay on the retail market for a short time. As an answer to this, Helsinki Design Week introduces an accurately curated exhibition in the centre of Helsinki called Better Design. We only accept products that have been insightfully launched on the market and possess a unique competitive advantage and novelty value.
During the design week in the autumn, we will also tell what is "Art-Up – the Business Growth Model for the Creative Industries". During some years, start-up entrepreneurship has become a phenomenon that speaks to the whole nation, and serial entrepreneurs are setting up companies as if running an assembly line. Digitalization and global operational environment enable scalability and fast growth. Financiers require big profits and the possibility to break loose within a few years. For the creative entrepreneurs, growth is slower, and "exit is a career". How can we create a better growth environment for them and discover the conditions for long-term funding?
This theme may be addressed on an economic level, too. Its trouble lies in the one-sidedness of the economic structure. We are way too dependent on the demand of investment goods that appears as a vulnerability when the world economy meets recession. We need more companies that produce consumer goods. We must improve our ability to create brands.
Helsinki Design Week is kicking off a multiyear programme to present those who succeed and to encourage others into bold action. In March, the Better theme will be authored in the Helsinki Design Weekly by Mikko Koskinen of Kyrö Distillery. Together with his business partners and within a very short time, he has been able to make a success story of Napue Gin and the whole company. Cheers!