DesignMarch – a perfect package in Iceland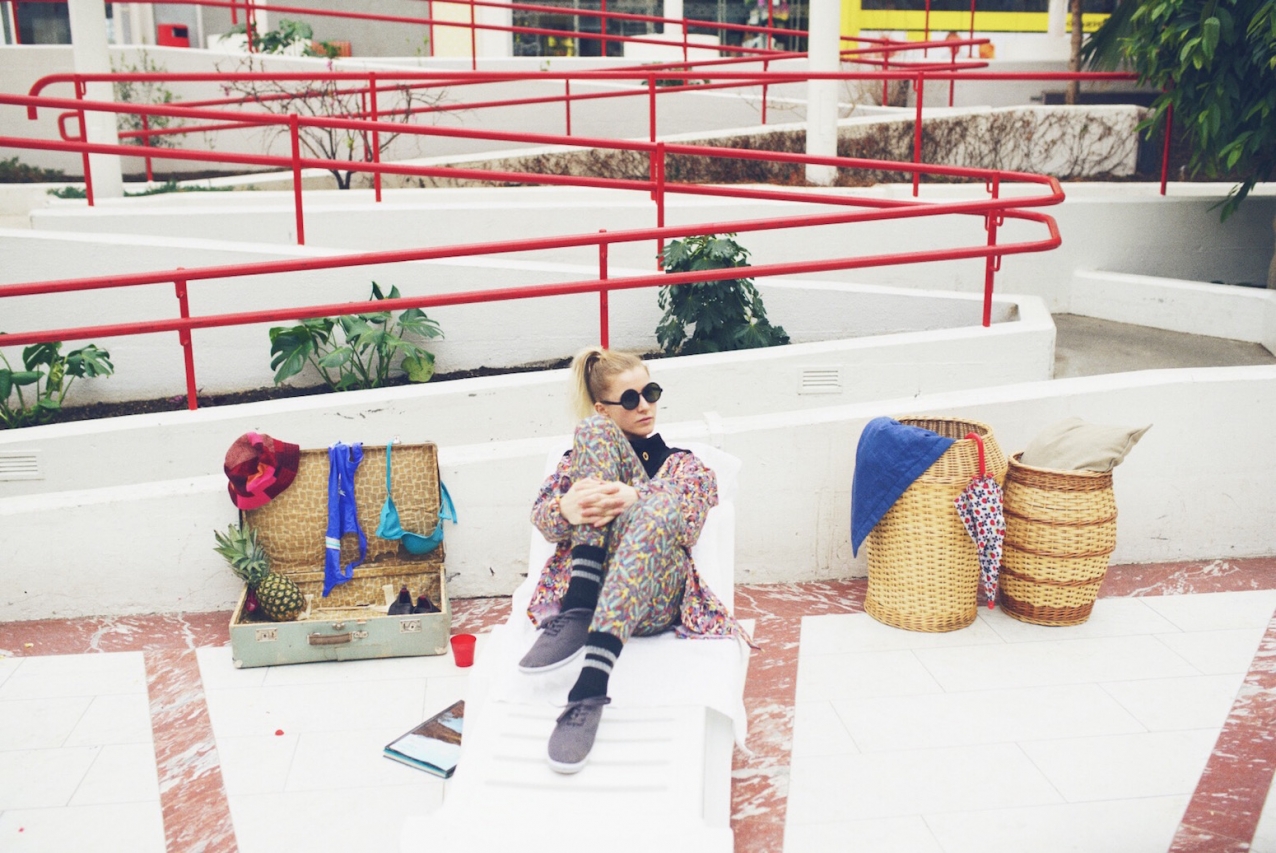 Reykjavik event proves that design is power in hard times.
Reykjavik event proves that design is power in hard times.
Financial crisis may bring along positive things. Iceland is a good example. Organized for the sixth time this year, DesignMarch was born in the aftermath of Iceland's recession. The Design Foundation, Iceland Design Award, and the HA magazine of design and architecture got started at about the same time.
DesignMarch is a festival that is organized every spring by Iceland Design Center. This year, nearly one hundred DesignMarch events took place in museums, galleries, design shops, and other locations. Reykjavik is a small city so you can see all – or nearly all – during the four days of the event. Spreading the events around the city instead of one large venue works fine. While attending the festival, design professionals and amateurs can also make a tour of other sights. DesignMarch brings more than 30,000 people to Reykjavik every year.
During the event participants bump into each other over and over again. DesignMarch functions as a grass-roots level platform for networking, and new kind of cooperation initiatives have been being generated, among the Nordic people in particular. Last year during the Stockholm Design Week we witnessed We Live Here, a project and an exhibition-event venue combo created by Finnish and Icelandic designers.
This year's DesignMarch presented Finnish Elina and Klaus Aalto, Swedish Petra Lilja, and Icelandic Hugdetta's 1+1+1 exhibition, the versions of which have previously been seen in Helsinki, Stockholm, and Iceland. The group exhibited candle holders in Reykjavik's Spark design gallery. At Design Match, Tanja Sipiläand Lasse Laine, representatives of design store Tre to be set in Helsinki, were looking for new products and designers with whom to cooperate.
Atmosphere with some personality
During DesignMarch we got to see that Icelandic people have the ability to create an atmosphere with some personality. In the official opening held at the Reykjavik art museum, a brass band played pop songs, and the museum exhibited a wide collection of furniture and jewellery.
On the second night the party was in Oddsson. It is a design hotel and hostel that during the party was still very much under construction. The partiers got a taste of the restaurant's offering as well as of Oddsson's upcoming pieces of furniture. Parties functioned as a means of pre-marketing for the new the place.
The venue for the closing party also had a unique personality. They had chosen the Hlemmur bus terminal in the very centre of the city for the last evening. The terminal is currently closed from buses and being renovated. They plan to make it into a food market.