Ornamo Award 2017 to pioneer of service design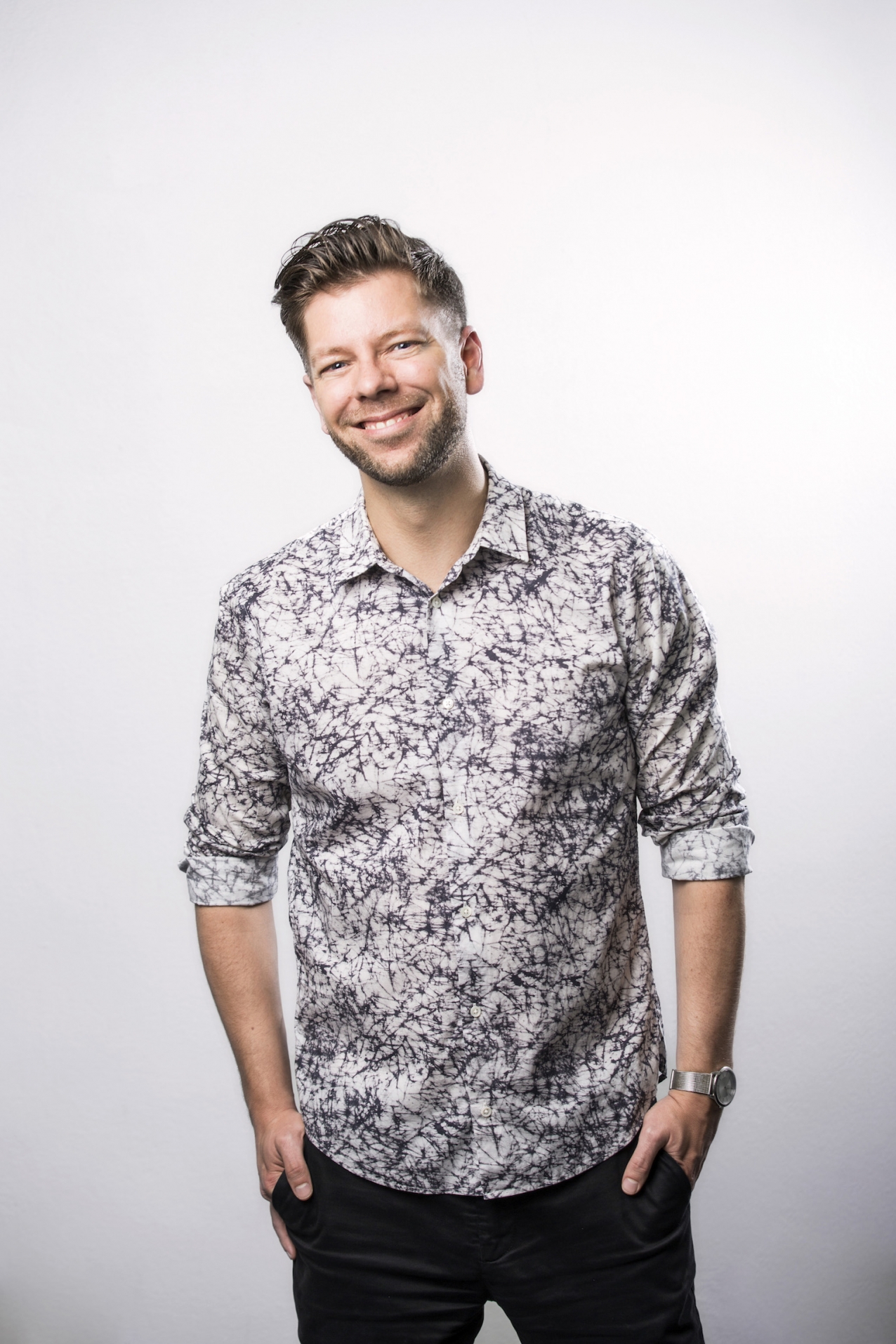 Service designer Mikko Koivisto from Hellon has won the Ornamo Award of 2017.
Service designer Mikko Koivisto has won the Ornamo Award of 2017, an annual design award that the Ornamo association has given out for the last 36 years.
Koivisto, the Lead Service Designer and Customer Experience Director of the Hellon service design agency, is one of Finland's first academically trained professionals in service design. He has been involved in developing this field both in Finland and abroad.
The winner of the Ornamo Award was chosen from among three shortlisted candidates by Pauli Aalto-Setälä, CEO of Aller Media.
"Koivisto is a pioneer of service design in Finland and a designer who has had major influence on the growth of this sector, and he deserves full recognition for his work", says Aalto-Setälä.
Towards services
Rapidly growing in popularity, service design was adopted as a term in Finland in the early 2000s. Its core is in user-driven design, which has always been an important part of the professional skills of the designer. This work involves the planning and development of new service products and services into more fluent and smoother forms with the means of design.
"The rapid evolution of all industries towards services is a megatrend, as is also encountering the customer. Therefore, service design is topical. Companies are hiring customer experience managers, because this experience has greater impact than prices on purchasing decisions", says Koivisto.
The growing importance of the customer experience has increased demand for service design in recent years. This is also reflected by the diversification of training offered in this field and the varied uses of 'service designer' as a professional title.
Koivisto hastens to point out that service designers are highly trained professionals whose work calls for broad cross-disciplinary expertise. Koivisto himself has a professional background as an industrial designer.
"Service designers need to have command of, for example, user studies, the development of business operations and traditional design skills, such as visualisation. At the same time, they must be empathetic, analytical and creative", he says.
Showcasing reformers of design
The Ornamo Award is a highly-regarded distinction lending visibility to contemporary design and the industrial arts. This year's three finalists share a contemporary approach, influence, and a perspective on the future. The board of the Finnish Association of Designers Ornamo chooses the candidates from among proposals submitted by the membership.
The other finalists were service design director Antti Olin of the Isku company, and designer Aamu Song. Olin has implemented changes that have made it possible to keep furniture production in Finland, and Song has opened doors to a sector of small and middle-sized business that would be declining without creative design.