Design Diplomacy opens the ambassadors' residences – register now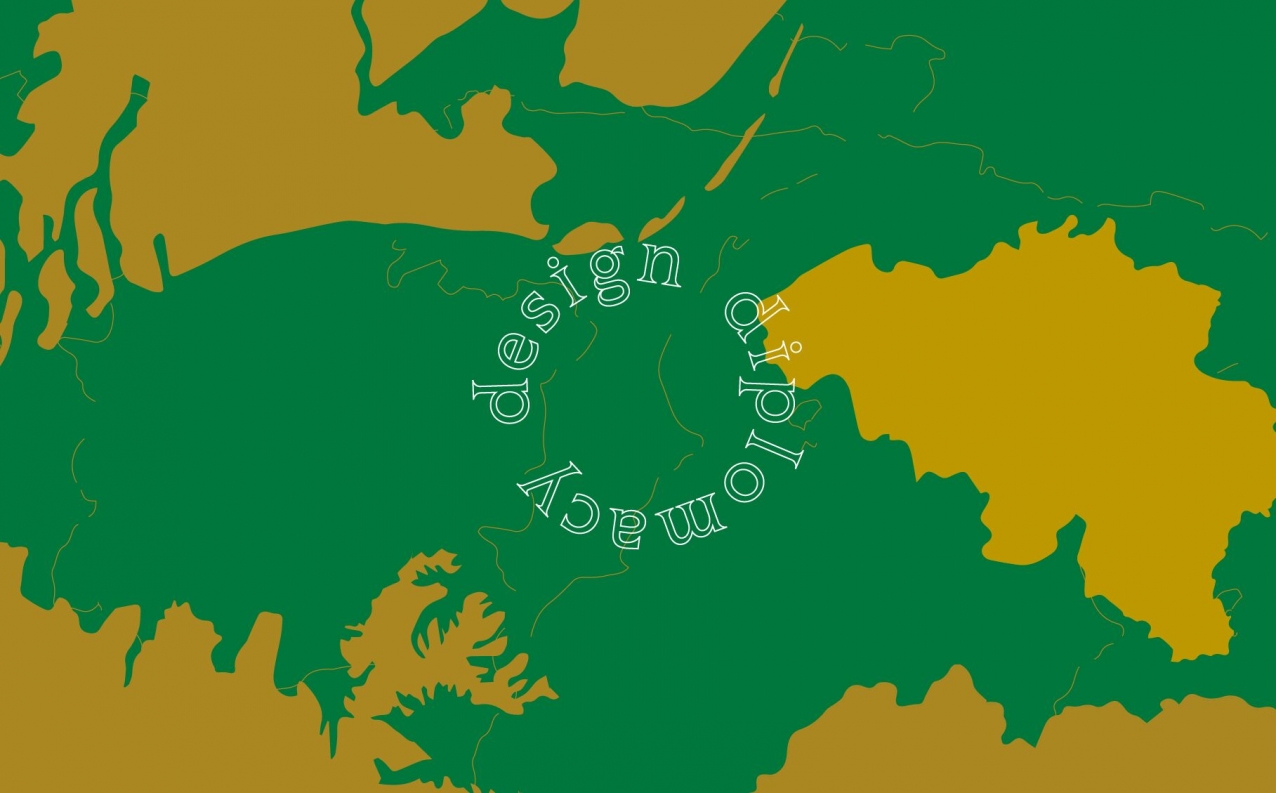 Design Diplomacy combines the diplomatic setting with relaxed discussions. Registration is now open.
During Helsinki Design Week's Design Diplomacy evenings, design professionals meet while playing cards, challenging both the speakers and the audience to ponder the significance of design. The first series of discussions took place in September 2016 in ten embassies in Helsinki, and the events were very warmly received. This year, 12 embassies are hosting events.
The events are held in ambassadors' residences.
Instead of a traditional moderator, the participants are given a pack of question cards, which they both draw from to ask each other questions. Playful and intelligent questions challenge both the speakers and the audience to reflect upon design as a part of an intercultural exchange. The concept boldly combines the prestigious diplomatic setting with informal discussions and builds vital international links for the embassies, speakers and the audience alike.
The Design Diplomacy concept is part of the Finland 100 official programme, and Finnish embassies open the doors of their residencies also in Berlin and Madrid later this year.
Design Diplomacy 2017:
Friday, 8 September
Belgium
Monday, 11 September
Slovakia
Austria
Tuesday, 12 September
Latvia
Wednesday, 13 September
Sweden
Norway
Thursday, 14 September
Spain
The Netherlands
Friday, 15 September
The United Kingdom
Denmark
Saturday, 16 September
Italy
Iceland
Read more and register to the event by clicking the country.
Register by 4 September. Max. 2 events per person. If you need to cancel your participation, please do it immediately to helena.fernstrom@www.helsinkidesignweek.com.
Tallenna
Tallenna