DriveNow service helps visitors during Helsinki Design Week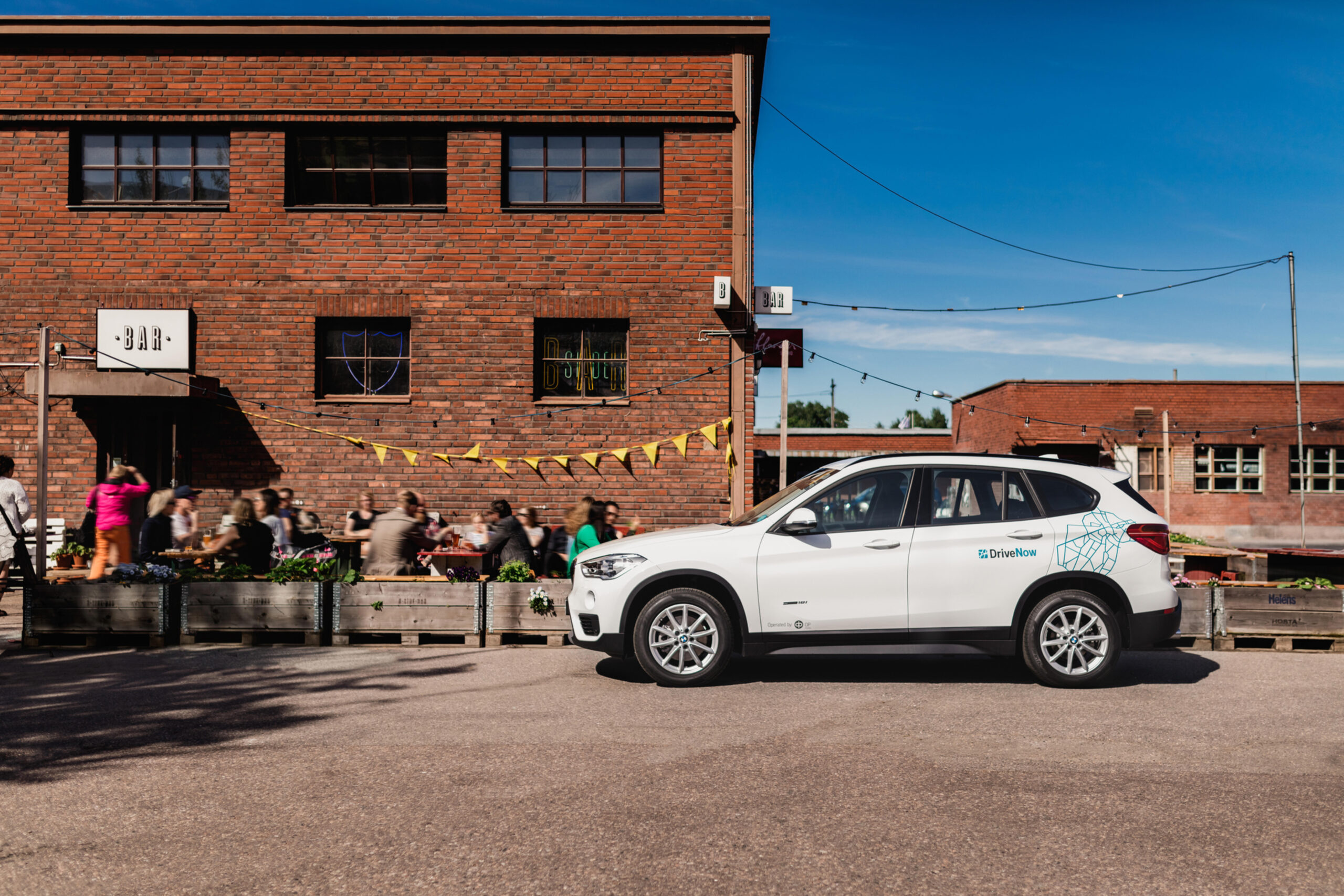 Introduced in Finland by the OP Group, the DriveNow service helps festival goers move about the Helsinki Design Week events.
The DriveNow car sharing service provides a new way to move around Helsinki to experience the Helsinki Design Week installations and events. You can register to DriveNow for free by using the code HDW.
The DriveNow service was introduced in Finland by the OP Group. It provides car rental for example in Helsinki, Leppävaara and Otaniemi in Espoo as well as the Helsinki-Vantaa airport. During the Design Market, cars will be temporarily available at least at Kaapelitehdas, and during the Children's Weekend, at Kattilahalli.
DriveNow Business Director Timo Valtonen thinks Helsinki Design Week and DriveNow are building a modern city culture together.
– This year the Helsinki Design Week city installations express the theme "city in development". The DriveNow service adapts to this ideology by creating new ways of moving around the city, Valtonen says.
You can find out where the nearest available car is located by using the DriveNow mobile application. The user pays 57 cents per minute, which includes parking, insurance and fuel. The cars are available 24/7 all year round, and after use, they can be left in any dedicated parking space in the city centre or in the metropolitan area.
All 150 DriveNow cars are new BMW or Mini models; these include small BMW 1 cars and Minis as well as more spacious BMW X1 or BMW3 vehicles. The selection also includes the fully electrical BMW i3. The cars are white and easy to recognize by the DriveNow and OP logos.
Register here!