Daily tips: Sunday, 10 September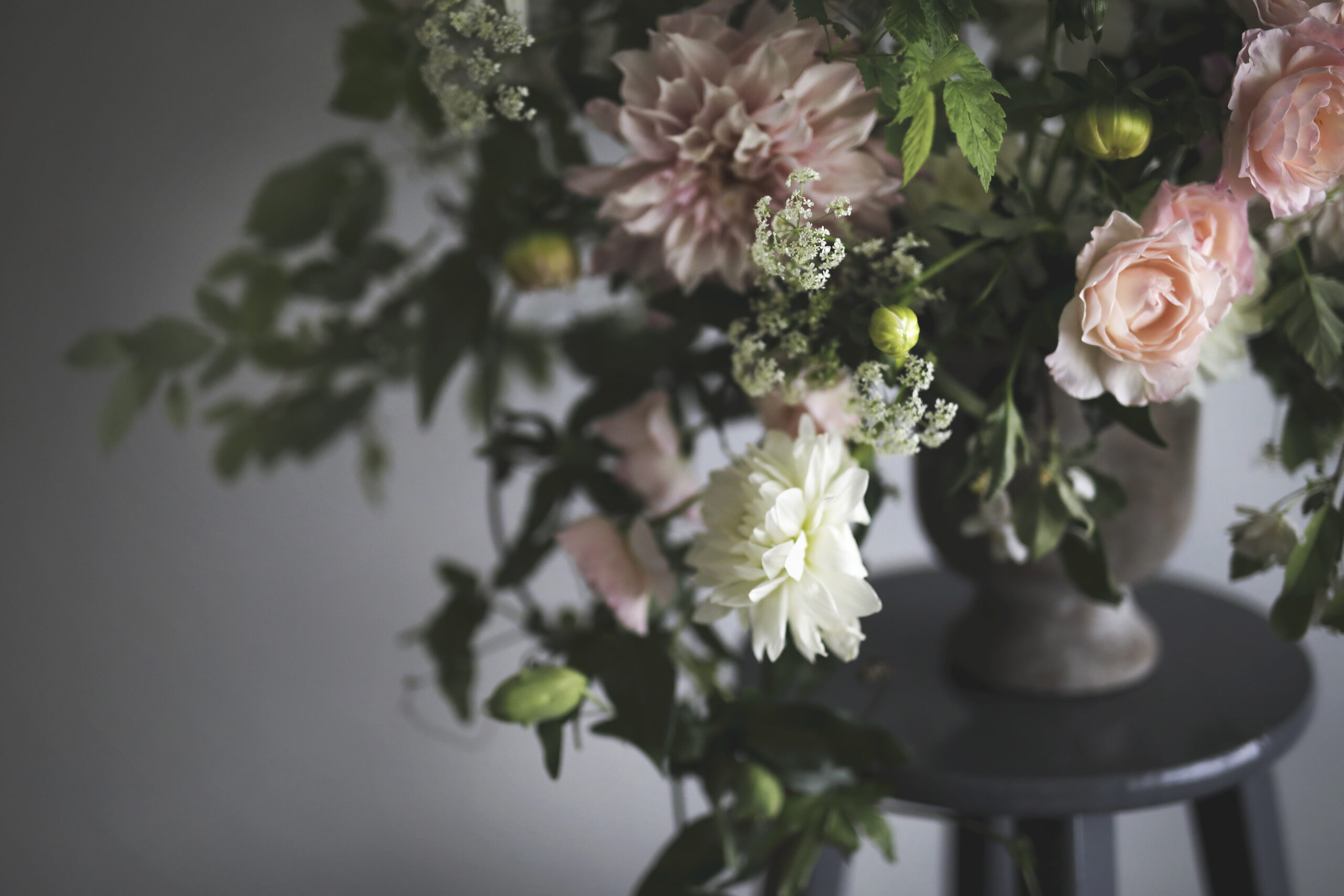 Psst! Today there are workshops, exhibitions and great shopping experiences. See our tips for Sunday, 10 September.
See our full programme here.
The Design Market is still open in the Cable Factory! The Design Market is the biggest design stock sale event in the Nordic countries. It provides the visitor an opportunity to make great finds among samples as well as products from previous seasons. Expect to find 200 high quality vendors and a Flower Market. The restaurant Loop will serve a delicious lunch made of ingredients that would otherwise go to waste.
11:00-18:00
Caple Factory
Tallberginkatu 1
Ready 17 – Design Thesis Exhibition
The exhibition showcases Metropolia design students' creative views and solutions for better life co-designed with companies.
10:00-18:00
Tehdashalli
Hämeentie 135
Aki Kaurismäki: The Other Side of Hope – Outdoor film screening
As part of the HDW HOP-event, the designers behind the ENTER-installation, Virkkala de Vocht Architects organize a movie screening of Aki Kaurismäki's new film The Other Side of Hope, which also takes place in the Kaartin Maneesi. The event is directed especially for the new residents of Helsinki. Baklava and mint tee are served by Cafe Damascus.
20:00-21:45
Enter-installation
Kasarmikatu 15
Creative Pizza Workshop for Kids
At the creative pizza workshop we will create pizzas based on taste preferences by participants. Each pizza should also contain an additional idea or message. This workshop is for 6-10-year-old kids with their parents. Open to 20 participants. Enrollment required but participation is free of charge.
15:00-17:00
Teurastamo
Työpajankatu 2
Minna Paussu Design Pop-up Store
Minna Paussu Design women's clothing brand pop-up store. Finnish print pattern and garment design. The brand is an ode to joyful, flirtatious, powerful and yet delicate femininity. The first collection builds on lightweight, printed, colourful, flirtatious and feminine pieces made of 100% silk.
10:00-18:00
CORUYA pop-up
Korkeavuorenkatu 5
Floral designer Laura Syväniemi will teach the principles and techniques of floral work from a design point of view. We will use flowers as our creative tool and focus specifically on shape, texture and movement in our creations. Participants will get to indulge in a carefully curated flower bar filled with the most stunning blooms of the season, as well as to photograph their finished work with Kreetta Järvenpää's guidance in front of a selection of handmade backdrops.
10:00-15:30
Work office 10
Kirkonkyläntie 103
Notice: Limited participants
Price: 245 e
Hilda Kozári: Vantaa Black Sense
Visual artist Hilda Kozári creates a multisensory installation and exhibition titled Vantaa Black Sense in Galleria K, housed in the old 1950s Vantaa city library. One of the starting points of the show has been Vantablack, the blackest matter in the world, patented in 2014 and used by, for instance, British artist Anish Kapoor. What will surface from the darkest darkness when we use all of our senses? The artwork speaks to its visitor on how we perceive space and place, the importance of visuality in culture, the experiencing of urban environments, and the accessibility of design and art.
12:00-16:00
Galleria K
Asematie 7, 01300 Vantaa
Mushroom Farming Workshop for Kids
This workshop explores the educative aspects of food origin, mushrooms and the basics of mushroom farming. We will begin to farm mushrooms. Each participant will get their own plantation to take home and can continue growing mushrooms after the workshop together with their parents. The mushrooms will be an edible and delicious food that can be cooked. This workshop is suitable for kids 6-8 years old.
10:00-11:30
Teurastamo
Työpajankatu 2
Helsinki Design Week offers you an opportunity to create your own design for your bike. Come and design a new look for your bike using your imagination. We have materials for making that come true. You can also test-drive the foldable Tern bike! Opportunity to buy bikeservices as well.
14:00-19:00
Kasarmikatu 15
Installation Enter