Helsinki Design Week 2017 more international than ever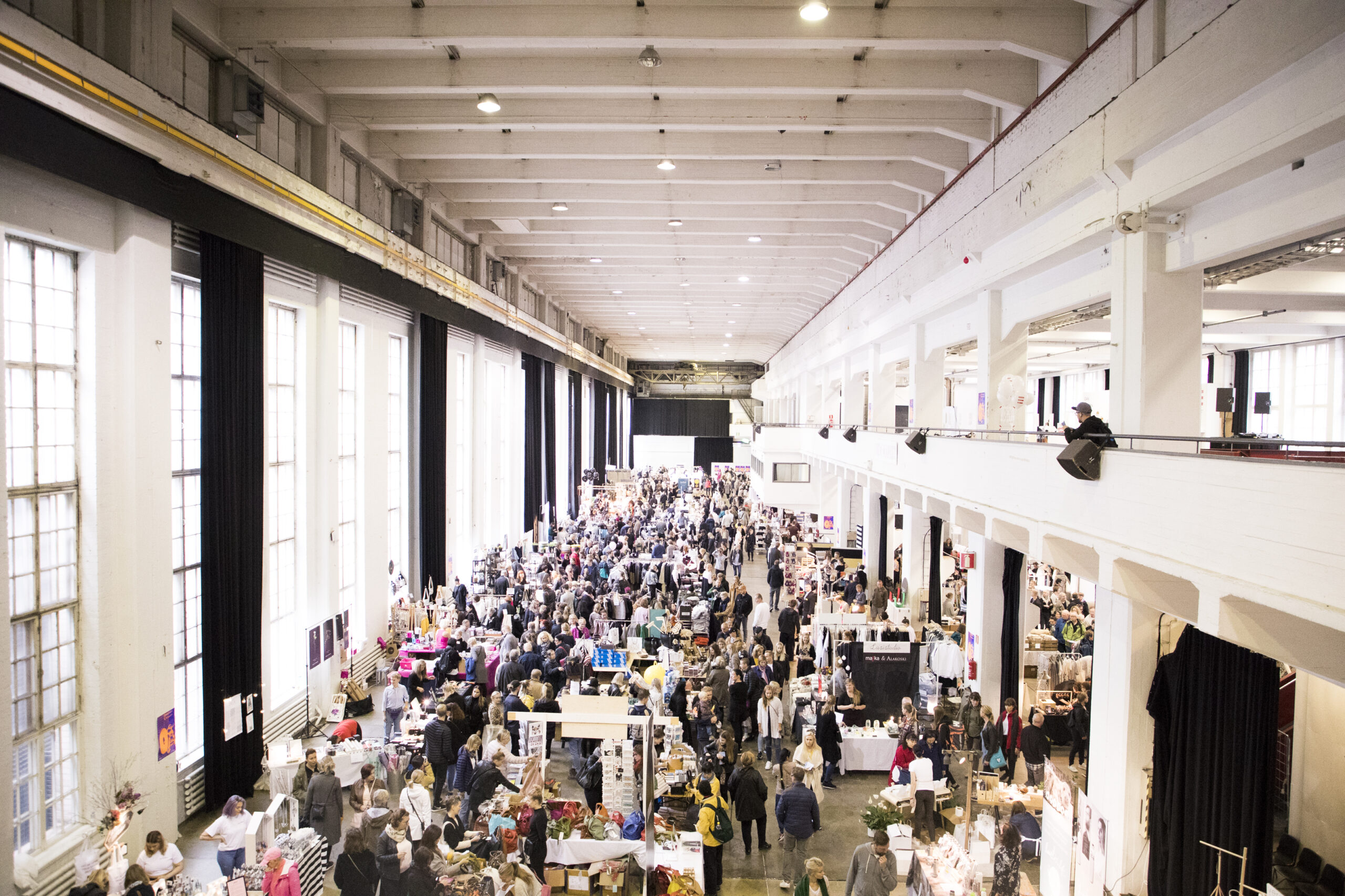 Helsinki Design Week once again broke its own visitor record: the city festival, organized for the 13th time, attracted more than 160,000 people.
The largest events were the Habitare fair (56,000 visitors) and the Design Market (30,000 visitors), and 9000 bigger and smaller guests participated in the Children's Weekend. Other special highlights among the 250 events were the HDW HOP city installations and the DesignCommons night packed with international stars of the design industry.
"Internationalization is one of Helsinki Design Week's strategic goals. DesignCommons, organized in co-operation with the African design conference Design Indaba, was a bold and successful experiment. This was one of the most impressive design conferences this year," says Kari Korkman, CEO of Helsinki Design Week.
"The intimate Design Diplomacy discussions are also an indication of our becoming more international – tight bonds with the embassies of different countries forecast that we will have more international events in the coming design weeks as well."
The theme of Helsinki Design Week 2017 was Q&A. Looking for questions and answers highlighted the fact that good design always entails good thinking. The theme was visible, for example, in the content of the New Market, the Tram Talks and the Helsinki Design Week Podcast. It also guided the programme planning of the 150 event organizers.
We wish to thank all Helsinki Design Week visitors, event organizers and partners. Our warmest thanks go to our main partners Clarion Hotels and Ramboll, our partners DriveNow, Evermade and Tallink Silja, as well as our media partners Basso, Dezeen and JCDecaux. We also wish to thank our supporters the City of Helsinki, Arts Promotion Centre Finland and the Ministry of Education and Culture. See you at Helsinki Design Week on 6–16 September 2018!