The hotel as a living room – the Clarion invites urbanites to movie nights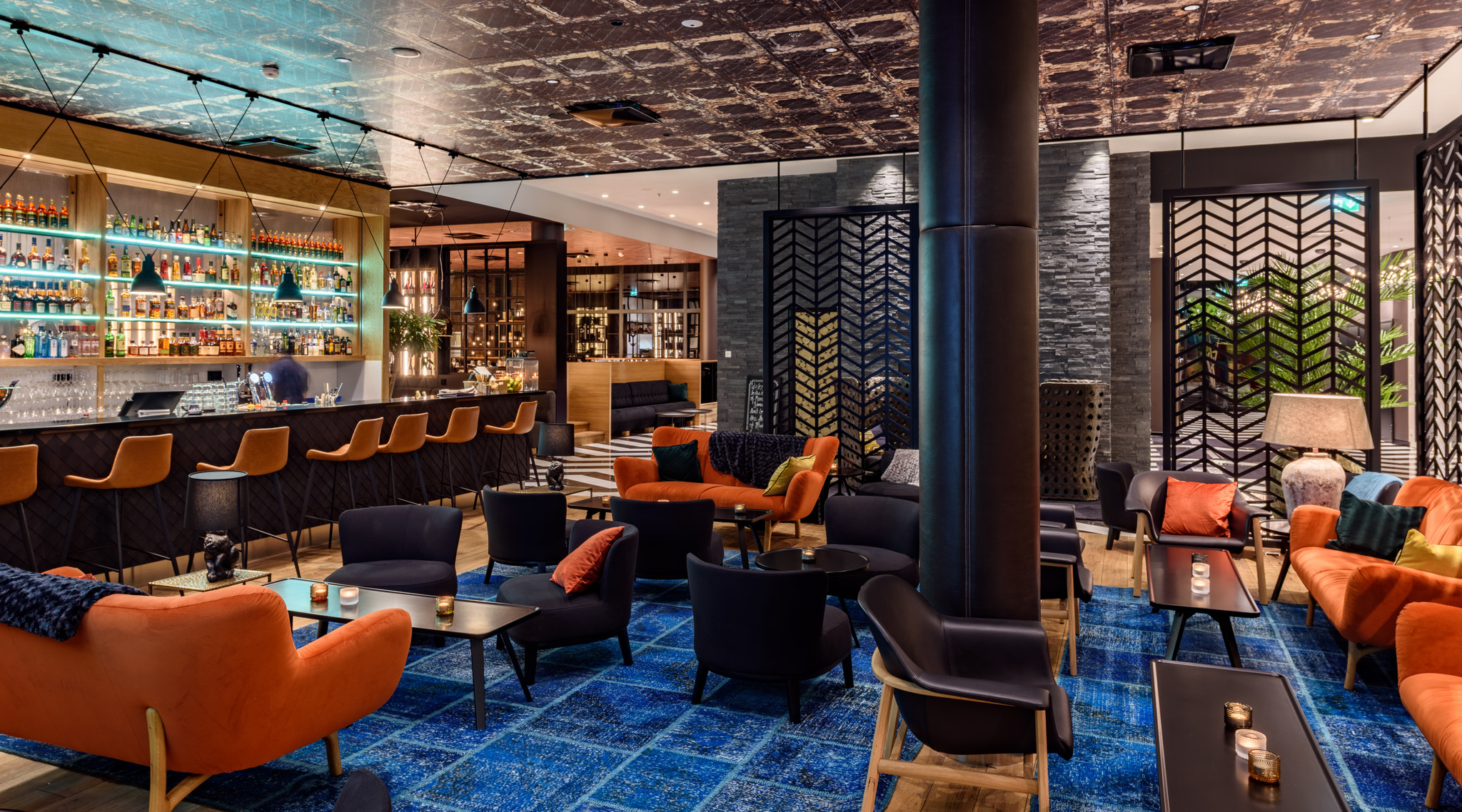 How can a hotel be of service to its locality in addition to its hotel guests? This was the main question of a service design workshop held by Clarion hotels in co-operation with Helsinki Design Week. Clarion was the main partner of Helsinki Design Week 2017.
The themes of the workshop were food, events and well-being, among others. Clarion and Helsinki Design Week chose the best ideas presented in the workshop – and now the ideas are becoming reality.
"We started using special architecture and design walking tour maps already during Helsinki Design Week," explains Jaana Matikainen, General Manager of Clarion Hotel Helsinki Airport. "A walking tour is a convenient way of getting to know our gorgeous Helsinki in just a few hours."
Next on the programme will be movie nights. On Friday, 13 October, Clarion Hotel Helsinki will organize an after-work styled movie event open to all. On 23 October there will be a film screening especially tailored for families in Jätkäsaari's Clarion Hotel Helsinki. In November both hotels plan to organize yoga classes.
"Hotels have previously been seen as spaces reserved only for clients, but now the trend has shifted," says Matikainen. "For example in our neighbouring countries, hotel restaurants attract local people as well as hotel clients."
According to Matikainen, hotels will be an even more stronger part of the neighborhood and local community in the future. In Finland's Clarion hotels the idea of an almost home-like feeling has been taken so far that there are no reception lounges but living rooms.
Matikainen underlines, "They are vibrant spaces, open to all."
Movie & after-work by Clarion Hotel Helsinki Airport on Friday, 13 October at 4 pm will present the legendary comedy Yes Man starring Jim Carrey. More information about the event from Clarion Hotels' social media: facebook.com/clarionhelsinki, facebook.com/clarionhelsinkiairport, facebook.com/kitchenandtablehelsinki, facebook.com/kitchenandtablehelsinkiairport​ @clarionhelsinki @clarionhelsinkiairport