Four design brands from Tampere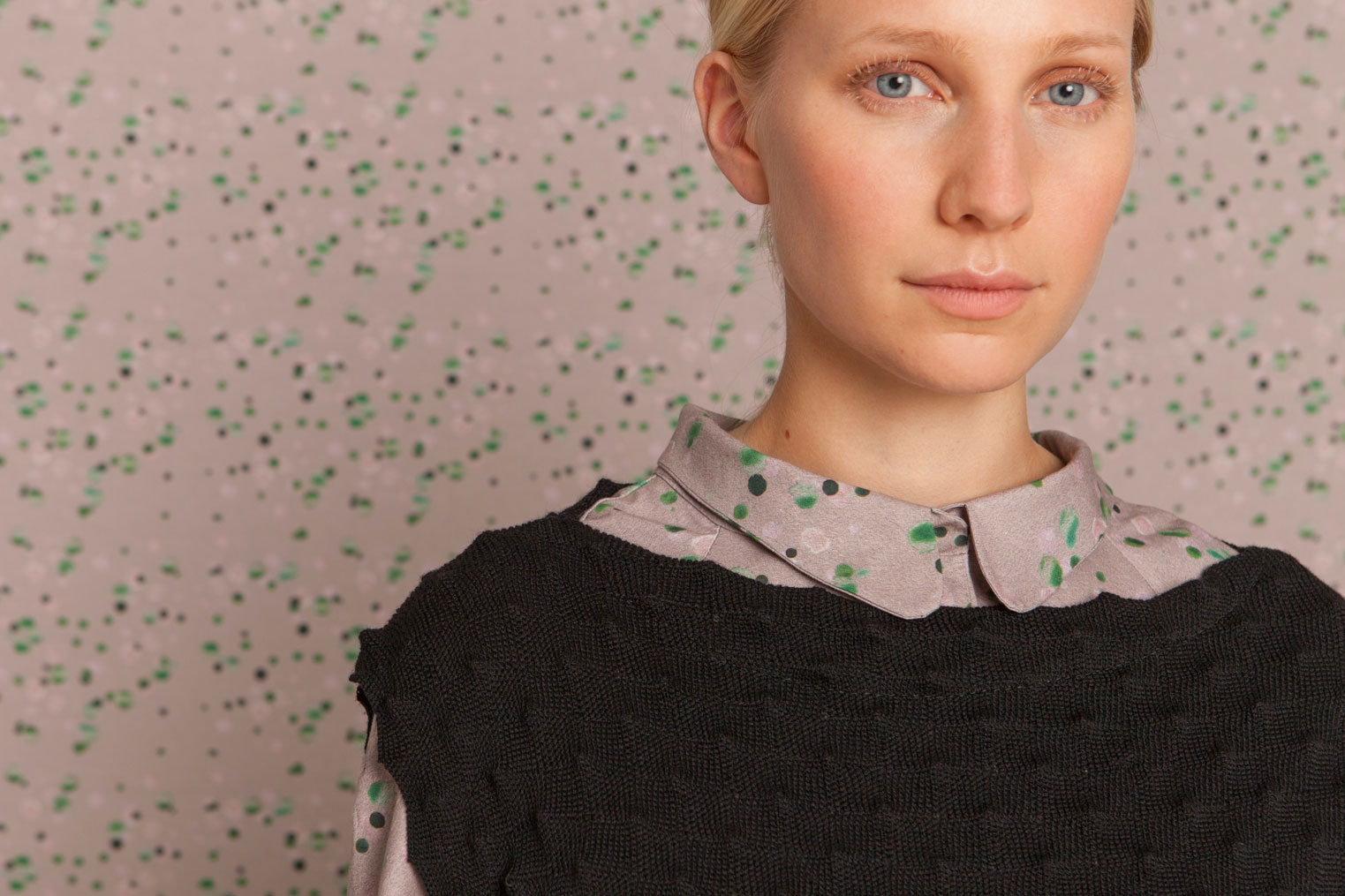 Weekly learned about the vibrant and inspiring design culture in Tampere. We present here four design brands that accent high quality and ecological values.
The design culture of Tampere is evolving, and local designers are active members of the DesignOnTampere association producing various events, such as the Tampere Design Week and a Christmas-spirited design market. We introduced ourselves to know NOUKI, Uhana Design, Kraa Kraa Eyewear and MUKA VA based in Tampere and asked where they find inspiration for their products.
NOUKI is positive and modestly bohemian
NOUKI is a clothing and accessory brand for women founded in 2015 by Anna Reilin and Saara Naskali. You recognize the brand by the strong patterns and prints in both their clothing items and accessories. Easy care and domestic production are emphasized in the design of the products.
"We are inspired by life and people – actually anything that we see or experience," says Reilin.
Ideas come from different cultures, nature, materials as such, and personal values. It is important to Reilin and Naskali that the products they make are necessary and useful. They want the designs to meet a true demand so that the products are appreciated and loved and stand the test of time.
"Nouki is self-assured in a calm and confident way; our lines are clear and simple. We surprise and empower with the details, materials and consistency of the collection," Reilin explains.
Bold, breezy and feminist Uhana Design
Uhana Design is a company founded by Mira Vanttaja and Hanna Virkamäki in 2012. Vanttaja and Virkamäki studied clothing design at the same time in the Häme University of Applied Sciences (HAMK) and noted that by combining their different strengths they could establish something completely new and surprising.
"Nature is an endless source of inspiration from where we can always trust to draw new ideas. Strong women of all ages are a great source of inspiration, too," Vanttaja says.
Vanttaja and Virkamäki think it is important to take a stand on socially significant or problematic matters in their collections, social media posts and various campaigns. For example, their Uhana Design Girl Gang collection took a firm stand for equality. One euro was donated to Women's Line support service for each product made for the collection.
"We are not afraid of what comes in the future but represent ourselves boldly, doing what we want in our own way," Vanttaja says.
Kraa Kraa Eyewear is candid, colourful and uncompromising
Kraa Kraa Eyewear is a company founded by Matti Hänninen in 2012 that makes close-fitting spectacle and sunglass frames. With a background in carpentry, Hänninen first made the frames in wood, but now Kraa Kraa Eyewear also combines metal and wood. The products are created from design to case manufacturing in the company workshop in Tampere.
"My strongest design influence regarding certain frame models have been Jacques Tati's films and especially how their imagery, settings and movements have been composed," Hänninen says.
In addition to Freejazz, Hänninen is inspired by surprising and questioning within art and design.
"I like old design. That means the 1960s and a bit older functionalist style," Hänninen says.
Scandinavian, puritan and multifunctional MUKA VA
The clothing designed by the MUKA VA designer Anna Mattelmäki combines usability, ethics and Scandinavian style. The MUKA VA store is called Super Mukava, and during ten years it has organized various design events to promote design appreciation.
"We draw inspiration for our products from everyday life, friends and customers. We observe what people need and what we need ourselves," Mattelmäki says.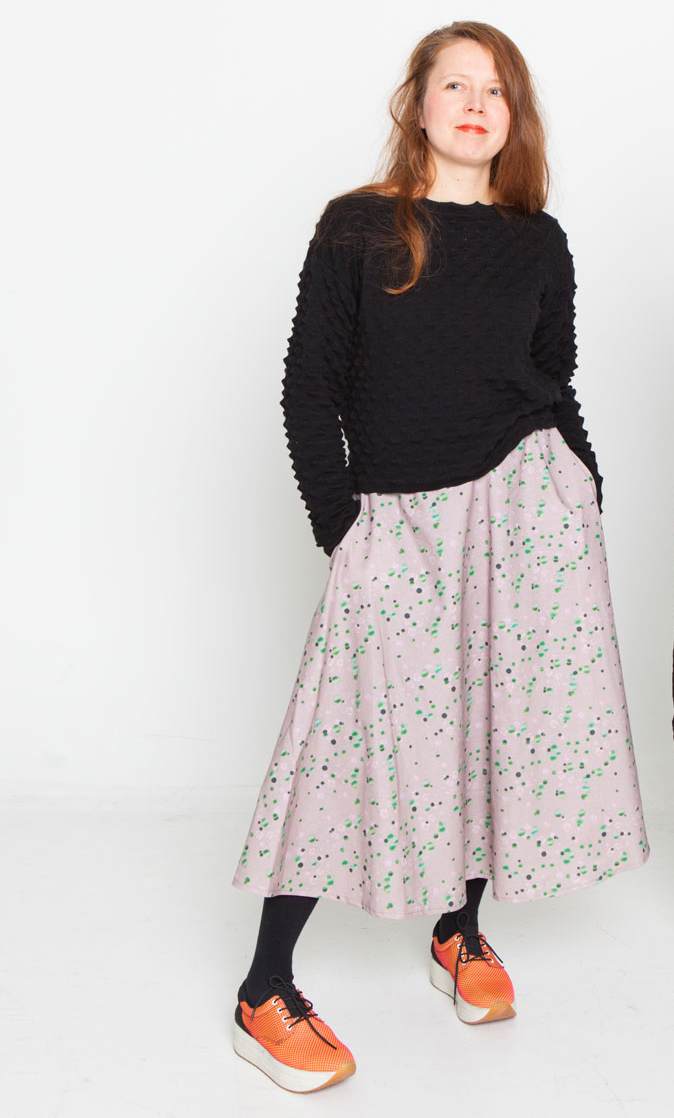 She names Vuokko, Artek, Susanna Majuri, Yohji Yamamoto and Comme des Garçons as her style inspirers.
Mattelmäki thinks there is a good reason to be proud of the Tampere design culture.
"During the last ten years, we've developed interesting, high-quality events, and the atmosphere in the region is heartily cooperative and brisk," she concludes.
Tallenna
Tallenna