Zim Zala Whim! A revolutionary application coined over a glass of champagne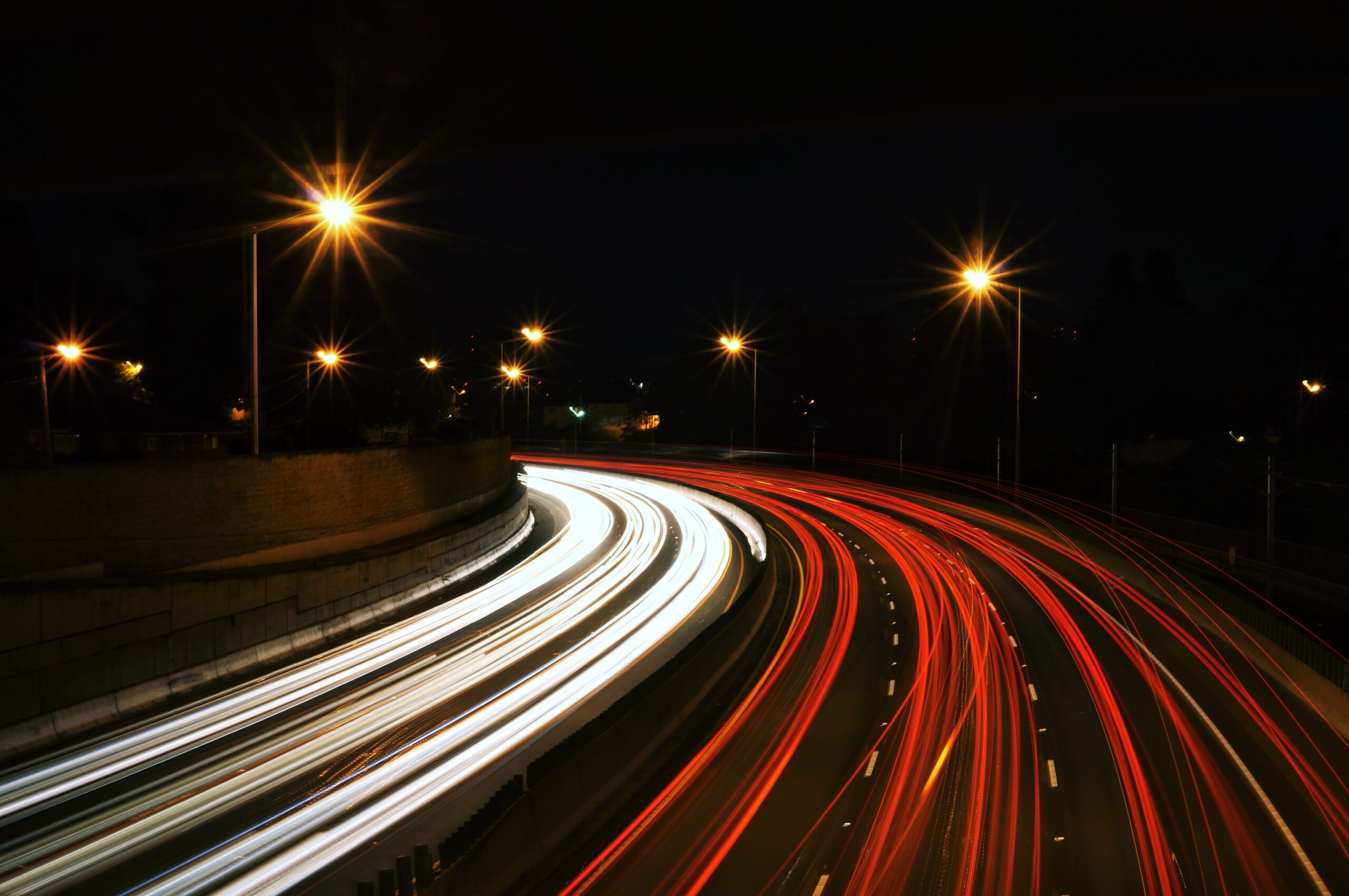 MaaS Global and their Whim application revolve the world into more ecological direction one step at a time.
It all started on a bubbly-filled flight to London: an ambitious idea to free people of worrying how to get from one place to another. Convincing decision-makers and relevant partners has required a thousand pitches and attention from esteemed foreign publications, but it has been achieved. MaaS Global and their Whim application revolve the world into more ecological direction one step at a time.
Master of science in engineering Sampo Hietanen has pleaded his case for a long time. His ability and passion as the CEO of MaaS Global are crystal clear. People must change how they move in densely populated cities because the current model will not endure.
"We got the first idea on a flight to London. I was supposed to give a presentation to traffic engineers the next morning on how technology and internet will change infrastructure and markets. After a few glasses of champagne, my mind wandered off to the mobile phone business in the 1990s. What if we're now in the same situation regarding traffic? Back then every home had one landline, and the municipal council was figuring out how much a phone call between Turku and Helsinki should cost. Everything changed when the mobile phones were invented. The same development can apply to car ownership and transportation in the future."
After a few more bubblies, Hietanen realized the scale of his challenge.
"I thought: this is something huge that will change everything. What if people had traffic operators who could take care of their travel connections – just like phone companies deal with all the technology needed to make a call? What if I had a personal interface to manage my travel arrangements?"
After exploring the concept in more detail, Hietanen learned that compared to the mobile phone market, the commercial potential of transportation is tenfold. In fact, what is so special in owning a car? It's expensive and usually low usage and ineffective.
"Cars promise freedom, and people are ready to pay a lot for that feeling. Design and business-wise, cars are superior, but they no longer fulfill the dream that they were created for. Dense cities don't allow it."
Urban design is constantly changing, and old structures cease to be functional.
"At the moment, urban design is created on top of traffic routes, but in the future, it'll be based on interlinked hubs. Urban structures are about to go through complete transformation, and they'll all have their dedicated operators," Hietanen envisions.
In Finland, Whim application is luring people to choose public transportation complemented by taxi, rental car and city bike services. However, public transportation is not as optimally organized and attractive everywhere. Hietanen recently spoke in Los Angeles, where he says people are genuinely afraid that the city will lose its appeal as the hub of young creative class.
"There must be several solutions to apply to different cities. LA suffers from heavy traffic jams and limited access. It's a city that lives and breathes creativity, so it's not willing to lose that. Motion forms a large part of the human identity, and that's why we must create attractive options."
In the UK, there's been discussion about the extra mile that people are willing to go to give up their cars, pay a healthy monthly fee and opt for public transportation.
"People may get extra kicks if, for example, they have their favourite cappuccino waiting at their dedicated train seat in the morning. Service design is key, and the motto of our company is that you can live the life you want without all the shit."
Hietanen has seen similar ideas and thoughts elsewhere, too, but MaaS, Mobility as a Service, has made its mark in Finland and on Sampo Hietanen.
"Ultimately, I think, the decisive factor was one simple slide I created to sell the service to one single person. A room full of world's leading traffic specialists saw the slide, and they immediately got the point."
The realization of great ideas may ultimately depend on the smallest detail.
Helsinki-based start-up MaaS Global has created a mobility app called Whim that combines the best of transportation into one easy-to-use service, offering a modern alternative to car ownership. You can download the app and use it in Helsinki to benefit from a collection of public transportation, taxi, rental car and city bike services. The application is downloadable in AppStore and GooglePlay.