Children's Design Week charms the whole family with creative programme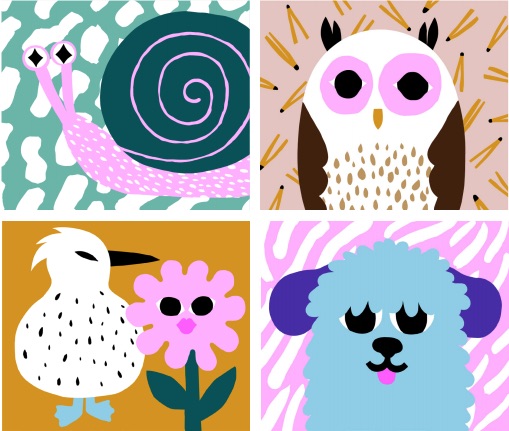 This year's Helsinki Design Week offers more to do and see for the young ones with Children's Design Week from 6 to 16 September 2018. Submit your event proposal to Helsinki Design Week Open Call.
Children's Design Week is organized during Helsinki Design Week from 6 to 16 September 2018. There's a versatile array of events, workshops and things to see for the whole family, from toddlers to 13-year-olds. The week's highlight is HDW Children's Weekend at Kattilahalli on 15 and 16 September. During the Weekend, you can attend workshops and explore design items for the home and wardrobe alike at Little Market. Children's Design Week provides kids with creative programme, design education and knowledge of the built environment.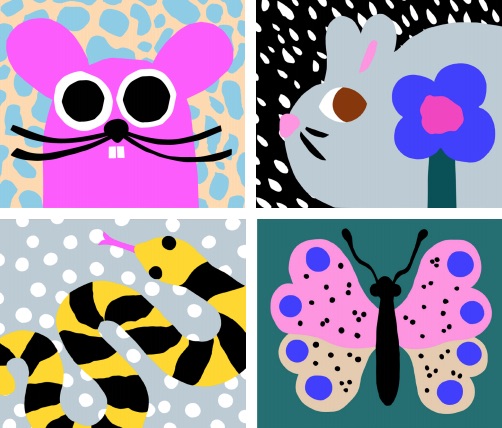 Submit your event proposal to Children's Design Week through the Helsinki Design Week  Open Call.
Part of the Children's Design Week offering is available during various pre-events before September. These events start on the Helsinki Day 12 June. There's a workshop in the lobby of the City Hall to build trees and animal vehicles for a magic forest together with artist Leena Kisonen. She is also the woman behind the visual identity of Children's Design Week. She thinks that to design is to mostly combine different things, whether they are shapes, colours, thoughts or materials. Usually the most fun end result comes about when one combines things that are not usually matched. This is also how this year's theme for Childrens Design Week, "Magic Forest", came to exist. "The grey and brown animals of the forest have changed their usual colours into something more imaginary for this one week."
Pre-events continue around Helsinki play parks during the summer, offering a comprehensive design programme for families with children also outside the inner city.
"HDW Children's Weekend has been extremely popular. This year we wanted to organize programme for school kids in addition to the 0-to-7-year-olds. It's lovely to be able to expand the event geographically through the pre-events," says Helsinki Design Week producer Helena Fernström.
This year one of the HDW HOP city installations will be created together with children. The installation will be designed by British-Finnish design agency NEON while exploring Helsinki Design Week's theme for this year, TRUST, together with kids.