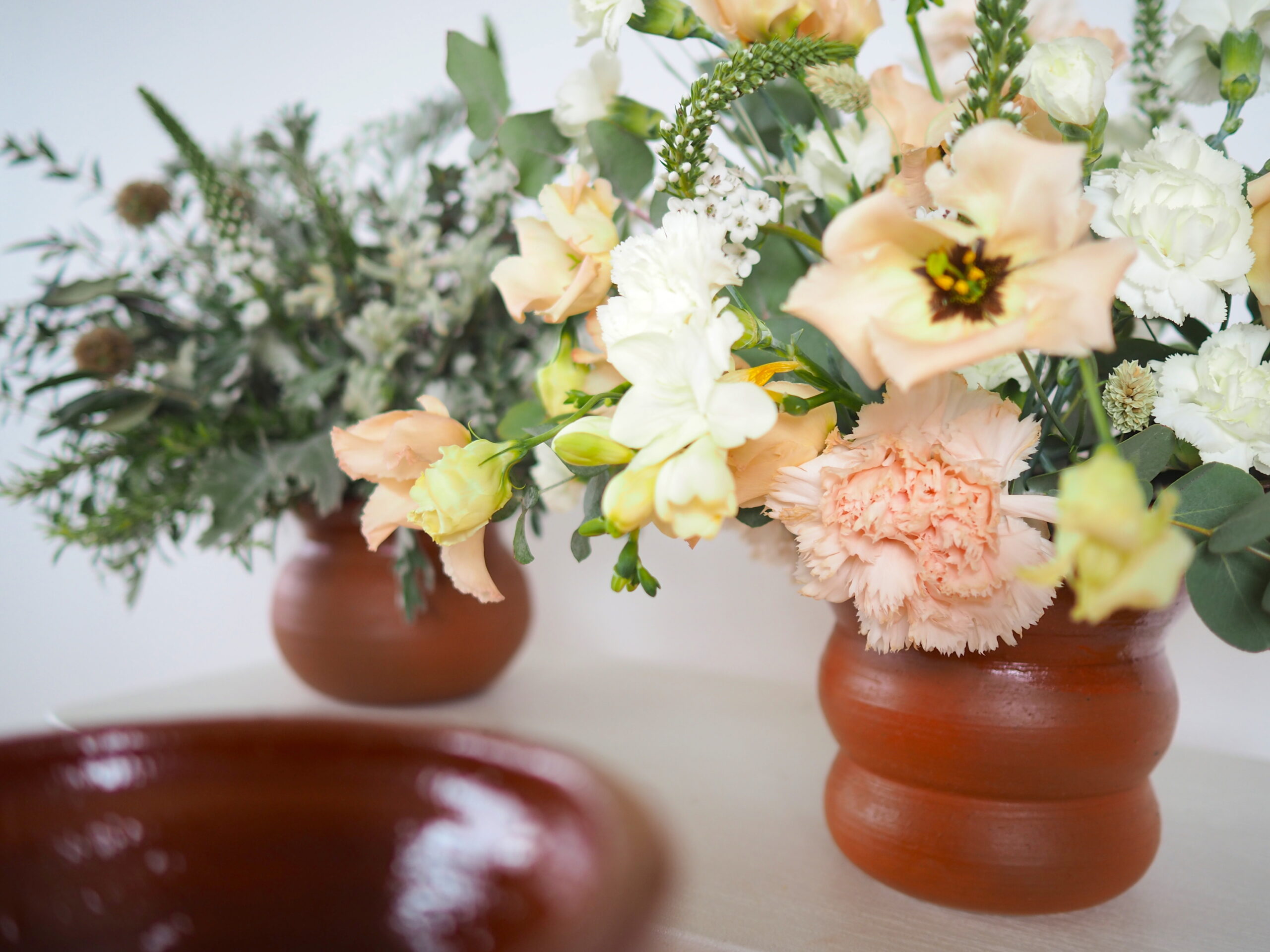 Weekly Tips is a monthly series of ideas for Helsinki based design enthusiasts. May will keep us busy wanting to explore not only the Aalto Festival but also all other programme that this city waking up to summer has to offer.
3rd May 2018 onwards
Fredrikinkatu 24
The local mens wear brand FRENN is opening a flagship store in the center of the city. Located on Fredrikinkatu, the shop will also offer great finds from Kasperi's leather bag collection as well as high-quality gloves from Kämmen.
Visualizing Knowledge Conference 2018
4th May 2018
8.30am-5.30pm
Dipoli, Otakaari 24
Visualizing Knowledge brings together a diverse group of creators and decision-makers to discuss new approaches in data visualization and information design – designers, journalists, scientists, people from the public sector and enthusiasts. This year's event is centered around design's potential to reveal insight in data and relate stories that inspire action.
The one-day conference features researchers, educators and practitioners from a variety of disciplines related to Information Design while the showcase exhibits new talents from information design research and education. Workshops leading up to the conference invite speakers and audience alike to learn about state-of-the-art tools and methods in data visualization and exchange ideas and contacts.
https://vizknowledge.aalto.fi/
24 May 2018
Mannerheimintie 34
FASHION SEMINAR 18 organised by Aalto Fashion & Helsinki New brings top international professionals in PR, branding, design and sales to Helsinki. The main topic – Turning Creativity into Profitable Business – will be looked at in keynotes, panel discussions and international case examples. Speakers include some of the key figures of the international fashion world, such as Felipe Oliveira Baptista (Lacoste), Patrick Scallon, (Dries Van Noten), Marc Goehring (032c), the artist Fumiko Imano and Alfred Vernis (ZARA).
The seminar is moderetad by Dan Thawley, Editor-in-Chief, A Magazine Curated By.
 Tilapioneerit: Betonipuutarha by M.Y. Fest
5th May 2018
Myyrmäki
Modern cities are built of stones and concrete. To understand the urban environment and its effects on humans, one must understand concrete. The post-human "Betonipuutarha", (Concrete garden) Installation for senses invites the viewer to Myyrmäki and let go of the "limiting chains of humanity". The work is a part of M.Y. Fest that aims to turn an big office space in to a public venue for Arts and Culture.
Urban Academy: The Creative Bureaucracy
7th May 2018
Helsingin Kaupungintalo, Pohjoisesplanadi 11-13
Yksi Helsinki Design Weekin päätapahtumapaikoista, Kaupungintalo, toimii näyttämönä Kaupunkiakatemian vierailevalle luennoitsijalle, kirjailijalle ja kaupunkitutkijalle Charles Landrylle.
25 – 27 May 2018
Korjaamo Culture Factory
Töölönkatu 51 A-B
Taking over the city, the multi-faceted and experimental art festival holds Korjaamo as thei headquarters.
Korjaamo's two-day Festival programme is free and open for all, and it offers new perspectives for dealing with this year's theme: the increasingly torrid relationship between human beings and the environment. The film experience will be extended by discussions, film screenings, music and workshops.
Udumbara & Arteflos flower workshop
17 May 2018
6pm-8pm
Udumbara Studio & Gallery
Kaarlenkatu 15
A workshop that consists of a flower design tutoring with Udumbara designer Eva Spoof and Elina Bosträm from Arteflos.
The participation fee includes all materials and supplies for the workshop as well as a vase made of local wild clay.
Arabian Katufestivaali 2018
19 May 2018
12am-6pm
Intiankatu 1
The biggest street art festival in Finland is coming for the 11th time. This spring Arabia street festival is going back to its roots by celebrating sustainability. On the spot you will find augmented reality, outspoken art and innovative recycling. Not to mention a rich variety of music, circus, theater, dance and workshops.The festival is organised by local actors and grass-root urban activists.
Oh and there is also an art Students' Sales event taking place near by:
Aalto Yliopisto, Hämeentie 135 C
19th May 2018
12am-6pm
The Tokyo Spring Sales are an annual tradition, which gives the students an opportunity to sell their artworks and products.
Additional pro tips for Aalto Festival that will take over our city in May.
Switcheroo – A Storytelling Exhibition
10 – 13 May 2018
Kellohalli
Työpajankatu 2
Switcheroois an End of the year show of Aalto University Media department! The theme for this year's exhibition is storytelling, and there will be a variety of works from students of Visual Communication Design, New Media as well as Photography.
21 May – 27 May 2018
Exhibition opening hours:
Tuesday-Thursday 11.00 – 20.00, Friday 11.00 – 18.00 and 22:00-24:00 (after Näytös18), Saturday 11.00 – 20.00, Sunday 11.00 – 17.00
Cable Factory, Turbiinisali
Tekstiili 18 exhibition showcases the versatility and high artistry of textile design at Aalto University School of Arts, Design and Architecture. The exhibition presents curated textile design works in various fields such as fashion, interior, art and science.
The passion to explore and develop mechanisms of textile-making has raised the students' design expertise to an internationally acknowledged level. Exhibited collections in fashion and interior design showcase the results of interdisciplinary approaches, while new experimental materials push the boundaries of textile knowledge into the field of science.