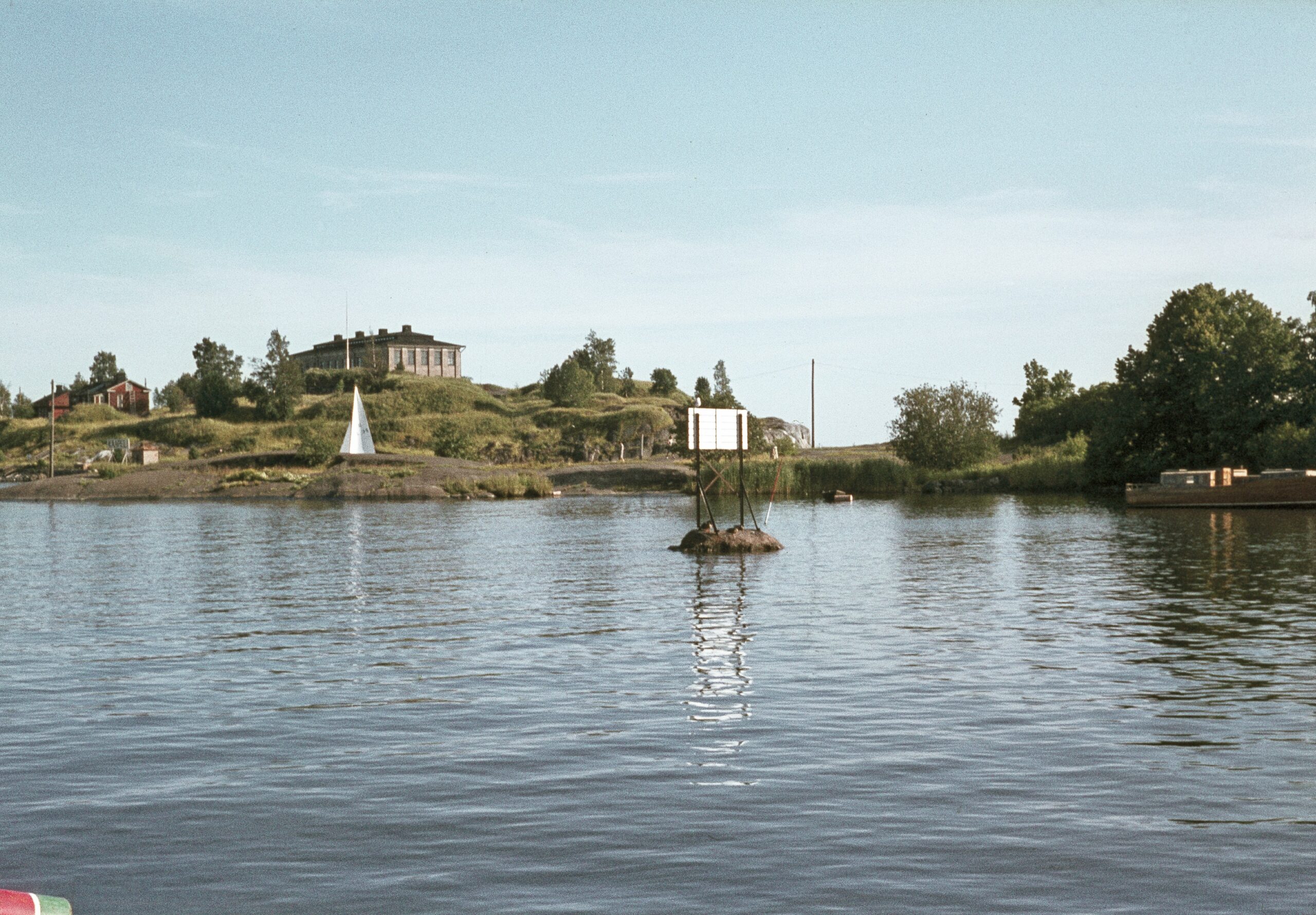 Weekly Tips is a monthly series of ideas for Helsinki based design enthusiasts. Summer is here and as well as island hopping and morning coffees on the markets, there is a lot of design related activities.
Seminar: Participation & Design in the City of Helsinki
6 June 4pm- 8pm
Helsinki City Hall, Pohjoisesplanadi 11-13
A seminar focusing on promoting the aim to redesign society's systems and structures to meaningfully include and empower more citizens. Social innovators, designers, activists, public officials or other world changers are welcome to an evening of conversation around responding to complex social challenges. The event is free of charge but it's worth registration in advance.
More details can be found here.
Aarikka STOCK SALE
7 June 12am-8pm
Nokiantie 2-4C, Vallila
The jewellery and interior brand Aarikka is emptying their stocks. Excpect samples, special editions and vintage.
More details can be found here.
Vintage Sales Event in the The National Museum of Finland
10 June 11am – 4pm
The National Museum of Finland, Mannerheimintie 34 00100 Helsinki
The hugely popular vintage event will take place again in the garden of the National Museum. Vintage clothing and interior objects from collectors will be on sale. The event of free charge but the Museum Exhibitions are ticketed as usual.
More details can be found here.
Ivana Helsinki Moving Sale
11 June – 13 June
Hämeentie 157, 5th floor, 00560 Helsinki
Dear friends of Helsinki Design Week, the ladies behind Ivana Helsinki, are moving from their Arabia Studio to Marjaniemi. A moving sales event is a must! Those of you interested in the Ivana Helsinki universe, hurry up! Lots of clothes, accessories, art and jewellery will be on sale.
More details can be found here.
Harakka Island: Artists' House Open Studios
12 June
Harakka Island
At Helsinki Design Week, we love all unexpected urban spaces and new ways to make the most of them. Initially built as the laboratory of chemistry for the Finnish Army, the atelier house at Harakka is hosting a day of Open Studios on Helsinki Day.
More details can be found here.
A celebration of lilacs in a secret garden
12 June
Annala Villa, Waseniuksen puistotie 1 00560 Helsinki
Speaking of beautiful venues – did you know that there is not only a secret garden with blooming lilac trees but also a stunning old wooden villa within a short bike or bus ride from the center of the city? On Helsinki day, we suggest you visit Annala Villa for a glass of elderflower cordial and for some live music.
More details can be found here. 
Design Orientation
12 June
Design District
A full day of Design Orientation in the Design District in Punavuori gives everyone the opportunity to go treasure hunting. Tips for findings will be shared via social media, look for #ddhelsinki and #ddsuunnistus.
More details can be found here.
Svenskt Tenn at Hanaholmen – Design from Sweden
Until 26 August
Hanasaarentie 5, 02100 Espoo
There is a lovely, scenic cycling route to Hanaholmen Cultural Center from central Helsinki. On display now: an exhibition showing the contemporary works and collaboratorial projects by the iconic Swedish design brand Svenskt Tenn. Also textiles designed by young talents will be shown. The building itself is also worth exploring.
More details can be found here.