The first Fiskars Village Art & Design Biennale's Design Curator is Jasper Morrison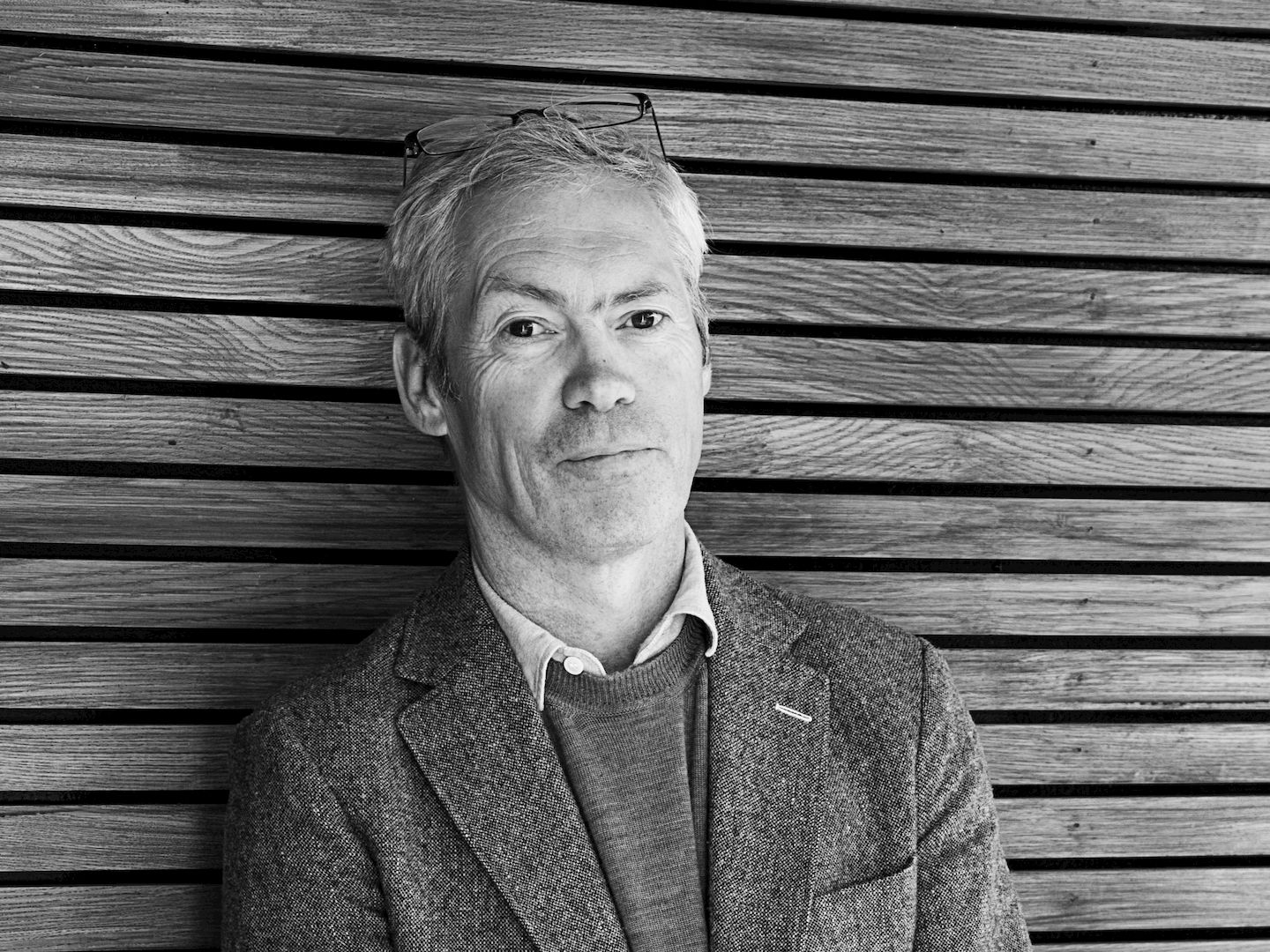 Luovi Productions, producer of the Helsinki Design Week festival, is happy to announce the collaboration with the iconic British designer Jasper Morrison. Morrison is one of the most successful industrial designers today. Known around the globe, his designs are represented in New York's Museum of Modern Art and other prominent museum collections around the world.
Jasper Morrison spoke to Helsinki Design Weekly from Tokyo, Japan.
You must get plenty of project proposals. What made you interested in the Biennale?
Actually it's very rare for me to be invited to curate anything, and as I'm a fan of Finland and Fiskars it wasn't a difficult decision to accept. I met Kari (Korkman, founder and CEO of Luovi Productions) a few times and then he came to London to explain the idea of the Fiskars Art & Design Biennale and showed me the venues and I agreed to do it.  
Is there a Design Exhibition that has particularly inspired you lately? 
The last one I've seen was here in Tokyo, a fantastic exhibition of 90 year old textile designer Samiro Yunoki at the Mingeikan crafts museum.
What kind of expectations do you have regarding the Fiskars Biennale?
I'd like it to be a celebration of what good design can achieve, on practical, aesthetic and atmospheric levels. 
The first Fiskars Village Art & Design Biennale will take place in Fiskars Village in summer 2019. The new Biennale will work in close cooperation with co-op Onoma. As a prologue for the project, Fiskars Summer House Exhibition is now open until 16 September. Visit the exhibition presenting the summer life of artists by Finnish designers and manufacturers. More details can be found here.