Helsinki Design Weekly becomes a radio show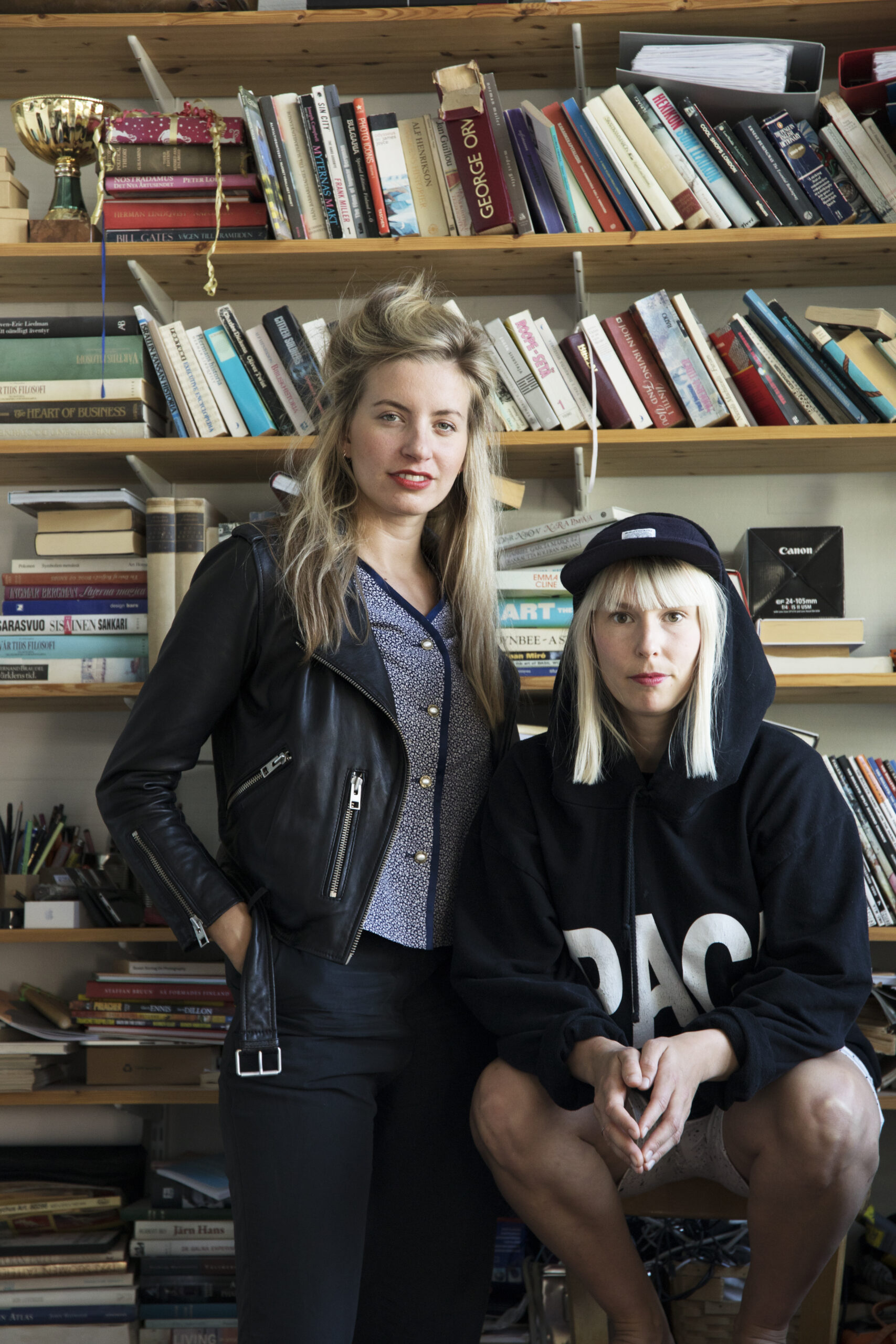 From the end of July, HDWLY will also be a one hour live show in Radio Helsinki.
The programme, hosted by design journalist Ida Kukkapuro and the Editor-in-Chief of Helsinki Design Weekly Anni Korkman, will be mostly in Finnish and discuss the urban Helsinki environment and the means of design in it. The topics also include the timely phenomena in the field of design and raises discussion about the future of the industry.
Helsinki Design Weekly in Radio Helsinki every Friday from 1pm to 2pm, starting on the 20th of July.
More details to follow.
Partner: