HDW Architecture Day to address the values expressed through architecture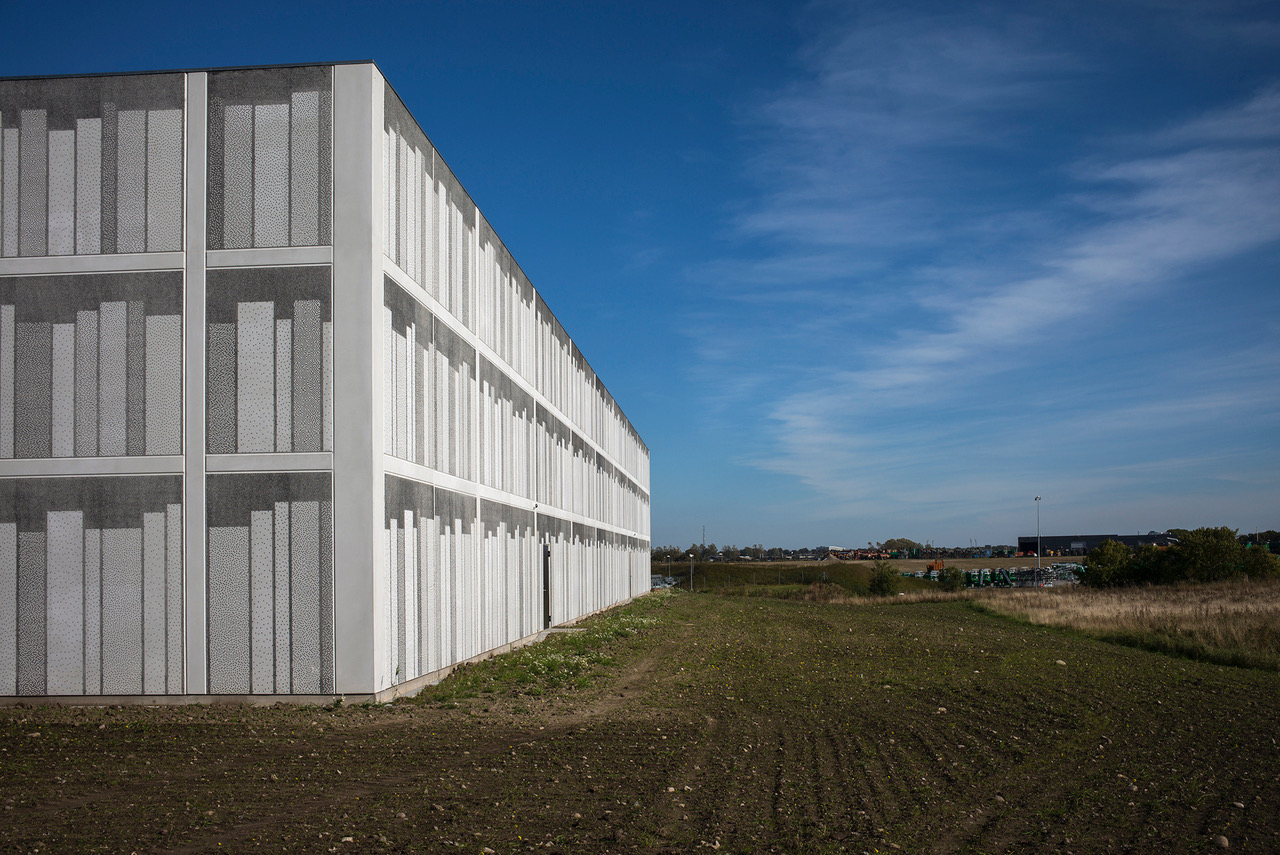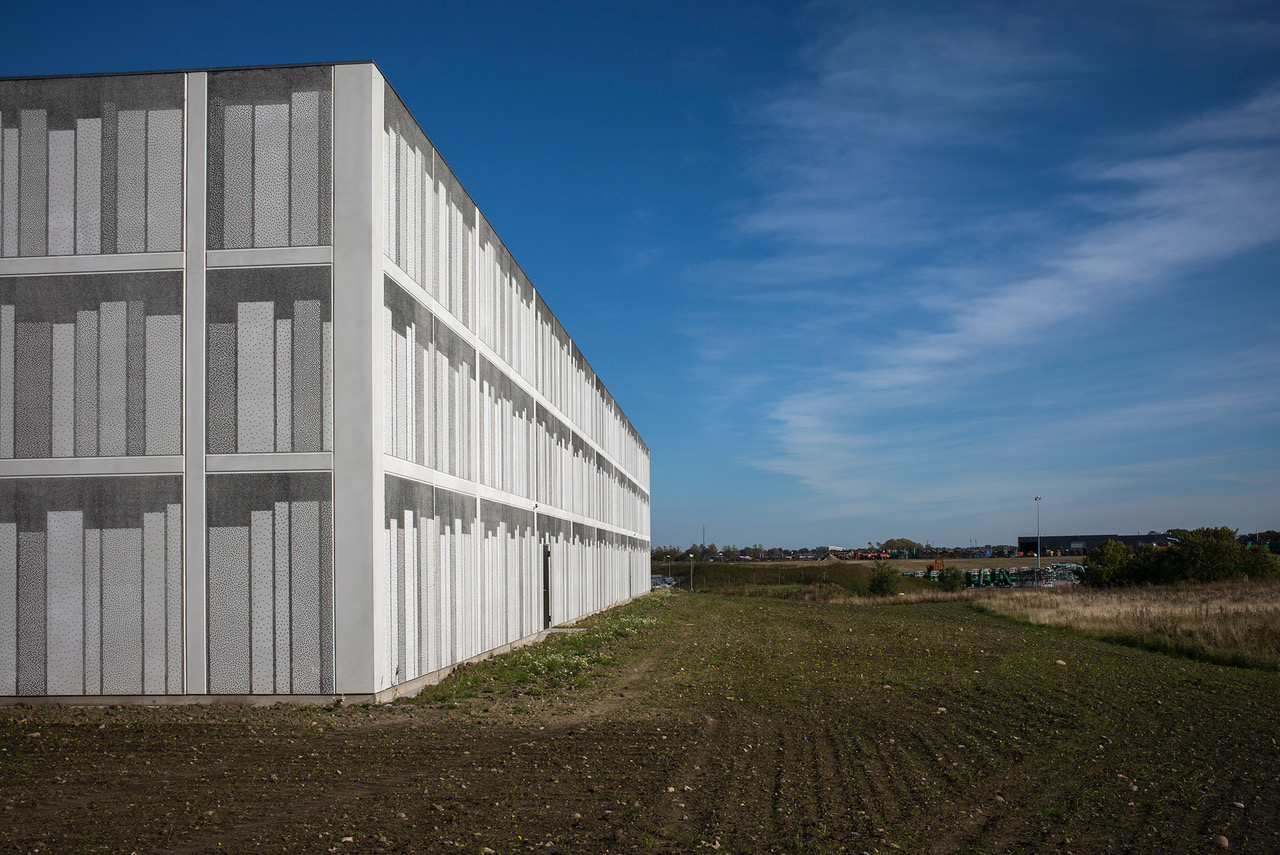 In addition to lectures by top international architects, this event is a networking opportunity for professionals in the field. The architectural theme day will be organized together with Graphic Concrete, which celebrates its 15th year in business.
HDW Architecture Day on Thursday, 13 September introduces discussions that focus on service architecture, the relation between a project and its environment as well as the encounters of history and modern architecture. The theme of the day is Architecture – A Balance of Values.
An essential part of the day's programme is the annual celebratory lecture by the Museum of Finnish Architecture to honour the legacy of late architect Eero Saarinen. The lecture is often given per invitation by a young, internationally successful architect to tell about their work, career and influences.
This year's selected lecturer is Belgian Bas Smets, the founder and principal of Bureau Bas Smets. His lecture will focus on one of his specialties, landscape architecture, and the possibilities and challenges related to its future.
"I will speak about the necessity to define the ambition and role of landscape architecture in a world that is rapidly losing its natural spaces. I will also speak about the invention of landscape as a painting in the 15th century, and how landscape projects are a continuation of this invention," Smets explains and adds: "One more important topic is the possibility to conceive and produce landscape projects today in different countries and contexts."
Smets does not believe there is some kind of external environment that can be affected through projects: all design is part of the constant transformation that takes place in the biosphere. He says that good design acknowledges that every project has an immediate effect on all scales at the same time, from the very local to the planetary level.
As a landscape architect, Smets is concerned by the speed with which untouched natural space is disappearing. As more and more cities grow into uncontrollable metropolises, Smets believes one of the biggest challenges of the future will be to maintain the ecosystems on the planet.
Architecture Day brings together many top professionals in Europe
In addition to Bas Smets, the speakers of the day represent some of the best known professionals in the field of architecture. We'll hear from Graphic Concrete's partnering architect from Foster + Partners, Giles Robinson, and architect and professor Jarmo Suominen, who works for both Aalto and Tongji universities.
The main idea of the day is that architecture is at its best when it allows different values to cross in an optimal way. Architecture is not about forms alone but includes many embedded dimensions, says Graphic Concrete's architect and development manager Lena Weckström. The positive effects of good design on the environment can be significant; not only aesthetically but also economically, functionally and in order to preserve nature.
The phrase environmental impact often refers to the harmful effects caused by people. However, the day's objective is to also focus on the fact that some of our actions are able to have a positive impact. According to Weckström, high quality architecture and balanced design are always a good investment.
The list of speakers includes Danish architect Rasmus Kierkegaard, who is a partner at Schmidt Hammer Lassen Architects. He was one of the designers of the Viborg regional state archive in Denmark together with Graphic Concrete, and he is known for his ability to balance aesthetics, economy, ecology and technology in his projects.
Kierkegaard recognizes the problem of urban condensation and says that in the future more and more homes will feature solutions that incorporate nature in the living environment. He also believes that we'll be seeing a trend of more wood being used as a construction material within homes.
"Instead of luxury, sustainability will be a necessity in the future. It will be a requirement from customers and people living in the area," he says. "Whenever someone allows you into a space and lets you build something, you are taking something away from the people and their surroundings. This means that you have the requirement to build something more functional and beautiful then what was in place before."
Kierkegaard was happy to be invited to speak at the seminar. He has visited Finland several times and thinks Finland is one of the best design countries in the world – we take design seriously. He says the audience here is very well informed about design.
HDW Architecture Day is organized on Thursday, 13 September at G18 hall. The seminar is open to all but requires pre-registration here.