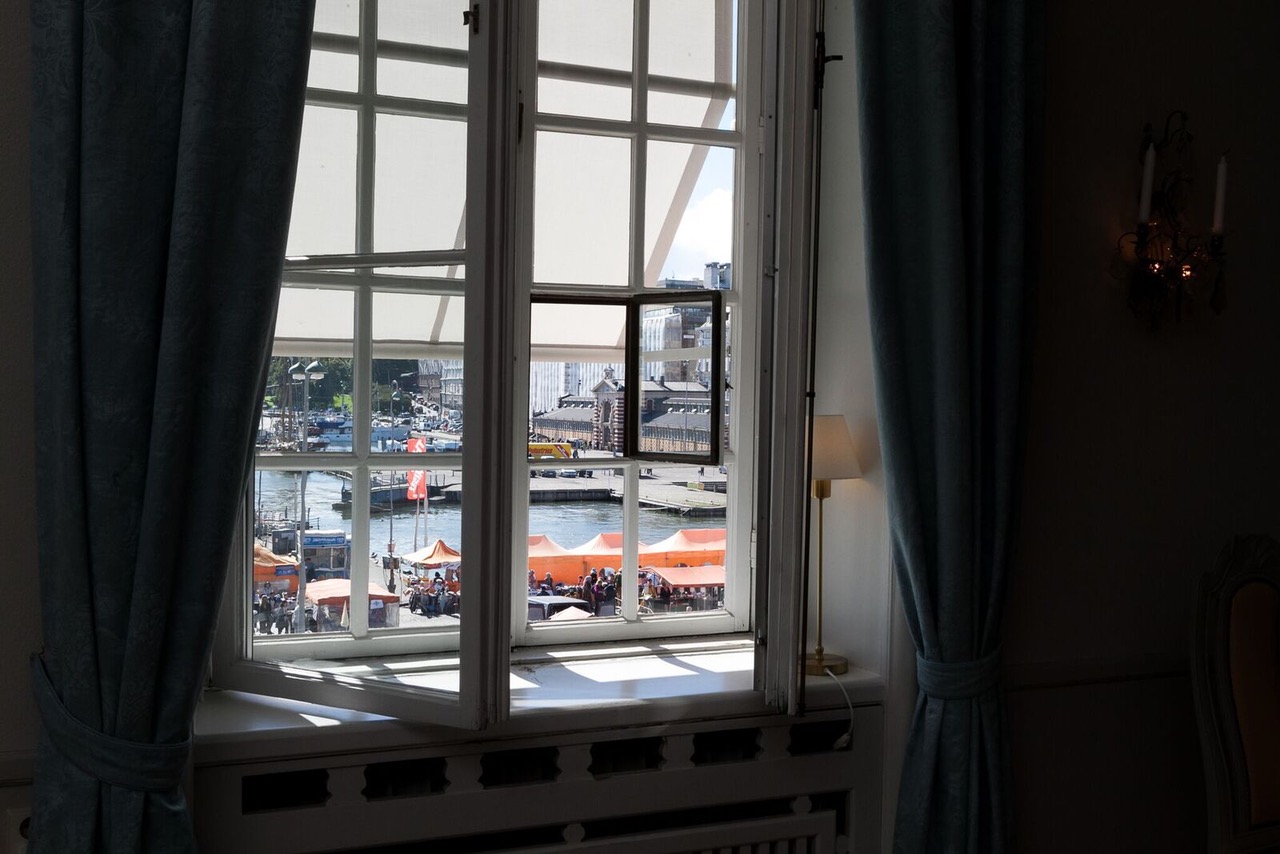 Weekly Tips introduces the most interesting events in town, covering all things design and related. In August, we return back to the city and stay awake for the Night of the Arts.
12 August
13.30pm-4.30pm
MUU Galleria, Lönnrotinkatu 33
Everyone are welcome to join the tour and spend the Sunday afternoon with the latest exhibitions in Helsinki! Free entry, like always. The guide on the tour is Siiri Sainio and the tour will be in Finnish.
10 – 12 August
Suvilahti
As well as the interesting newcomers from the music scene, Flow Festival also offers a wide selection of design and art programme. As well as artists and designers, also students from Aalto University are exhibiting their creative work results as street art, architecture and spatial installations. The visual identity of this year's festival is by TSTO.
Opening on 22 August
Lokal, Annankatu 9
Also a part of Helsinki Design Week's programme BLOOM is Lokal's biannual youth exhibition, featuring the works of artists and designers under the age of 30. As the fifth exhibition of its kind, Bloom has become an established portal for young blossoming creatives to showcase their pieces in a curated context.
Design Tips for the Night of the Arts!
The Night of the Arts offers design enthusiasts a lot of programme, too. Helsinki Design Weekly recommends at least the following:
23 August
Teurastamo, Työpajankatu 2
5pm-11pm
You can enjoy an evening snack and make some finds among design, arts, crafts and second hand items in this Night Market in the old Meatpacking district.
23 August
6.30pm
Sofia Future Farm is an interdisciplinary hub for new work, culture and good life. It's located next to the Senate Square, surrounded by Neoclassical architecture. Sofia offers cultural events, wellbeing, co-working, restaurants and more. Sofia is a meeting place that supports open discussion and invites people to join this creative community.
Free Entrance to the Museum of Finnish Architecture
23 August
4pm – 9pm
Kasarmikatu 24
See the museum's exhibitions free of charge on the Night of the Arts and check out the marvellous book sale. Children are welcome to the A&O Room to play and learn about architecture.