Tickets for Helsinki Design Weekly readers!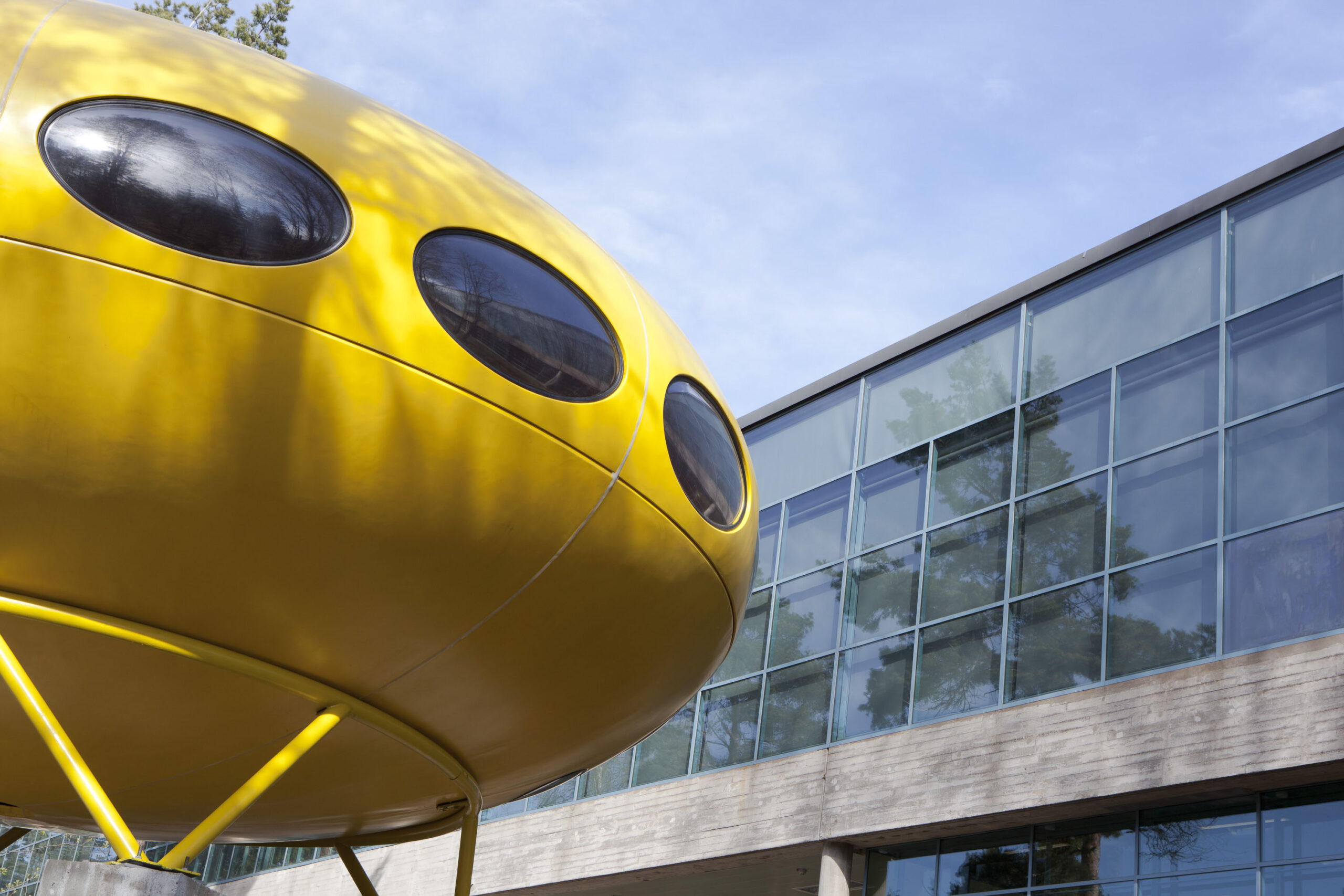 It's nearly the busiest time of the year in the Finnish design world. Helsinkians will be on the move in to both Helsinki Design Week's festivals programme but also in the high quality museum exhibitions around the city as well as in Habitare in Messukeskus. 
Futuro House and a lot more at Weegee until 16 September
Exhibition center Weegee offers Weekly readers a ticket for 10 € (usually 12 €). This ticket gives you the access to the world famous Futuro House that will then be closed from 16 September or the winter season. Just mention "HDW" when purchasing the ticket.
Designmuseum during HDW dates until 16 September
Designmuseum offers two tickets for the price of one. The password? "Weekly", of course. 
Habitare 12 September – 16 September 
Weekly readers get two tickets for the price of one (so for 16 € instead of 32 €). Use the discount code "HDW2018" in their online store.  The offer is valid until 11 September 2018.