Daily Tips: Sunday, 9 September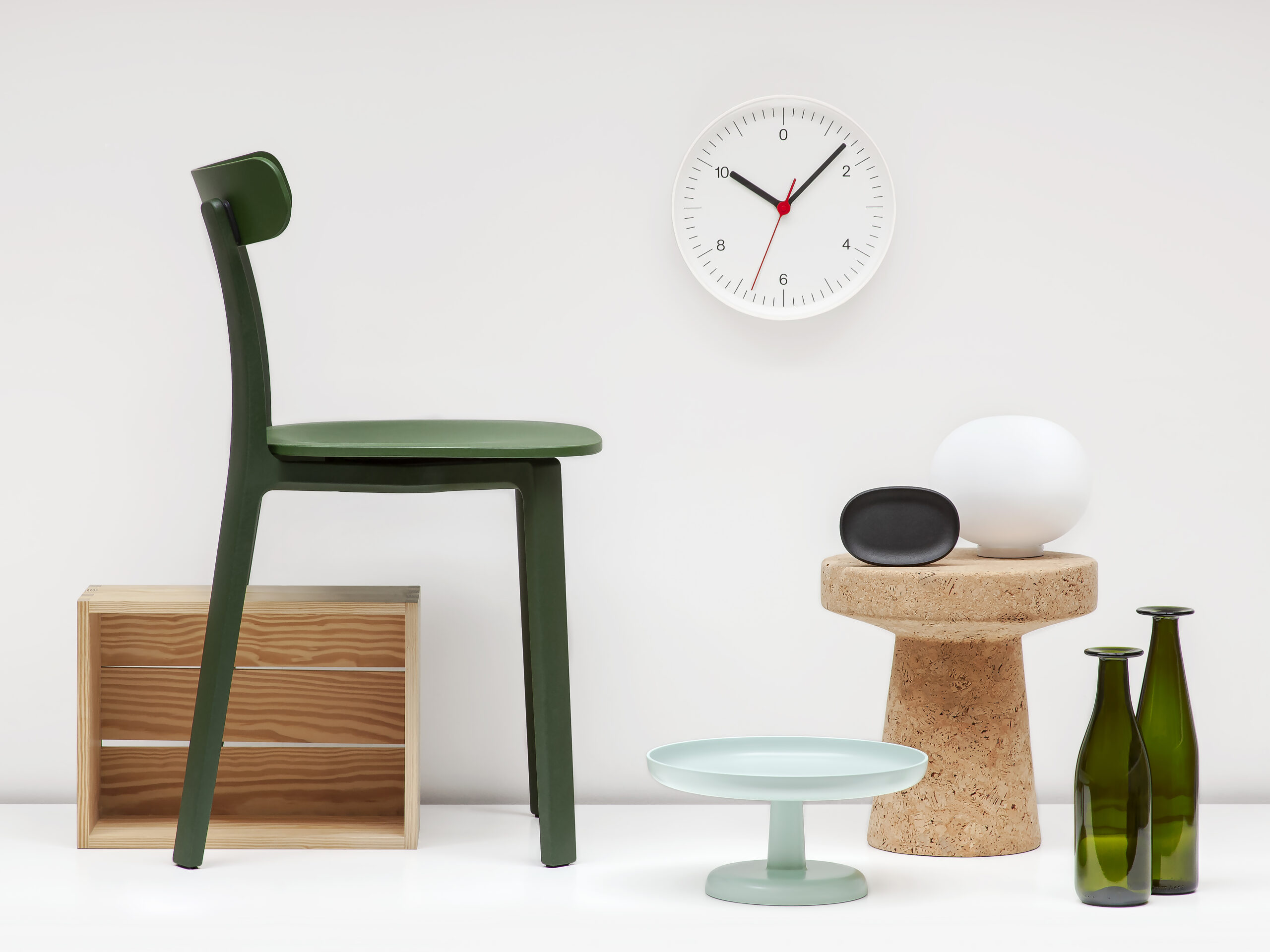 What could be a better way to spend a breezy Sunday than touring HDW events? You can find our tips for Sunday, 9 September below.
See our full programme here. 
Jasper Morrison – Objects and Atmosphere 
The exhibition of renowned British designer Jasper Morrison sheds light on his design philosophy by showcasing objects he has curated and through a video piece called 'A World Without Words'.  Morrison is especially interested in those everyday objects that continue to serve their purpose well in a form even though they have often been created by anonymous designers.
10:00-16:00
Iittala & Arabia Design Centre, Design Lab Galleria, 9. krs

Hämeentie 135 A
Helsinki-based design practice Talking Through Our Bodies has compiled their debut work from a series of industrially knitted garment sculptures that have resulted from a study on dynamic knitwear compositions, carried out through draping sessions with a live subject. The potential of garments' and materials' interaction with the body is explored and applied in design, art and research-based contexts.
18:00-21:00
Studio B2, Zodiac Centre for New Dance,

Tallberginkatu 1B
Marimekko x WST Second Hand Pop-Up Shop 
Come and discover selected pre-owned Marimekko pieces right in the heart of Helsinki! During Helsinki Design Week WST's second hand Marimekko collection is exclusively available at Marimekko Forum store, where you can discover items from previous and latest collections, and get inspired by unique vintage treasures. New items will be added to the collection every day. Share the love: During the entire event, you can bring your own quality Marimekko items to be sold through WST. Come and join us in creating a more sustainable future for fashion!    
12:00-18:00
Marimekko-myymälä, Forum

Mannerheimintie 20
The Weaving Kiosk is a concept created by textile designer Rosa Tolnov Clausen (DK/FIN). It is a space where set-up looms, weaving tools and materials are available for everyone. Participants in the kiosk can explore their own selections of yarn and techniques and adapt them into products of their liking.
11:00-20:00
Kalleria

Kaarlenkatu 10
Lasten designviikko kaupunginmuseossa: Children's Town
In Children's Town, children and their companions have a chance to get familiar with Helsinki's history by means of play and joint activities. The miniature town offers an opportunity to jump into a horse-drawn carriage or steer a ship in 18th century surroundings. For the youngest museum visitors, there is a special marine play, reading and rest corner. In Children's Town, everything that is on display may be touched.
11:00-17:00
Helsingin kaupunginmuseo

Aleksanterinkatu 16
Helsinki-based furniture designer and artist Milla Vaahtera's exhibition features Dialogue, a work consisting of mobiles. It leads visitors to the magical world of glass. Among other themes, Milla Vaahtera's work addresses corporeality, the appropriation of space, and the interfaces of design and art. Her materials range from wood to foam rubber, glass and metal. Entrance fee 12€ /10€ /6€ / 0€.
11:00-18:00
Designmuseo

Korkeavuorenkatu 23