Getting more from the festival x3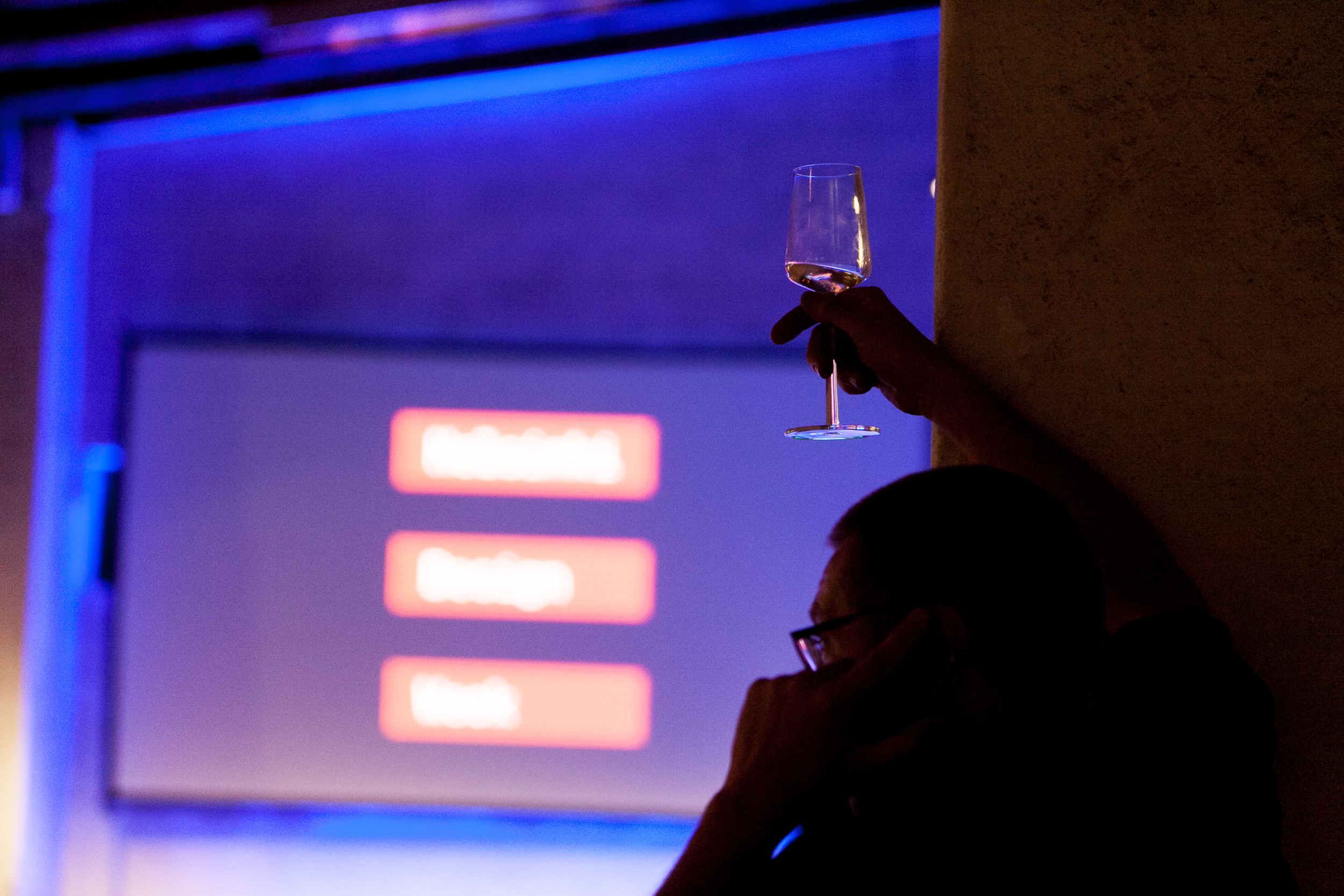 Why not upgrade your festival experience by utilizing the Whim transport application to easily reach events or by sleeping well at Clarion Hotel Helsinki Airport? Helsinki Design Week's official after-party spot is at Bar Jackie, which offers festival-goers an opportunity to recover from the day while visiting an installation in pink.
Whim
All Helsinki Design Week events can be found by name in the Whim app, which allows planning the route, buying tickets and ordering a taxi all in the same interface. During the festival, the Whim app provides each festival-goer the opportunity to easily find the over 200 events organized during Helsinki Design Week. In addition, Whim will be present at the Design Market, the largest stock sale event in the Nordics, where they'll give out travel money to help festival-goes to return home with their design catch. Whim is also welcoming everyone to the Whim tent, where alongside travel money one can find delicious tea and additional fun program.
Clarion
Are you still looking for a place to stay? Clarion Hotel Helsinki Airport invites design enthusiasts to spend the night there. You're entitled to a 15% discount per day between 6 and 16 September 2018 using the code DESIGN18. Book accommodation through our sales service by email at reservations.cl.helsinkiairport@choice.fi or call +358 10 850 3810. It's easy to reach the city centre and events with the 30-minute train ride from the hotel!
Jackie Bar
At the end of the day, design-hungry festival-goers should head to Jackie Bar, this year's official HDW after-party spot. Between 11 and 14 September from 17.00 to 20.00, Jackie will also serve aperitivo, a refreshing Italian style combo of cocktails and snacks. In addition, between 13 and 15 of September there is a chance to get a spritz made by the owner of the legendary Bar Basso, Maurizio Stocchetto! There will be a different DJ at the venue each night including Kristiina Männikkö, Tommi Grönlund, Harri Koskinen and Suvi Saloniemi + Heli Mäenpää, who will continue to play their records until midnight. From 6–13 September, the bar will also feature Pink Space, an installation experience by Taika Mannila and Fanni Suvila. They describe the experience to be "an intimate pink wonderland where you can feel safe and be amazed by the world" – and also get the perfect selfie. By the way, did you know that Jackie's interior has been designed by Joanna Laajisto, the exhibition architect of Fiskars Summer House?