Helsinki Design Weekly podcast 13: Timo Salli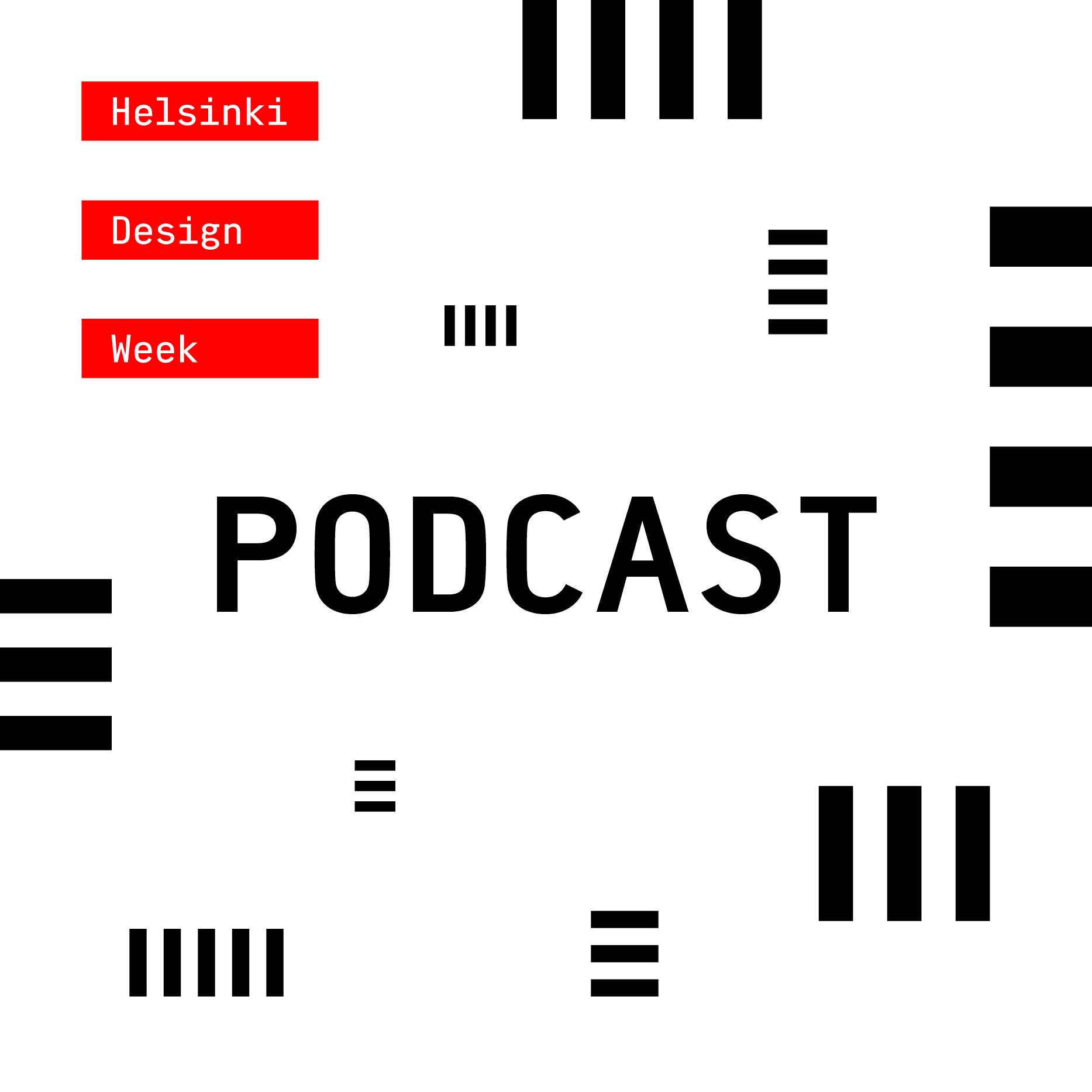 In this week's Helsinki Design Week podcast we will hear thoughts from designer Timo Salli.
Timo Salli is a designer, traveller and a teacher who has recently become also a bar owner. He broke into the front of the design world at the Milan furniture fair in 1997 with the group Snowcrash. Since then, he has both begun and ended a professorship at Aalto University and built the awarded NAKUNA-exhibition for Milan Design Week last year. His most beloved artwork is presumed to be a lightning fixture named Helsinki Lighthouse which he designed roughly ten years ago. It also might have been acting as a foreshadowing project, because when this recording was made, Salli had just parked his newly restored lightvessel at the front of the Market Square in Helsinki. It is where he runs his bar named Bar Salli. Bar Salli is open till Sunday 16th September daily at 16-23.
Listen to the Finnish-language podcast through a podcast app or here.