Helsinki Design Week in Espoo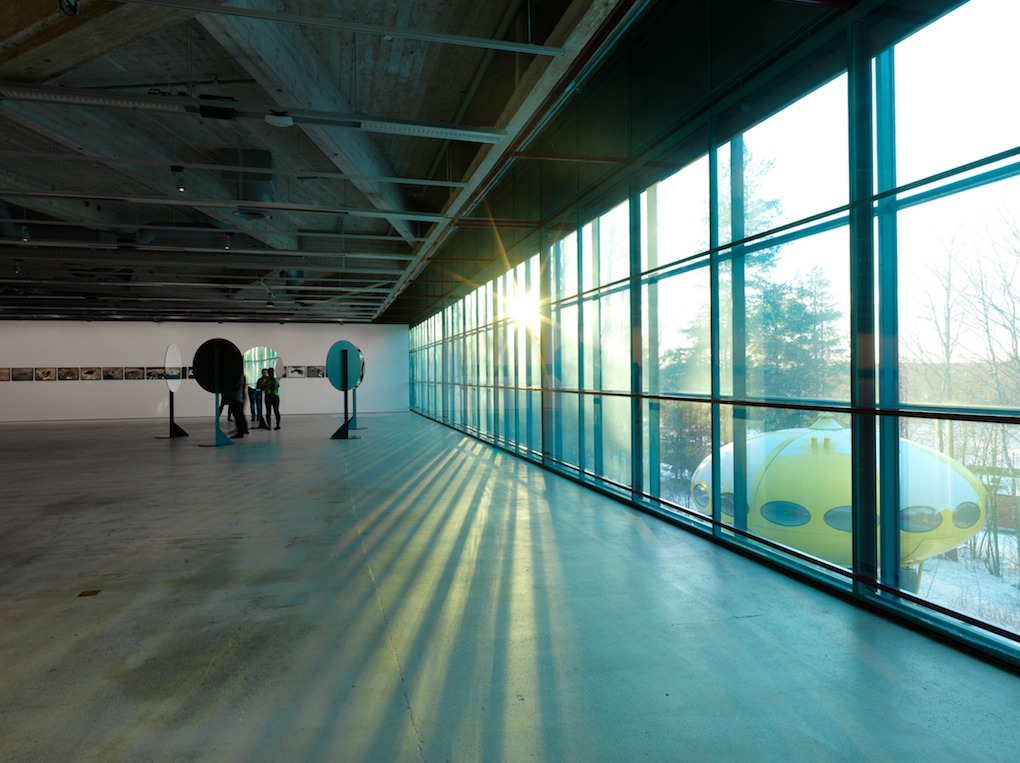 There will be even more things to explore at the Exhibition Centre WeeGee when Helsinki Design Week and the city of Espoo's collaboration begins. Espoo will get their own PechaKucha Night as well as a Design Market!
Xmas Design Market WeeGee brings the atmosphere familiar from HDW to Tapiola on 24 – 25 November. There will be tens of vendors selling lovely Christmas presents. All design professionals are welcome to apply for a sales are here  until 17 October.
During this weekend there will be a free entry to the Exhibitions of Emma Museum. For example, the exhibition of Polish contemporary artist Alicja Kwade will be worth the visit. She is widely celebrated in recent international art biennials and now she makes her Finnish debut with her solo show Trans-For-Men. The exhibition, that is built around a commission by the Saastamoinen Foundation, sheds light on the artist's current practice. Kwade lives and works in Berlin. She is an award-winning rising name in contemporary art whose work has featured at the Venice Biennale and numerous major museums over the past decade.
Another exhibition not the be missed is by Outi Pieski. She is known for delicate but powerful installations and intricate paintings that draw on topical themes. Pieski, who has Sámi roots, deals especially with issues concerning Sámi culture. Her principal subjects include Sámi history and future, the rights of indigenous people and their relationship with nature, and sustainable development. A strong desire to make a difference is evident in her work and she often engages in collaborative projects to achieve change.
The WeeGee building is by professor Aarno Ruusuvuori (1925-1992). Ruusuvuori is considered one of the most important modernist architects of his time. The building stylistically represents the so-called concrete brutalism.
The extension of the building was awarded as Jury's Choice at Helsinki Design Awards this year. Entitled Aukio, the 1,000 square-metre extension features a visible storage to see even more items and prototypes of Rut Bryk and Tapio Wirkkala's extensive heritage and the museum staff at work.
Psst! Don't forget the PechaKucha Night WeeGee on 31 October at 7pm-9pm. Tickets are now on sale here. The event will be in Finnish.