The Producer of Fiskars Village Art & Design Biennale is Johanna Bruun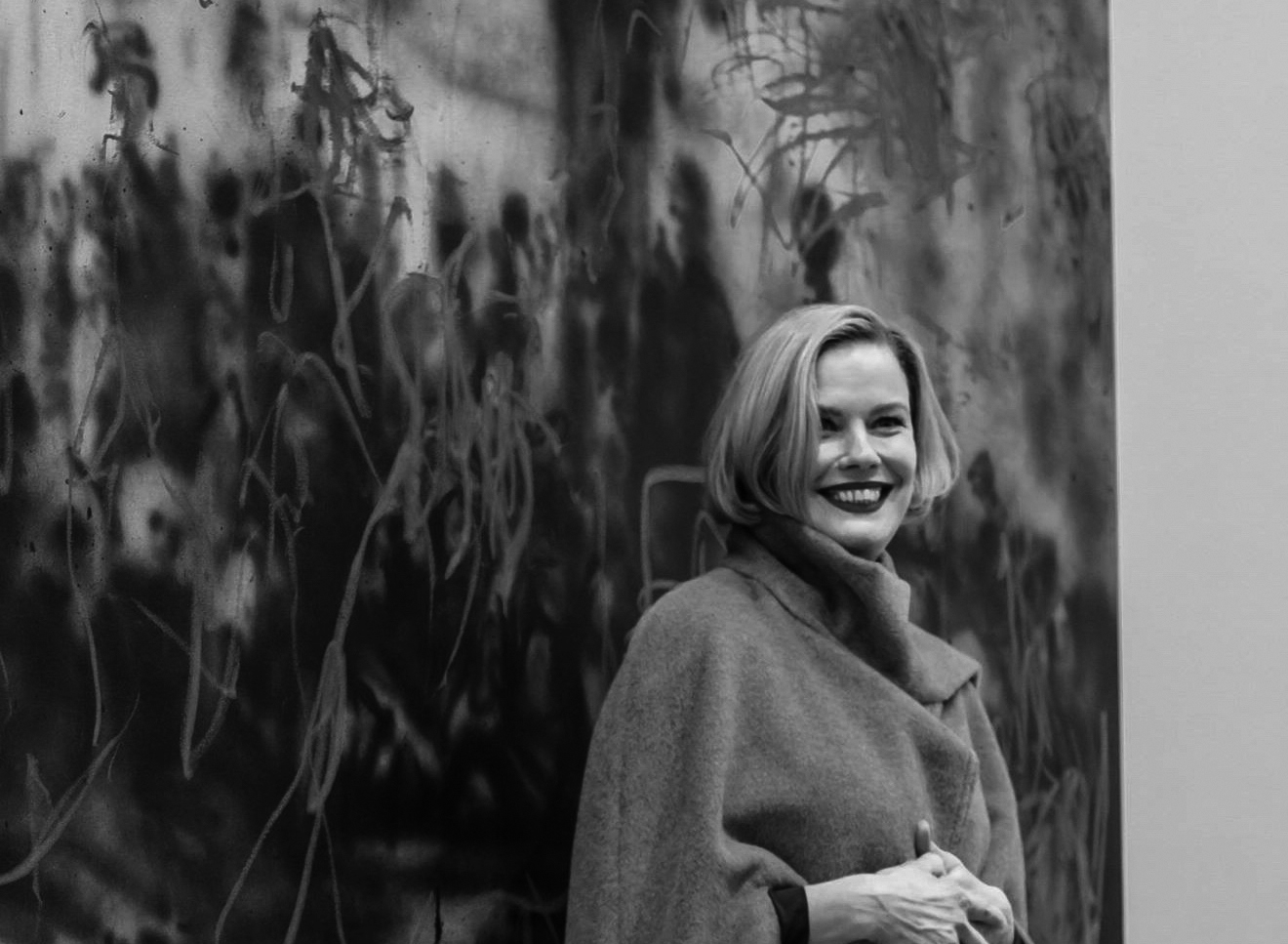 The Producer of the Fiskars Village Art & Design Biennale is Johanna Bruun, a Helsinki-based designer.
Johanna Bruun's latest works include the art and design curation of the recently opened hotel St. George and the visual identity of the hotel interior. She has previously worked for Artek and Vitra, designing multiple exhibitions, homes and commercial spaces. During the past years, she has also been an essential part of the Open House Helsinki event series. For Luovi Productions, Bruun produced the Helsinki Fashion Summit in 2012.
What kind of expectations do you have regarding the Fiskars Village Art & Design Biennale?
I'm expecting interesting and multidisciplinary perspectives on contemporary arts and design. The unique cultural milieu and surroundings of Fiskars will make this biennial very special. I also cannot wait to release the names of the Biennale's artists and designers at the end of January. This international list covers a spectacular list of makers; the entirety will be strong, conversational and incredibly intriguing. The Biennale will gather the artists and designers of not only the Fiskars region but also from the surrounding Raasepori areas.
It's exciting to be a part of creating a platform for encounters between the makers and viewers of contemporary art and design. The content, which highlights the importance of equality, is also of importance for me.
What made you join the project in the first place?
I have always been interested in multidisciplinary and versatile projects that offer new and unexpected perspectives. It's also interesting to collaborate with this wide range of international participants. Naturally, the fact that this takes place in Fiskars Village makes the project especially special.
Could you name another exhibition or event that has impressed you lately?
I have always loved the versatile programme of the Venice Art and Architecture Biennale. Being part of the art experience in Venice is an intensive, all-embracing experience. Something similar, but on a smaller scale, will hopefully be offered in Fiskars, too.
Could you share an insider tip on experiencing the Biennale?
This summer it's definitely worth the journey to travel to Fiskars, enjoy the atmosphere and beauty of the surroundings as well as the extensive contemporary art and design programme. It's even possible to stay overnight in the atmospheric hotels and join the Artists' Dinners organised as a part of the Biennale. There will also be plenty of interesting things to do and see for children, too.
Fiskars Village Art & Design Biennale 19.5.–15.9.2019. More events from the programme will be announced at the end of January. The details can be found here.