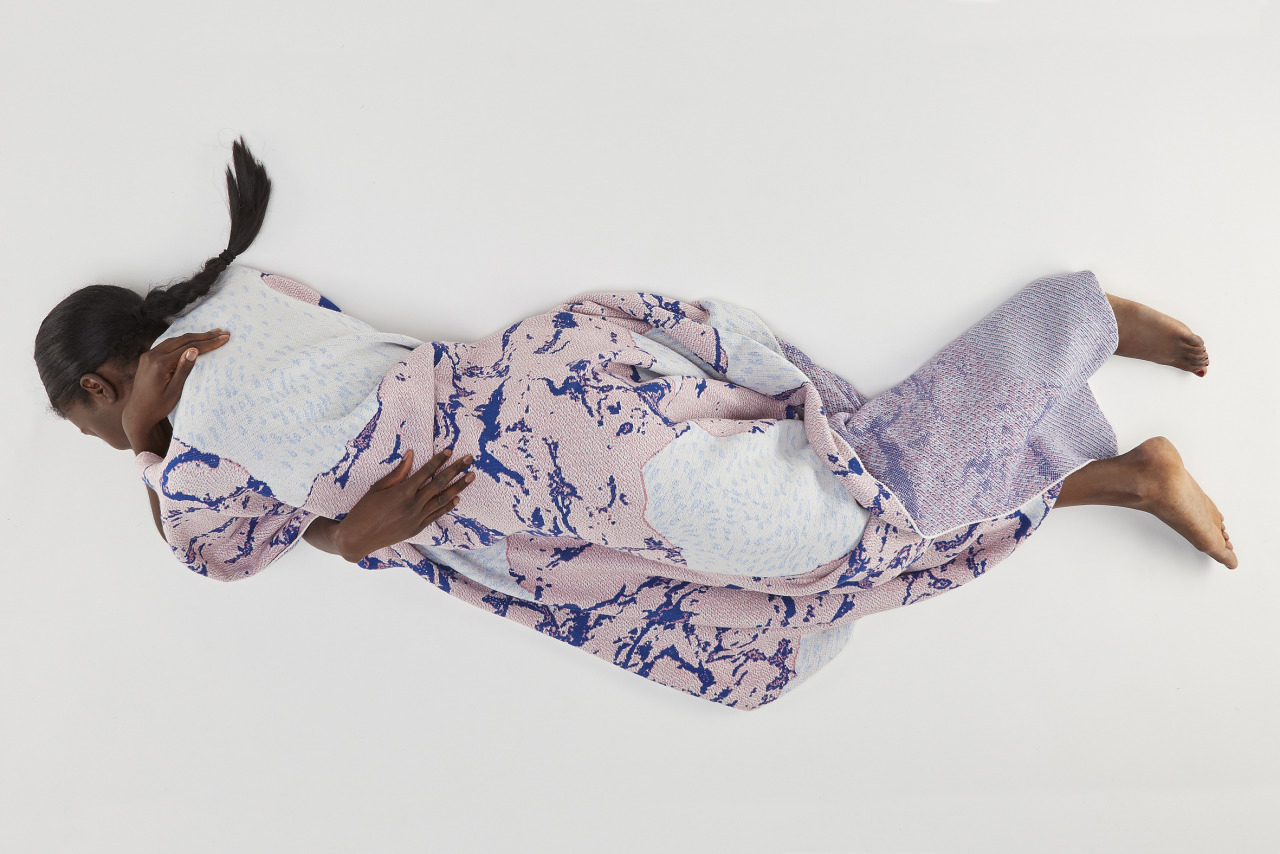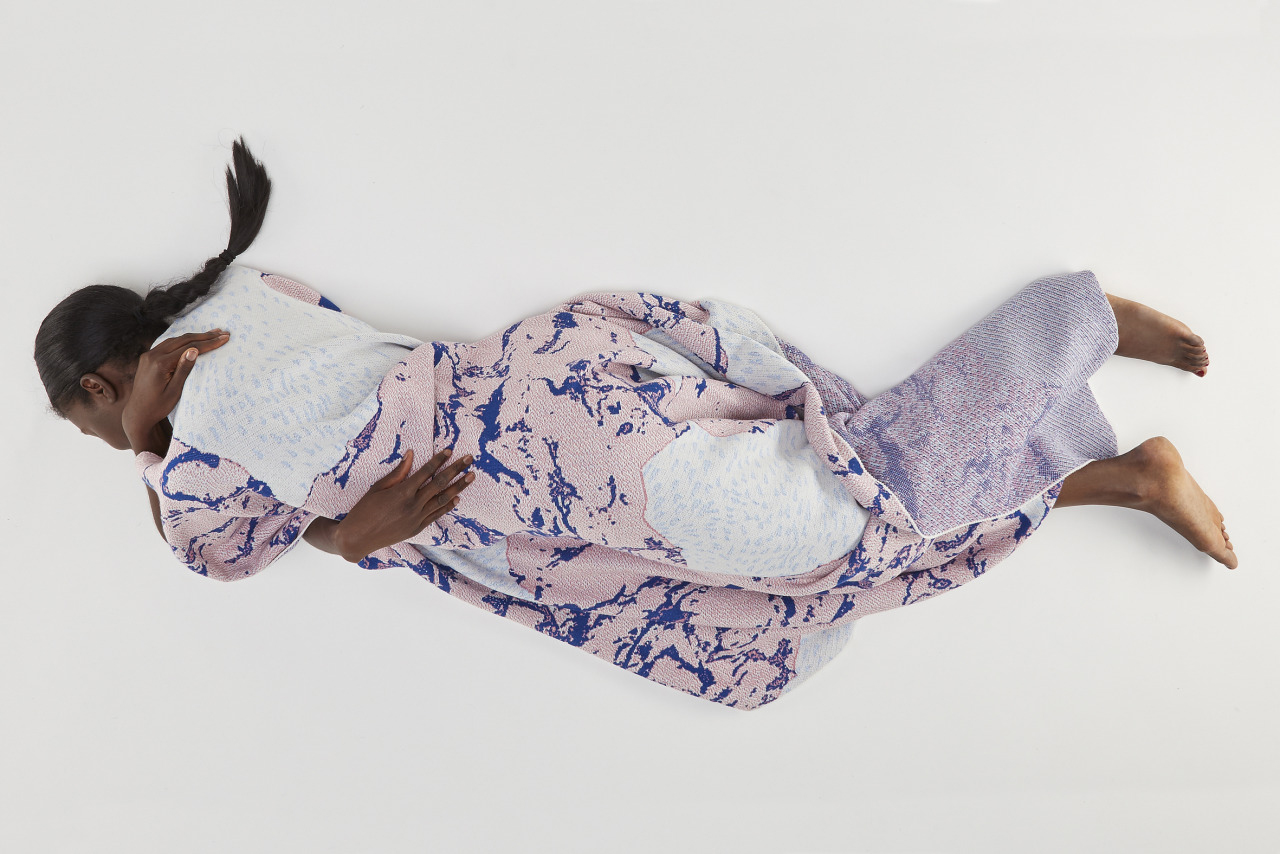 In the Weekly Mix series, we hear what designers are listening to. The songs will also be played on Helsinki Design Weekly's radio show. This week, it's time to listen to designer Minni Havas.
Hi Minni, what are you working on at the moment?
I have a million projects on at the same time! Also my kids keep me so busy that a holiday for me only means that I'm not able to go to the studio that often. As well as working with a ceramics project I have a sculpture project on. Working with sculpture has been my childhood dream. 
What is your typical working day like?
I have a studio in Vallila. I share it with my sister, who trained as a theatre director and now has a new profession: carpentry. I'm working with fashion illustration and would like to get my own exhibition soon. Technical experiments are always a part of my work. I like having different techniques in my repertoire. It was lovely to have my blanket included in the Fiskars Summerhouse Exhibition last summer.
For me, the creative process always includes some very energy-consuming phases. It's so important to also just relax at home. Sometimes I might drift around for even a month: do sports, drink coffee and enjoy long lunches… These kind of activities are a very important part of the process and are always followed by a very active phase.
I'm also mindful about the recovery time needed after every project these days. I can recognize these repeated patterns in my work since I have been observing my own professional processes for fifteen years now. Sometimes I can get nervous before letting myself sink into a project since I know that it will then take all of me. In that sense it is good to have multiple projects at the same time: one can give different parts of oneself to each of them.
What is your most important professional achievement?
It feels like things have moved forward for me in the last couple of years. I'm actually very happy with where I am. I started working with patterns in 2013, and I feel like I have developed in the right direction.
It's very important for me to design something that will be in use. For example, those blankets of mine, they are meant to be used every day and not just to be on display. My work is art in an everyday context. I think that good design always manages to combine art with a commercial aspect. What also makes me happy is the ongoing collaboration with Margiela. I love working with MM6 prints with a great team.
I studied art in Lahti and fashion design at Aalto University. I have always been interested in trends, and I still observe the references of the fashion world. I'm fascinated by that collective cloud that one can soak up colours from. This cloud can be exploited into anything, really.
What does music mean to you?
The meaning and importance of music change seasonally. During the last half year I have listened to quite a lot of music, and sometimes I have phases when I must be in complete silence. I use music to support the current feeling. I don't stay loyal to any specific artist or genre.
One thing I have noticed is that when I draw, my hearing becomes more attentive. For example, I can listen to a podcast and educate myself whilst drawing. In fact, I used to always draw during lectures at school, too. The others must have thought that she is not concentrating, even though it was the other way around for me!
Does your taste in music vary depending on the time of the year?
No. Music only reflects the current mood. Lately I have been listening to some RnB, mostly female singers. I'm inspired by subcultures and I love dancing hiphop! I also find folk music quite touching, especially classics such as Bob Dylan and Neil Young. This playlist includes some of my most recent favourites.
The playlist can be found here.