Ruudt Peters's retrospective exhibition at Design Museum Gallery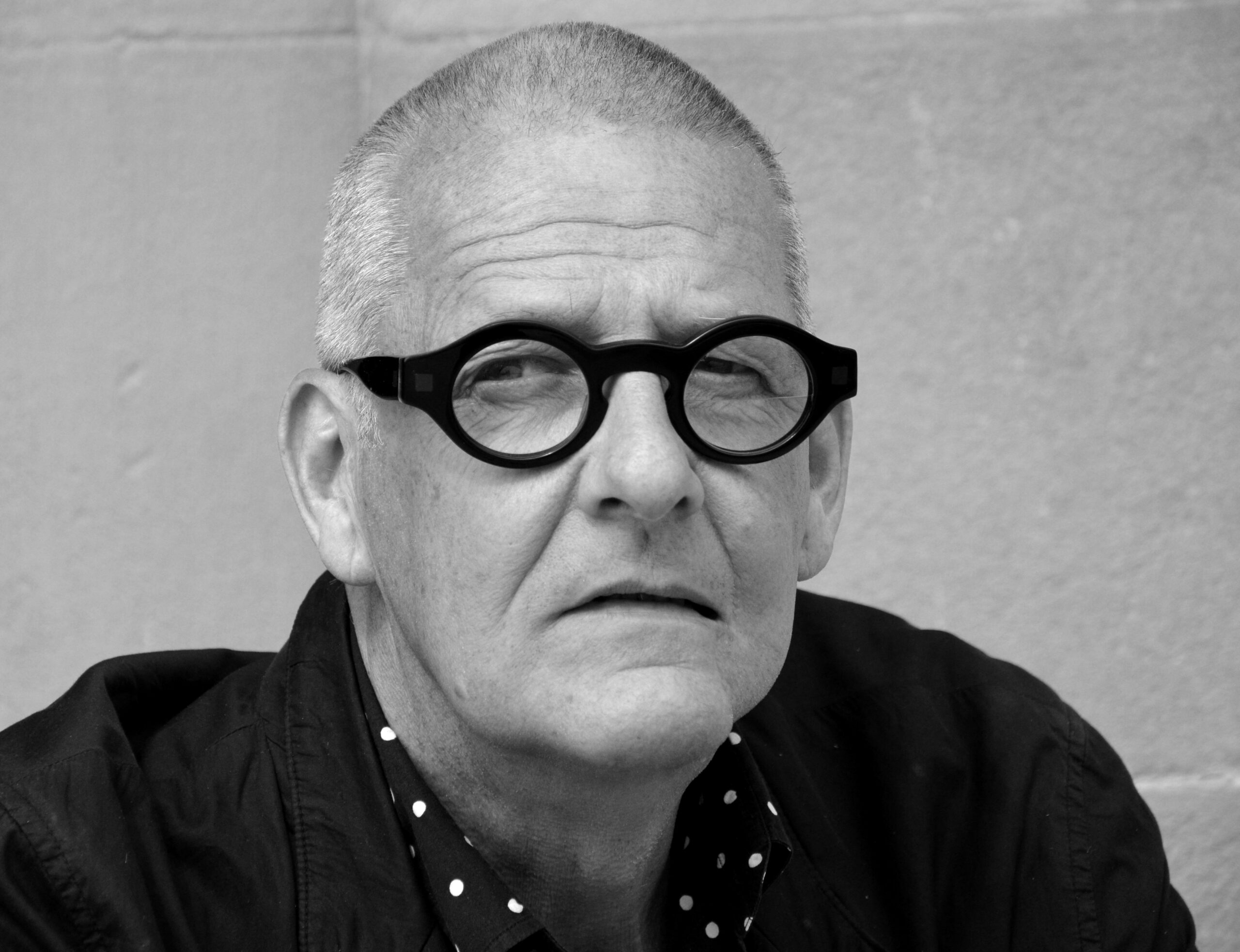 Exhibition BRON ("origin") is a cross section of Peters's career of 44 years, featuring a comprehensive installation of her entire production since the 1970s. It carries us through his career from the "rebel" period all the way to today's work. His designs combine cultures, traditions and manners through versatile use of materials. 
Peters created his unique and sculptural style at an early stage. Dutch jewellery design was very conventional in the 1970s, and Peters did not feel comfortable within the framework. His exhibitions since early 1990s all encase the same sculptural quality. Monumental installations rise up inside the exhibition space and create hiding places for the items created by the designer. Through his installatory constructions, Peters wants to highlight how important setting is for showcasing the art of jewellery.
Peters told Weekly that social interaction is something he considers when creating jewellery. "We communicate in a very personal manner through the jewellery that we wear. We transmit a message, and the receiver always reacts to it."
Exhibition BRON produced by Peters together with Leo Versteijle was first seen at CODA museum in Apeldoorn in the Netherlands in 2017. After that it has circulated in Estonia and China, from where it has been brought to Helsinki.
 Visit the exhibition at the Design Museum Gallery from 25 January to 17 March 2019.