The design curator of the first Fiskars Village Art & Design Biennale, Jasper Morrison, introduces twenty designers of his choice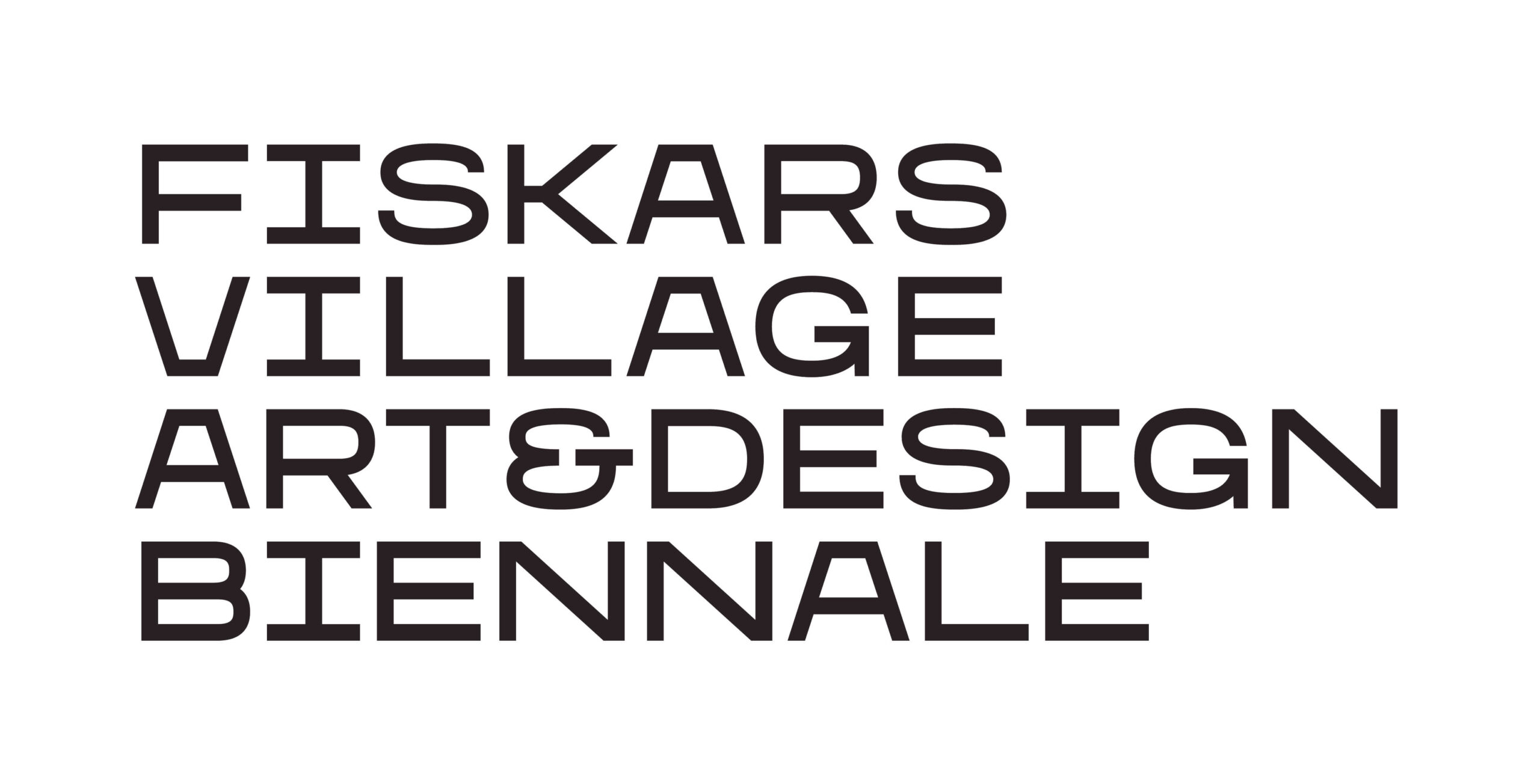 Organized for the first time ever, the Fiskars Village Art & Design Biennale consists of three exhibitions supported by parallel programme. It will open to the public 19 May 2019. Helsinki Design Weekly introduces the ideas and people behind the project.
Art exhibition is curated by Jenni Nurmenniemi and Onoma's 'Factory' exhibition is by Anniina Koivu. This week, Weekly spoke to designer Jasper Morrison, who invited twenty designers to take part in the Biennale and now hopes that this first Fiskars Village Art & Design Biennale will provide the momentum for many more to come.
As one could expect from Morrison, the brief for the designer was clear and simple: Design and build a bench. This bench will be located on an outdoor trail around the village of Fiskars or on a path between two venues for the Fiskars Village Biennale. Aiming to provide an interesting opportunity to design something useful and democratic, sadly under-appreciated values these days, Morrison now expects good results from the international group of designers. "Biennale has an excellent potential to bring new and interesting results. From the perspective of the designers, designing a bench for a Finnish village is a clear and pure briefing compared with the usual complexities of brands and commercial pressures imposed on the usual design brief."
Why did you choose a bench, of all objects?
It seemed to fit the location of the Biennale so well and the idea that projects could be installed outside also appealed to me very much as it avoided the usual exhibition space atmosphere which tends to make group projects of this type look like craft fairs.
Fiskars Village Biennale will combine art and design in to one unified experience. Do you follow the art scene yourself? Do you see potential in these two disciplines benefitting from one another?  
I do follow the art scene a bit and there are of course connections between the disciplines but nevertheless they are very different pursuits with very different goals. They are complimentary however and I think seen beside each other can enrich each other.
Where do you look for inspiration?
It's more a question of absorbing what's around me, there are the occasional moments of pure inspiration on seeing something that gives a new perspective, but mostly it's more about soaking up visual material which at a later point might help to form a new work.
You have worked with Finnish design companies in the past, too, and are familiar with the Fiskars Village. Could you describe your relationship with Finland and the Fiskars Village?
As I have been living between Europe and Japan for the last ten years or so, I have occasionally stopped off in Finland on the way. It's always fascinated me to feel the differences and recognize that Finland has such an individual and special cultural identity, which sits somewhere between the European way of thinking and the Japanese. Perhaps an ideal model!
The designers chosen are
Karin Widnäs has spent a significant part of her long artistic career on designing and making architectural elements in ceramics. "As a material, clay is both intriguing and inspiring. For me, an important starting point is a dialogue between architecture and the ceramic elements specifically designed for it. The right selections in clay, shape and firing create a harmonic final result."
Julien Renault's design process usually starts with an inspiration from his environment. He treasures the beauty found in everyday objects and the traces of manufacturing processes, hence his fascination for industrial standards. Their shape can create a spark in Julien's mind and might result in a new project.
Keiji Takeuchi As a designer Keiji Takeuchi is interested in interpreting a phenomena where a thing becomes more than just an object but rather becomes an integral part of our life. He enjoys encountering such living objects in our everyday life.
Fiskars Village Art & Design Biennale 19.5.-15.9.2019.
Fiskars Village Art & Design Biennale is produced by Luovi Productions, a company also behind Helsinki Design Week and Weekly.