Graphic designer Laura Suuronen on saving the campaign for the LA Phil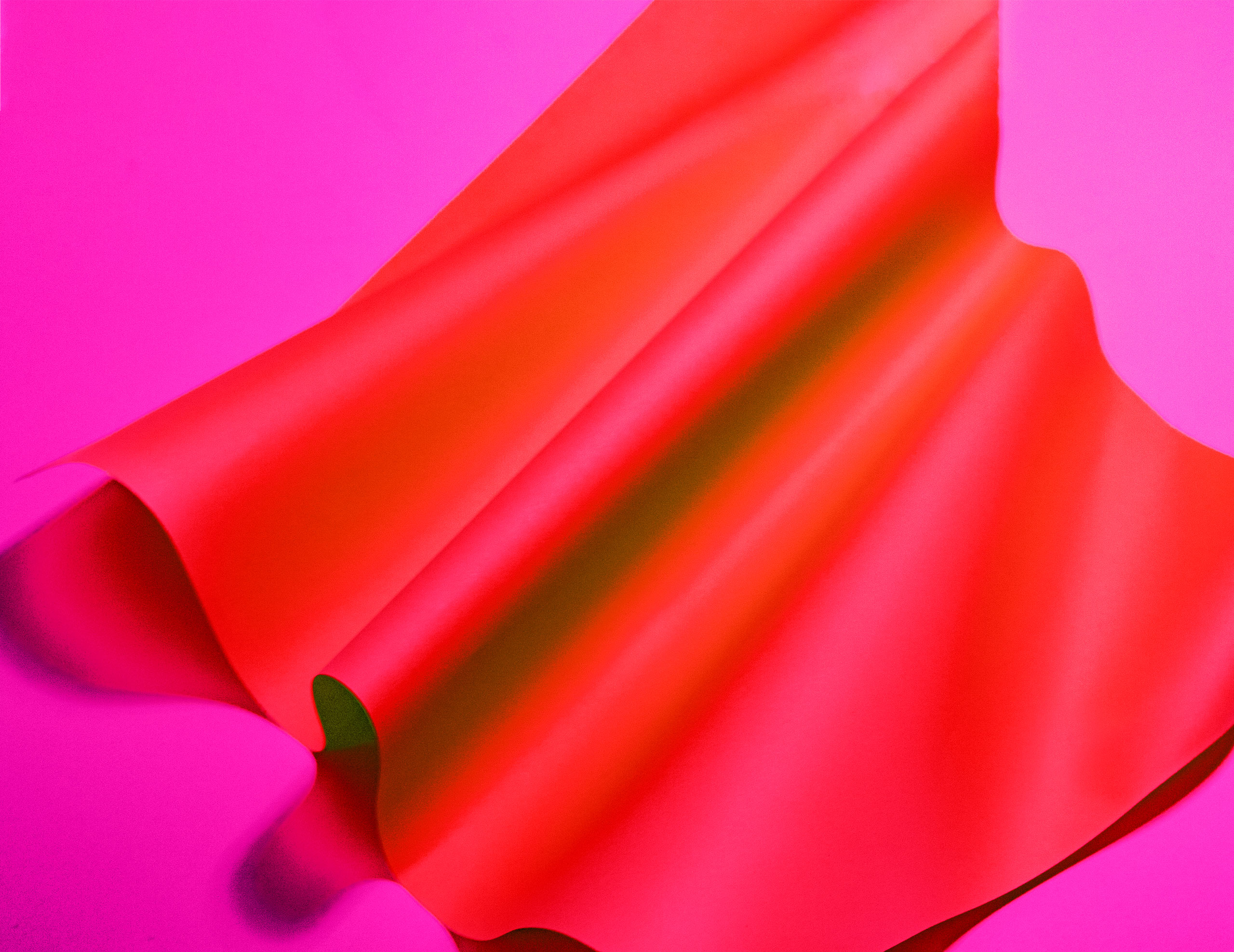 Award-winning graphic designer Laura Suuronen creates beautiful and authentic designs for clients whose projects need a rethink. Weekly Abroad chats to Suuronen from her adopted home in Los Angeles, California.
Award-winning graphic designer Laura Suuronen creates beautiful and authentic designs for clients whose projects need a rethink. Weekly Abroad chats to Suuronen from her adopted home in Los Angeles, California.
"I felt like I needed to settle down," says Laura Suuronen by Skype from her Los Angeles home. "Although the idea of moving around so much sounds fun and exciting, I've been in-between places for so long and now I just want to make my work, get stuff done and live life a little."
Before settling down in L.A. Suuronen has made a number of interesting stops along the way. As a teenager, she lived with her family in the suburbs of New York City before returning to Helsinki where she eventually took up an undergraduate programme studying graphic design at the University of Art and Design (TaiK). At the time she had to decide which BA programme to pursue, Suuronen played field hockey at the international level—an activity which indirectly led her to choose graphic design over industrial design.
"I always thought I would do something literally practical like industrial design, but I did visual expression at Pekka Halonen Academy and then continued with graphic design at Taik," she says. "I sort of felt my way through things and just went with what felt right."
While studying at Pekka Halonen, Suuronen undertook an internship at mobile software start-up Max Rumpus who later hired her while she pursued her BA. There, she worked on a large variety of projects across a number of different mediums; training which has stood her in good stead for her multi-disciplinary approach today. A stint at creative agency Hasan & Partners followed. Here, Suuronen worked on ad campaigns, art books and identity designs for big clients by day and freelance design projects for smaller music labels in L.A. by night.
Eventually, Suuronen realised she needed to be closer to her expanding client roster in the US without being too far from her Finnish clients. If London seemed a good choice initially, Suuronen quickly realised that a location halfway between two sets of clients was actually hugely inconvenient and she ultimately committed to the US and made the move to L.A. two years ago.
Philharmonious
As well as offering a European aesthetic sensibility, something that helps her bring a fresh perspective to brands and stand out in California's crowded graphic design market, Suuronen says that she's also built a reputation as something of a redeemer of lacklustre projects.
"A lot of the work I've been doing recently is saving other projects," she explains. "Maybe the original project turned out a bit flat or didn't quite deliver what the client wanted, but I often get brought in to come up with new ideas and figure out how to create something beautiful with an authentic narrative in order to save a priority project from being axed."
One recent example is Suuronen's project to create a programme brochure and an ad campaign for the Los Angeles Philharmonic, one of the world's top symphonic orchestras. Having recently celebrated their 100th anniversary, Suuronen explains that the orchestra wanted to continue to build on the excitement for the future beyond the centenary year celebrations.
Following an initial commission from the LA Phil to create a cover design for a special programme, Suuronen devised a series of abstract paper sculptures which were later adapted by the orchestra's in-house design team for the final publication. A few months later, Suuronen was again approached by the LA Phil to suggest new concepts for a stalled season campaign.
Having worked first with an external agency before taking the design in-house, LA Phil felt the campaign still lacked the spark they were looking for and rang Suuronen for help. Working to a tight deadline, Suuronen combined the LA Phil's series of existing photographs of orchestra members and their instruments with visuals drawing again on her boldly-coloured abstract paper sculptures to brand the new season.
"Musical director Gustavo Dudamel believes strongly in community and in the idea of giving people a voice through music and bringing voices together; that's where I started," says Suuronen. "In the end, I illustrated the musicians' voices abstractly through the paper sculptures."
City of Angels
Although Suuronen continues to work occasionally for Finnish clients—recent jobs include the creation of the identity for Finland's 2017 World Expo pavilion—the majority of her current clients are based in Los Angeles.
"We've got Hollywood and a big music industry and now the tech industry is huge as well plus there's a growing fashion scene and art museums are booming," Suuronen says. "Not only is it really interesting what's happening in L.A., but there's a diversity of opportunities here that's hard to find elsewhere."
Suuronen laughs when I ask how much she prefers the famously temperate Southern California climate to Helsinki or London and says that they've just had the wettest winter in over 100 years. Despite the rain, however, she seems to relish the freedom offered by L.A.'s 'wild west' attitude.
"Because there's not a long cultural heritage like there is in Europe, there's not this idea that there's only one way to do things," says Suuronen. "Although the city has its downsides, it's much freer than anywhere else I've lived,"
Portrait photo: Olivia Hemaratanatorn