Kari Korkman is awarded an honorary doctorate at Aalto University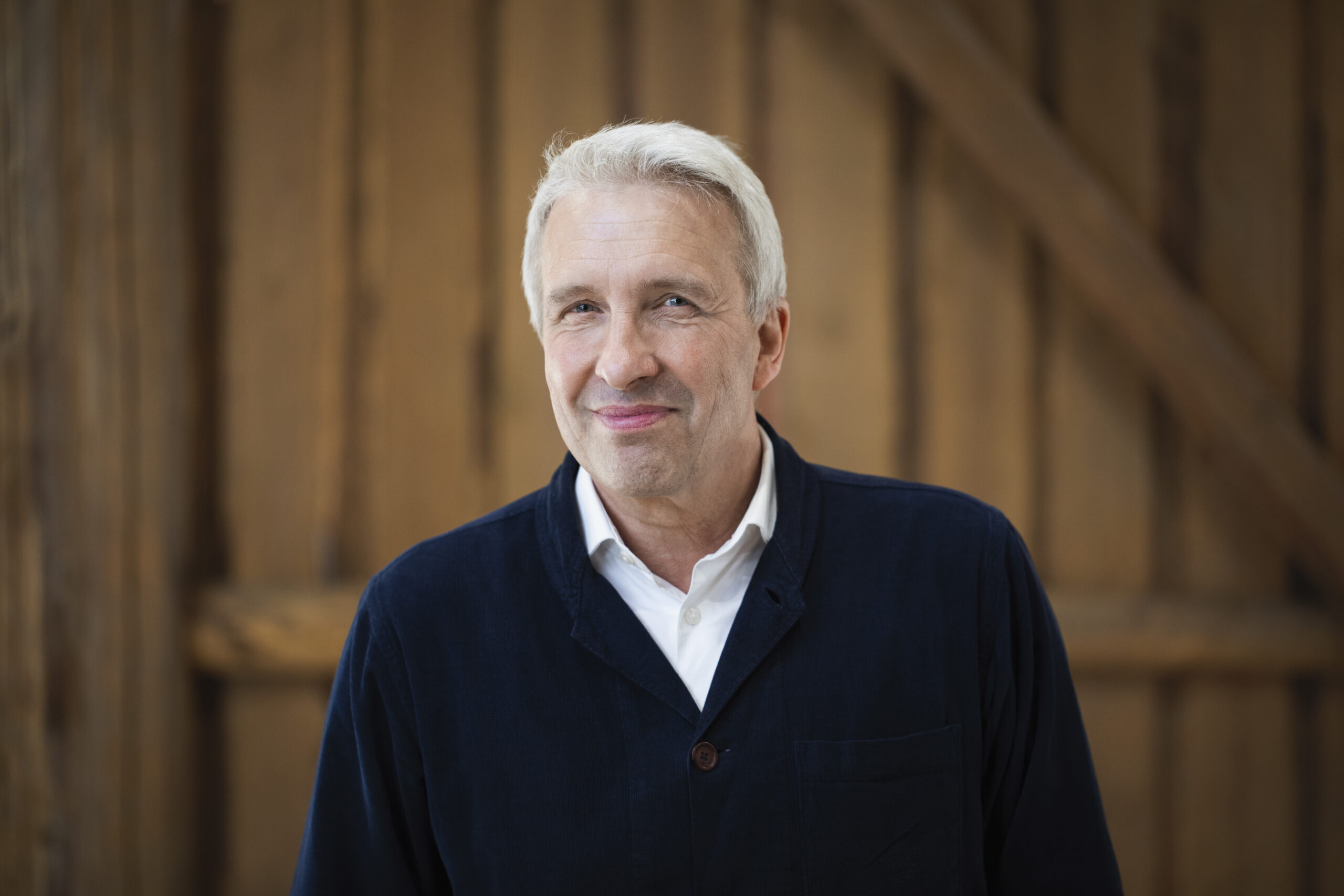 Helsinki Design Weekin perustaja Kari Korkman on nimitetty Aalto-yliopiston kunniatohtoriksi. Kunniatohtorin arvo on korkein huomionosoitus, jonka yliopisto voi osoittaa.
The founder of Helsinki Design Week Kari Korkman is awarded an honorary doctorate at Aalto University. An honorary doctorate is the highest honour a university can award.
Kari is best known for his achievements in creating and leading Helsinki Design Week since 2005. Helsinki Design Week has grown to the most important event in maintaining the design reputation of Helsinki and Finland, and it has been instrumental in creating design infused urban culture.
Karis's view of design is broad and progressive and he is actively creating opportunities for new forms and kinds of design to be communicated outside the academic circles. Korkman is also the president of World Design Weeks and founder of the Fiskars Village Art & Design Biennale.
"I am completely surprised by this recognition, and of course, extremely pleased about it. Looking back, I realize how much is involved in the achievement. However, as always, the feeling is temporary, and very soon I'll be thinking about how to do things even better, bigger and more internationally", says Kari.
The other honorary doctorates of art will be awarded to:
Eija-Liisa Ahtila, Video Artist, Director, Photographer
Jacob Buur, Professor of User-Centred Design, University of Southern Denmark
Helena Hyvönen, Professor Emerita, Textile Artist
Leena Iisakkila, Landscape Architect
Irit Rogoff, Professor of Visual Culture, Goldsmiths, University of London
Gerfried Stocker, Artistic and Managing Director, Ars Electronica
Daniel Thawley, Publisher, Editor-in-Chief, A Magazine Curated By
Kari will be speaking at a panel discussion 'Future of university as a hub of creativity, heritage, and innovation' at Aalto University 11 June with Jacob Buur, Marja Makarow, Jukka Mäkelä and Gerfried Stocker. The discussion will focus on the role, significance and the potential of the university campus in the future. The event venue is Dipoli, auditorium Lumituuli at 1–3 pm. and it will be in English. Free admission.