Most read stories of 2019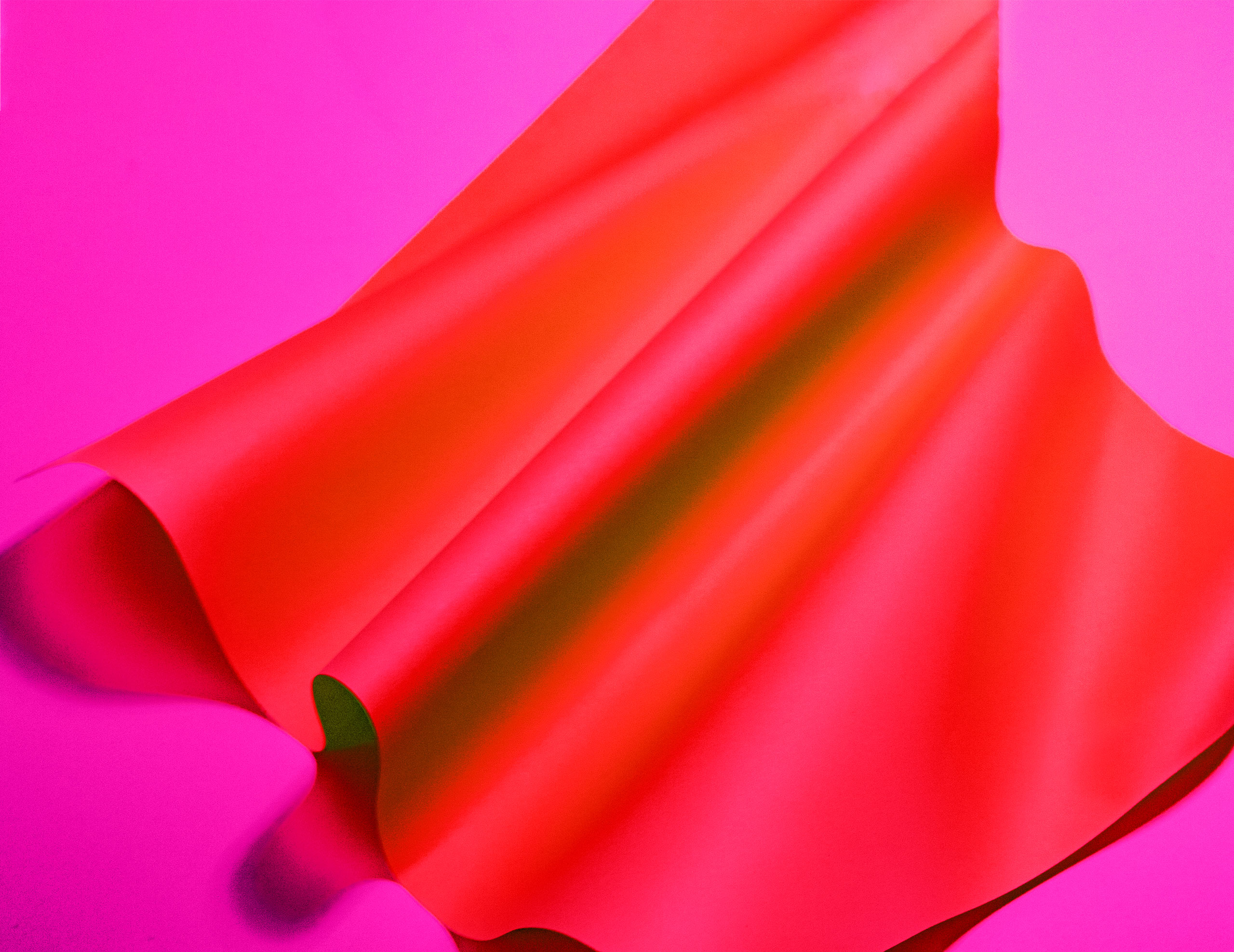 Here are ten of the top news and features from the last year presenting some of Helsinki's best designers, design trends and architecture.
Here are ten of the top news and features from the last year presenting some of Helsinki's best designers, design trends and architecture.
Elina Korri uses recycled denim to create sculptural clothing and holds workshops on sustainable fashion. With Helmi Honkanen she discusses the hardships of the industry and the meaning of love.
Weekly Studio heads to Punavuori to the workplace of Kirsikka Simberg and Anna Pirkola, Studio Plenty. The space is just as lovely as one would imagine. These stylists think that a brand only comes alive in a photoshoot. "When you're a stylist, you get to kind of role play in the moment and be in control of everything, and that feels really nice. You get to choose the model and the lighting and the set and which products you use."
Award-winning graphic designer Laura Suuronen creates beautiful and authentic designs for clients whose projects need a rethink. Weekly Abroad chats to Suuronen from her adopted home in Los Angeles, California.
Service designer Marja Kuronen studied death and future scenarios for funeral services and noticed that our tradition is at a turning point. Instead of standing stiff by the grave, many of us would like to gather and recall happy moments or even arrange a party to pay tribute to the deceased.
Design researcher and visual designer Paulo Dziobczenski has some ideas. In his doctoral thesis being finalized at Aalto University, he has specialized in the role of designers in companies, how companies adopt design and the recruitment of design professionals. Paulo recently set up a job board where he collects job opportunities for designers in Helsinki. At the moment UX and service designers are most in demand, according to the list. Here are five tips from Paulo!
After a three years' effort, furniture designers Tapio Anttila and Jonas Hakaniemi have gained some ground on the Chinese market. These kind of stories the city of Shenzhen would love to hear more.
Interior architect Joanna Laajisto talks about her new studio and projects. Laajisto encourages her clients to invest in furniture that will stand the test of time. "We believe that patina makes materials more beautiful. Things like plastic, when it cracks, it doesn't look nice and you want to replace it. But when you have a stain in marble or a scratch in wood, it makes it more beautiful."
At the PechaKucha night in November we'll hear from graphic designer Enni Koistinen, artists Teemu Keisteri and Karo Hellberg as well as the founder of UU Market Hanna-Kaisa Pekkala. Enni and Teemu reveal here which topics they are considering at the moment–since the speakers are given full freedom to choose any topic.
The clothing industry is under pressure from various directions to recycle. The Finnish company Pure Waste is one of the pioneers in textile recycling.
Is a small cabin the answer to the humans' nesting instinct? Could the core of summer-housing be squeezed into a tiny urban cottage? And who gets to design a cabin, build it and on whose permission?