Helsinki Design Week Open Screens: 3D motion design online and around the city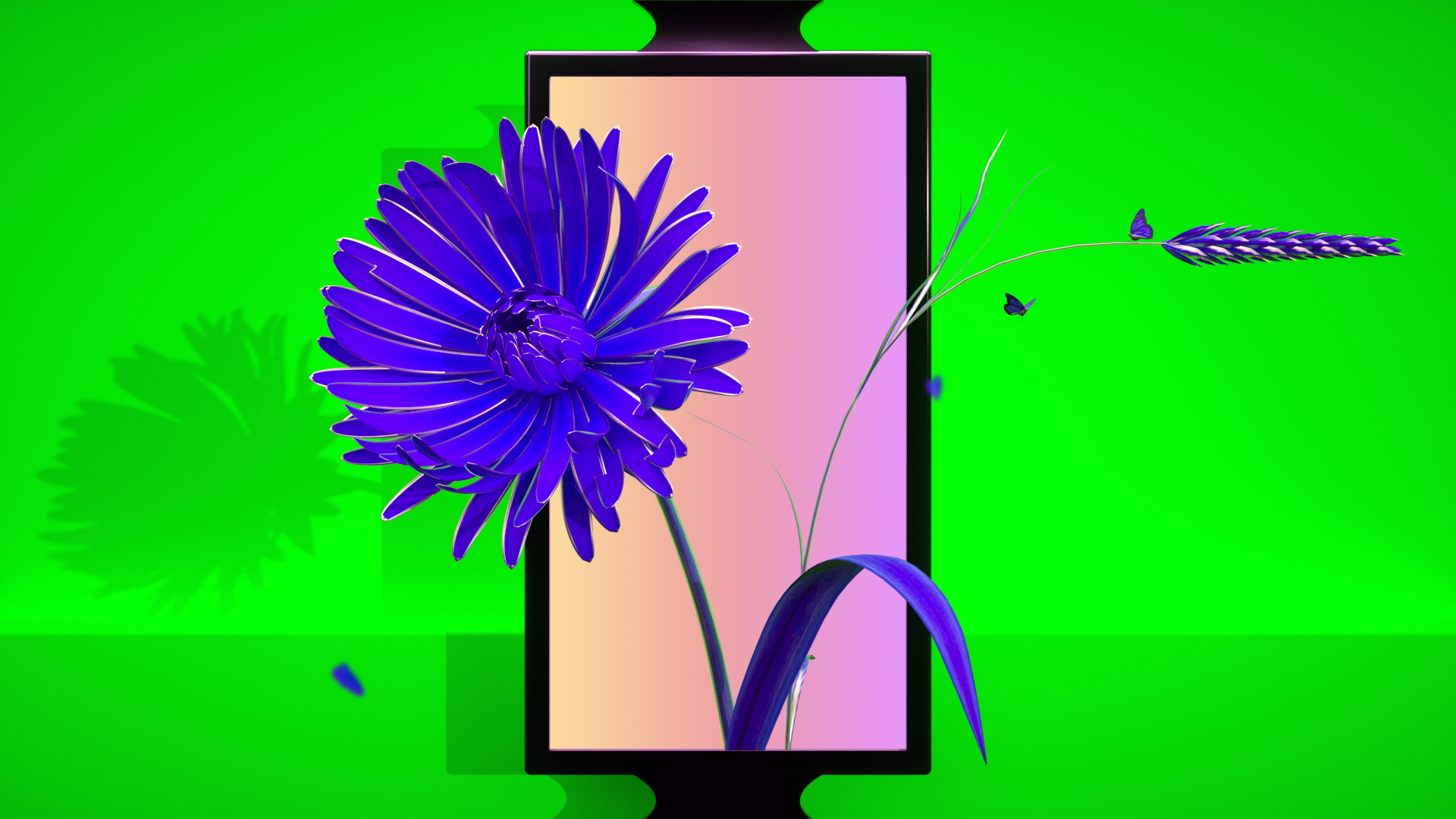 Our urban festival will once again be seen around town when HDW takes over outdoor advertising screens. This year these screens will turn into windows that show another world.
Helsinki Design Week's Open Screens is an exhibition showcasing the leading edge of 3D motion design. From contemporary art to advertising and game design, the use of 3D motion graphics has proliferated in recent years. As an important field of immaterial design, it proposes new horizons in visual communication and storytelling in digital environments.
Open Screens is an open call for motion designers. We will select three to six makers or groups, and their work will be presented on over twenty digital surfaces during weeks 36 and 37.  We are especially interested in works that are timely, communicative and give a sense of comfort. 
Helsinki Design Week aims to broadly cover different fields of design. While our society, services and everyday life take leaps towards the digital, Helsinki Design Week also moves towards new digital formats.
The curators of Open Screens are the graphic designer of Helsinki Design Week Jenni Väre, Programme Director Anni Korkman and motion designer Vilja Achté. They are responsible for the event and the selection of work.
Guidelines for participation
Suggestions can be sent via email to anni.korkman@helsinkidesignweek.com. Please write Open Screens in the subject line of the message and include the following details in the email: the title of the work with a short description, the year as well as the names of the designer(s) with contact details. Please send us either the link to the work or use a  file transfer service such as WeTransfer.
If you are submitting perviously completed work, you don't have to edit it for this open call. However, all the selected work must be edited to meet the technical requirements. We are primarily looking for non-commercial work that doesn't advertise a specific product or include a logo. The designers chosen will receive a 350€ honorarium, and the name of the designer(s) and the title of the work will be visible.
The deadline for submitting the work is the 31st of July 2020. All applicants will be informed about the selection by the 10th of August.
Technical requirements; Duration: 10 seconds, file type: MP4 (H.264), format: Portrait (9:16), resolution: 1080 x 1920 px, frame rate: 25 fps, maximum size of the file: 20MB, audio: no Audio. For more details, please email info@helsinkidesignweek.com.