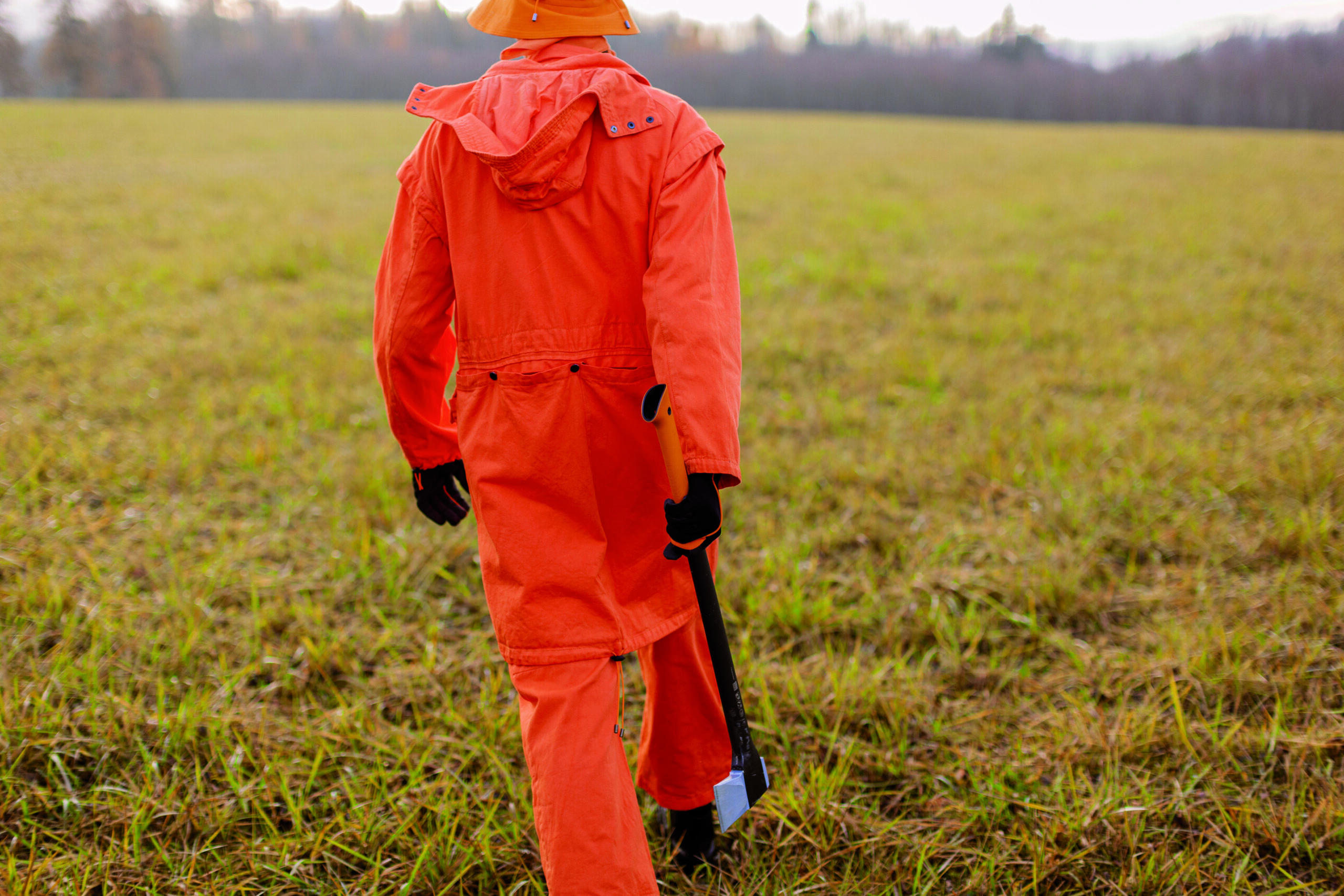 Collabo brand building
Collabo(rative) collections are a brand building method. At best, both parties bring something of their own to the project while creating something completely new together.
In the last episode of the Helsinki Design Weekly's brand trilogy on the radio we hear from Maria Korkeila, the woman who designed a clothing collection for the oldest brand in Finland, the nearly 400-year-old Fiskars, known for its orange-handled scissors.
Listen the episode in Finnish on the Radio Helsinki website or here:
In this episode, reporter Jani Niipola specialized in fashion and design addresses collabos' commercial potential. What can an external designer add to a brand? What modern clothing design and manufacturing methods can be used to develop a brand whose first products were nails and hoes?
The collection by Korkeila consists of eleven clothing and other items for gardening or urban strolling made following the principles of sustainable development. The products were first introduced at Fortezza da Basso in Florence, Italy, as part of Pitti Uomo in January 2020. Now these products are on display in the Arabia store in Helsinki, Pohjoisesplanadi, until 13 March 2021.
Helsinki Design Weekly on Radio Helsinki on Thursdays at 12.00 and reruns on Saturdays at 9.00. Listen to the interview by tuning to frequency 89.7 MHz or as podcasts on the Radio Helsinki website, using a podcast app or Spotify. This programme is powered by Design Museum and Kämp Gallery. The episodes are in Finnish and can't be listened to via all podcasts applications or here.