Great finds at the Design Market
Helsinki Design Week's most popular event of all time is the Design Market. The event, which has been running since 2005, traditionally kicks off the festival: it's time to empty the warehouses and make room for something new. The event planned for the main venue, Glasshouse Helsinki, was cancelled due to the regional government agency's meeting restrictions, but great finds can still be made in the shops and online stores of top designers and manufacturers of high-quality design products.
At the Design Market, the stocks are emptied for sale by designers and manufacturers of high-quality furniture, interior design products and clothing who strive to operate in accordance with the principles of sustainable development. Acting sustainably is a hugely complex and high-level issue, and ready-made, unambiguous answers to big questions are hard to find. What is certain, however, is that our lively and attractive city centre also has a wide range of brick and mortar shops. Weekly visited some of the shops participating in the Design Market and asked for recommendations from merchants, including those right next door.
Furniture and interior design products are offered by BEdesign, Everyday Design, Havuu, Nomart Design Outlet, Adora, Ann, be & liv, Come to Finland, Finarte, Himmee, Klaus Haapaniemi & Co., Kokori, Lapuan Kankurit, MAdesign, Mifuko, Miiko and Niimaar.
Enni Karikoski, what can we expect from Niimaar in the Design Market? And what are you personally waiting to find?"Niimaar is joining the Design Market with the most stylish recycling systems, and we will have great offers! The popular and award-winning Ecosmol, Ecomini and Ecogrande furniture designed by Harri Koskinen will go on sale. I personally can't wait to see Finarte's ecological rugs and all the great things they have on offer this time."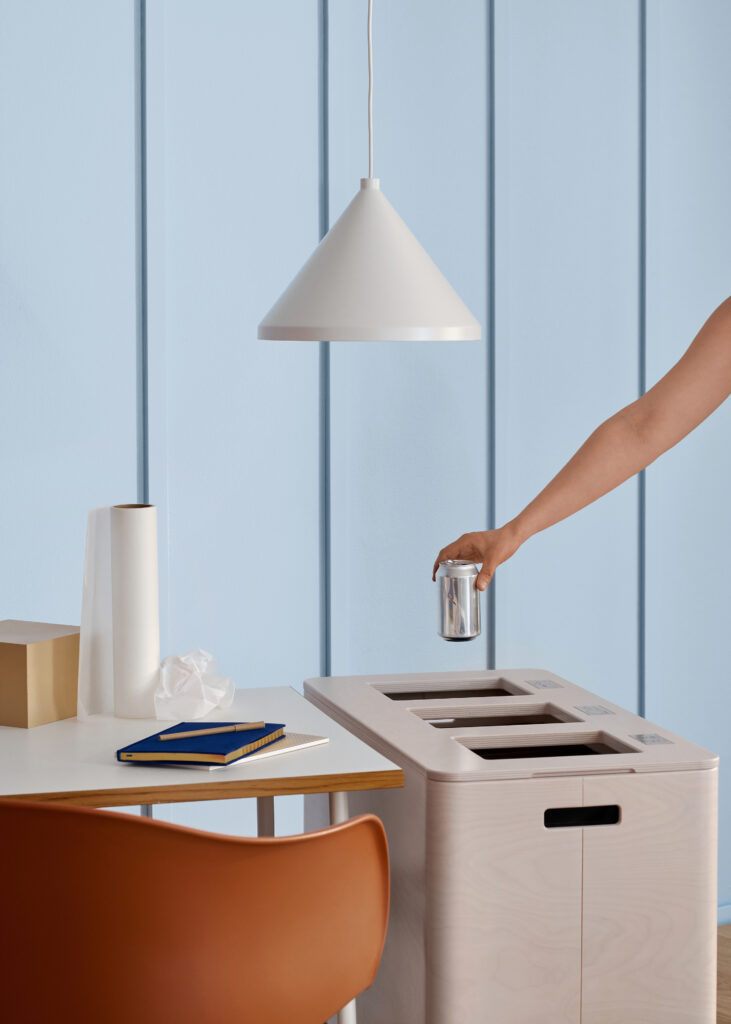 If you need new clothes, take a look at what Aarrelabel, Arela, Asuna, Costa, Ducktail Rainwear or FRENN have on their rails. Fashion lovers may also be interested in Marita Huurinainen's Special offers or Fashion Community Helsinki's Töölö Sample Sale, including an outdoor fashion show.
Design Director Anni Arela from Arela, how are you preparing for the Design Market?"Once again, we are excited to be part of the Design Market, which has already become the highlight of the autumn. Arela's knitwear is manufactured sustainably from the design stage, and our maintenance service and recycling concept Arela For Good guarantees a long life cycle for the products. The Design Market offers lots of cashmere and merino wool knitwear at discounted prices. I myself am also looking forward to Terhi Pölkki's wonderful selection of shoes, and I will make responsible and high-quality purchases for my spouse from Frenn's men's clothing collection."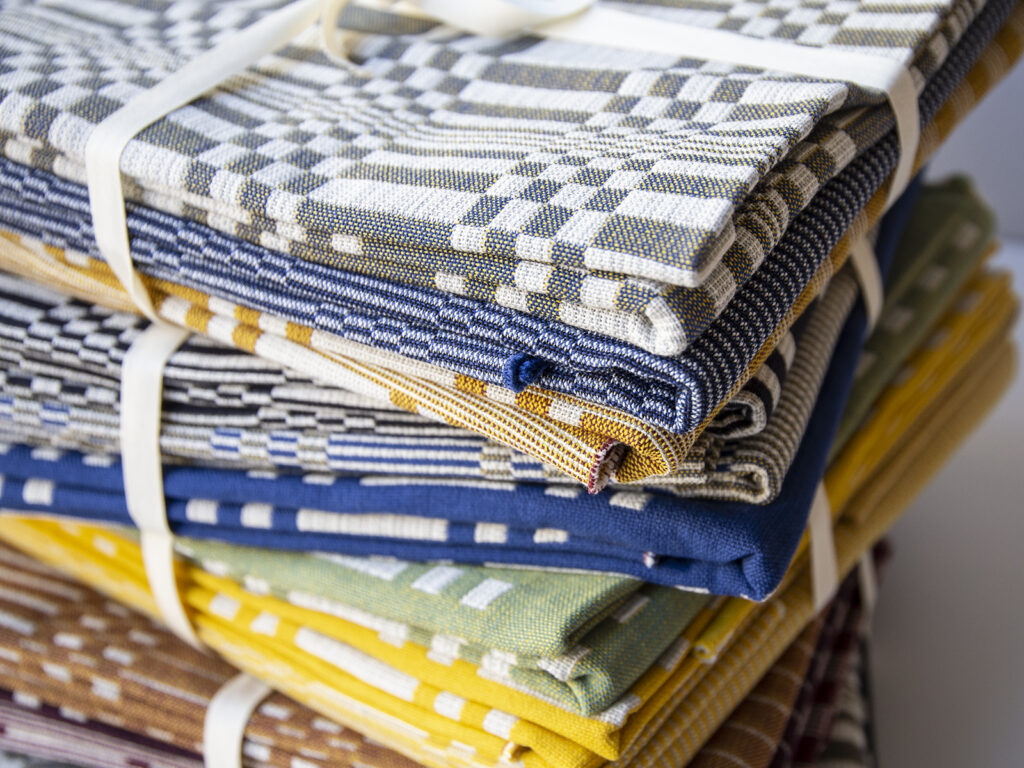 Johanna Gullichsen, known for her high-quality textiles, is also joining the event. "My company is once again involved in the Design Market. My textile collection is based on high-quality fabrics woven in Finland, for which we offer a good discount at the Design Market! It's also fun to see what other participants are bringing to the sale. For example, Kokori's beautiful handwoven baskets interest me, as do Terhi Pölkki's shoes," Gullichsen tells Weekly.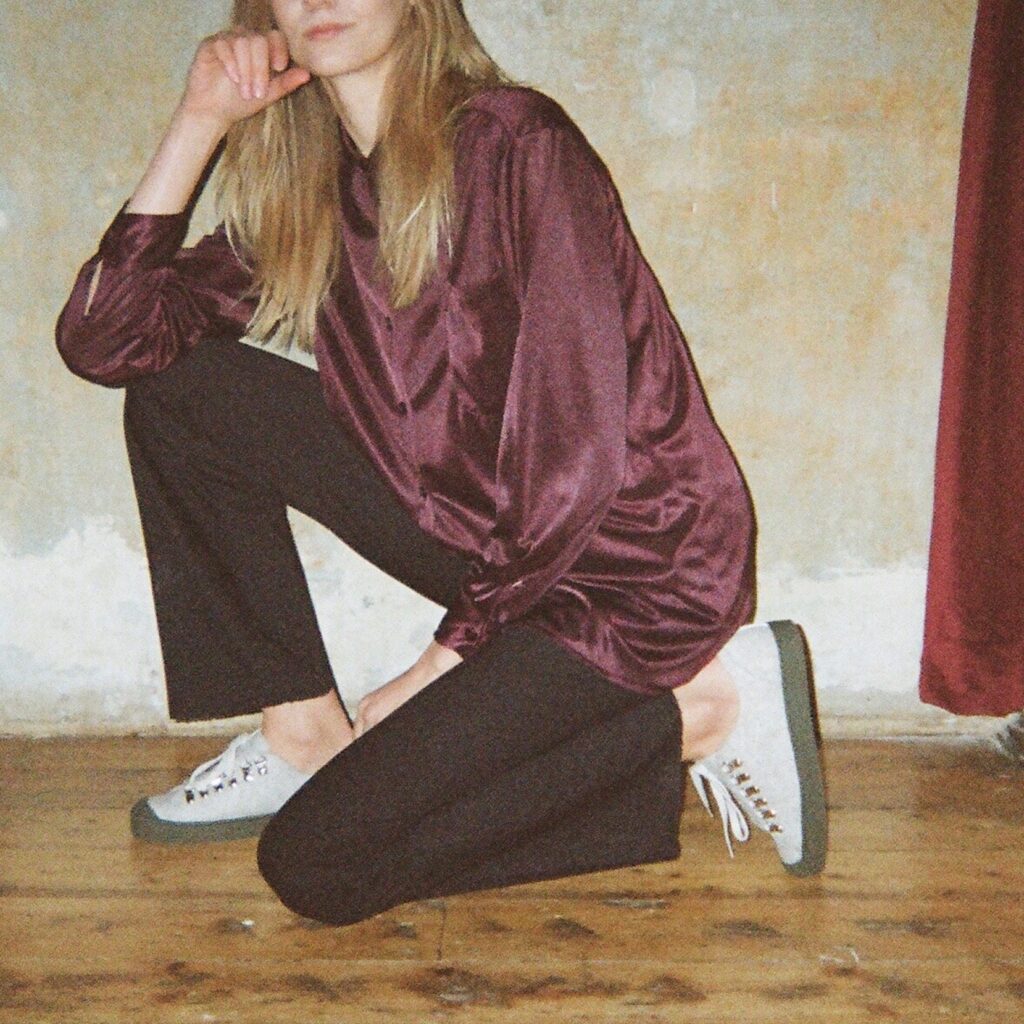 Verso Design's Tuuli Burman, what are you looking forward to during the opening weekend of HDW?
"Our family business, Verso Design, is once again looking forward to participating in the Design Market. Our collection can be found in a wide variety of beautiful homes! All our products are made of local, high-quality natural materials. At the Design Market, we will offer, among other things, TIKAS furniture made in our own Sipoo workshop with unique discounts! I am also curious to see what top linen bargains I will find at the Lapuan Kankurit store. And I hope to find literally luminous mittens in Moiko's collection for my children for the darkness of autumn!"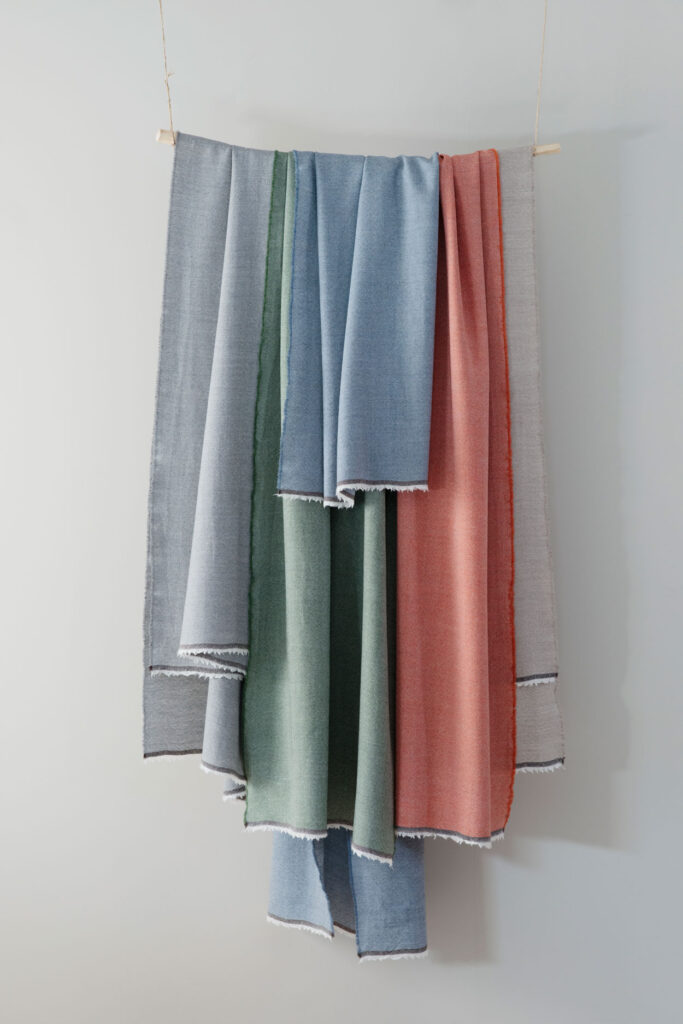 Jaana Hjelt is also looking forward to the Design Market.
"The Lapuan Kankurit weavers will offer HDW lovers samples and items no longer in our stock at an over 50% discount both online and in our flagship store on Katariinankatu! And the Design Market's brand selection is really great, with a lot of my personal favorites. This year I think I will be the first to take a look at what wonderful shoes Terhi Pölkki has to offer and seek light for the darkness of autumn from the Himmee lamp selection!"
Also featured are Roots Living, Studio Ariane Relander, Cozy Publishing and Teemu Järvi Illustrations. Those moving around Punavuori can visit Fredan Kukkaistori to grab a weekend bouquet of flowers from local producers or drink a cup of coffee.
All of the Design Market sellers can be found on the campaign page here. Seller presentations and campaign offers will be published on 2.9.